What's the story? The $22 billion Andromeda spectrum auction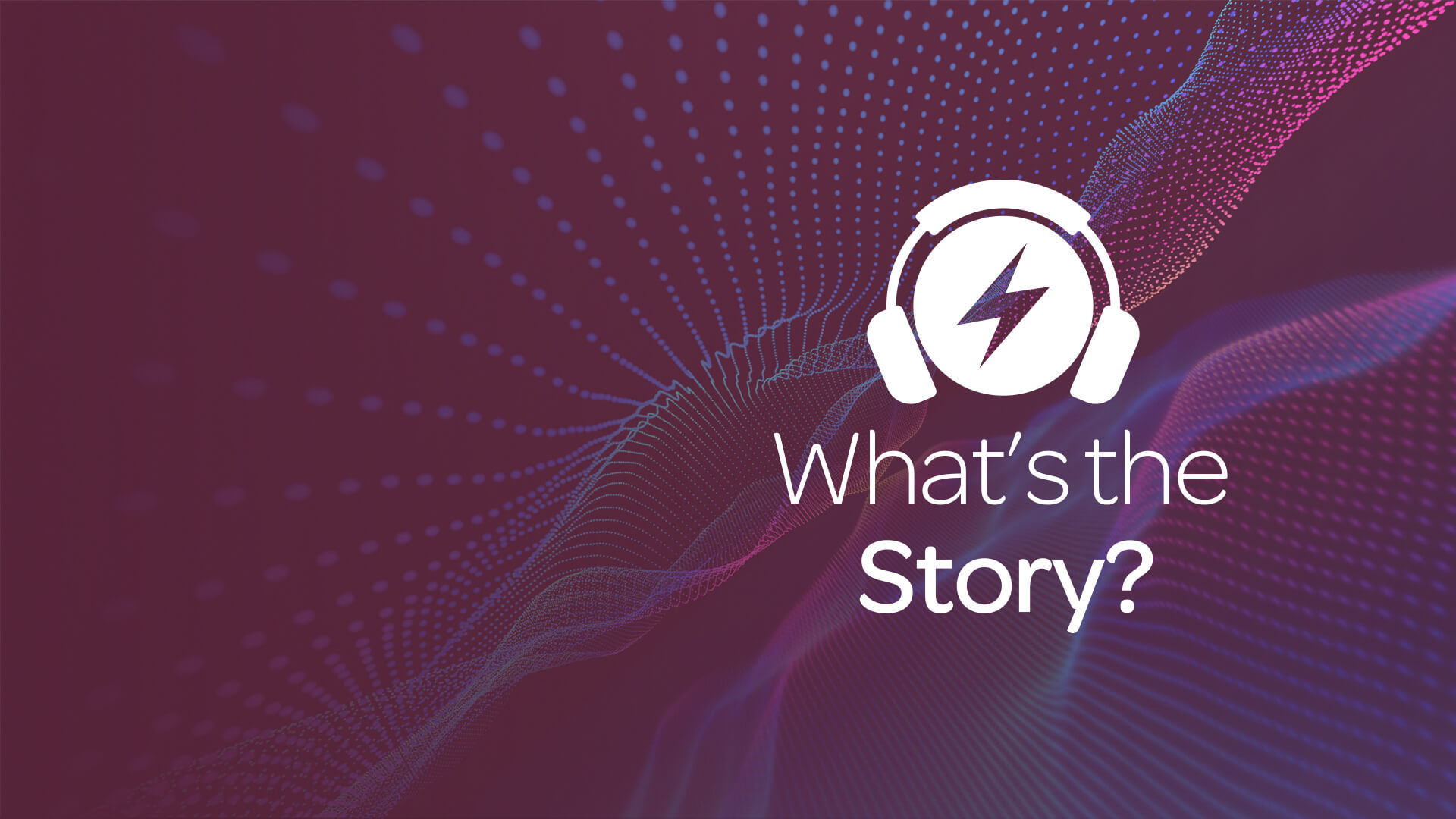 On this episode, we talk with Light Reading's Mike Dano about all things spectrum auctions, including the "Andromeda" auction, which just wrapped up with $22 billion in bids. We also get into the subject of broadband mapping and how spectrum could be used to tackle the digital divide.
While we don't have the results of the Andromeda (or C-Band) auction yet, Dano says "it's a really good bet that AT&T bought a lot of that," with most estimates placing their spend at around $9 billion. "I think there's pretty strong indications that Dish spent $5 billion or more in the Andromeda auction, which is a big deal, because, as you may know, they don't have a mobile network yet."
Related stories:
— Nicole Ferraro, site editor, Broadband World News; senior editor, global broadband coverage, Light Reading. Host, "The Divide" and "What's the Story?" on the Light Reading Podcast
Like what we have to say? Click here to sign up to our daily newsletter
One of America's most loved telecoms get-togethers, The BIG 5G Event, will be returning to Austin in 2023 to host 1,500+ telecom, cloud and technology professionals — and we want you to be a part of it!
For three days, you can meet and network with leaders from every part of the North American 5G ecosystem and hear from over 150 speakers on the hottest industry topics. To apply for your complimentary pass to the event, visit this link.
UPCOMING LIVE EVENTS
June 6-8, 2023, Digital Symposium
June 21, 2023, Digital Symposium
December 6-7, 2023, New York City
All Upcoming Live Events
PARTNER PERSPECTIVES
- content from our sponsors