Tele2 stays on track despite headwinds

Comment (0)
Tele2 Group President and CEO Kjell Johnsen made no bones about the fact that operators face many unknowns ahead. In particular, he noted that the "tragic events" in Ukraine have led to uncertainty for many, "particularly for our employees and customers in the Baltics."
The ongoing coronavirus pandemic, inflation, rising energy prices and a competitive market environment are among a number of factors that make it extremely difficult to predict what businesses will look like at the end of 2022 and beyond.
Despite the challenges, Johnsen appeared to be in a relatively buoyant mood and said Tele2 had taken further steps toward realizing some of its objectives in the first quarter (Q1) of 2022.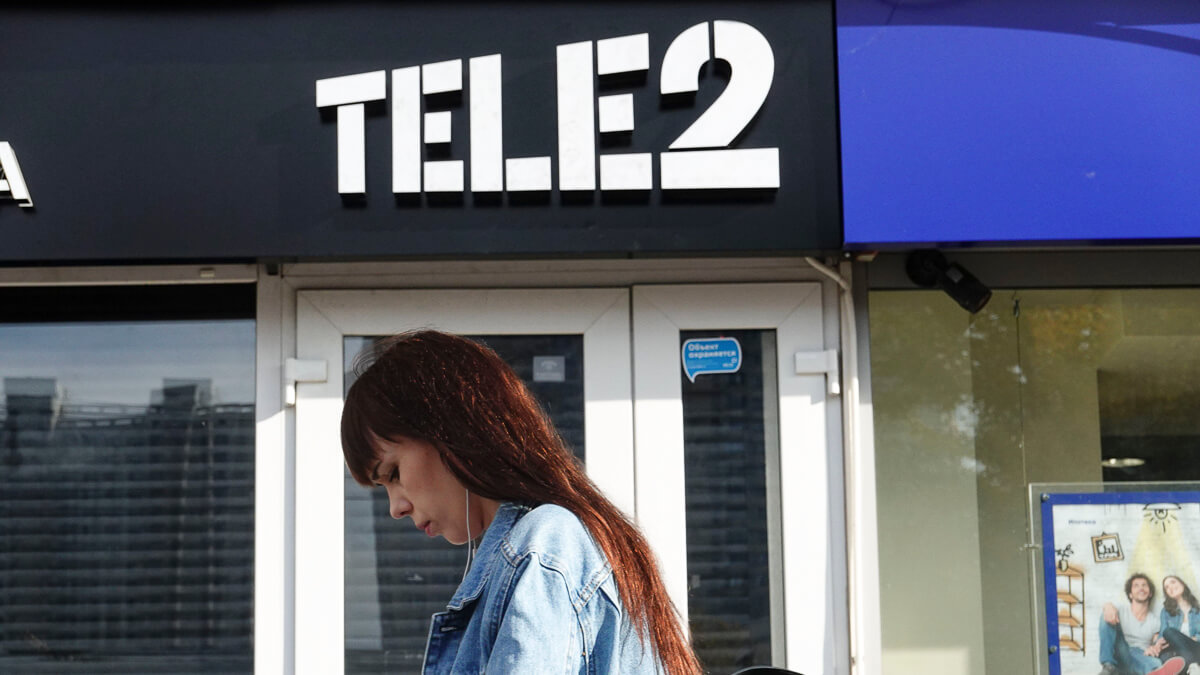 Speaking during Tele2's earnings call today, he said Tele2 "had a really good start to the year," with a 3% increase in end-user revenue to SEK 4.9 billion (US$520 million) and a 6% rise in EBITDAaL to SEK 2.5 billion ($265 million). Total revenue rose 2% to SEK 6.7 billion ($710 million).
Selling up
The recently completed sale of Tele2's stake in T-Mobile Netherlands also boosted net profits by SEK 1.6 billion to SEK 2.5 billion. As a consequence, the board proposed an extraordinary dividend of SEK 13.00 per share.
"When we presented the recent Q4 results, I said that Tele2 is a growth company at heart and that we are witnessing positive results from our strategic initiatives," Johnsen said.
"With yet another quarter completed, I'm even more certain that we can reach the goals that we've set for ourselves."
Johnsen said Q1 had brought "significant progress to Tele2's business, despite a very complicated external environment." He also indicated that the operator remains on track to achieving its mid-term targets.
Future forward
In particular, the CEO noted that work on the operator's three-year business transformation program "is well underway and bodes well for our ambition to be the leading telco in the Nordics and Baltics."
The aim of the project is to cut operational expenditure in Sweden by SEK 1 billion ($106 million).
---
Want to know more? Sign up to get our dedicated newsletters direct to your inbox.
---
The operator had previously delayed the completion of the program from the end of 2022 to the end of June 2023. By the end of Q1, Tele2 had achieved "annualized run rate" savings of SEK 600 million ($64 million).
In terms of its 5G deployment in Sweden, Johnsen said Tele2 had so far been unaffected by semiconductor shortages or disruptions in the global supply chain. However, Tele2 is "aware of the constraints within other industries and we monitor the situation continuously," he said.
Related posts:
— Anne Morris, contributing editor, special to Light Reading