T-Mobile's networking chief talks 5G in Vegas, baby
T-Mobile's networking chief talks 5G in Vegas, baby
T-Mobile's Ulf Ewaldsson said the operator is preparing for the Super Bowl and the Formula 1 Grand Prix in Las Vegas, but he said the operator won't rely on its millimeter wave spectrum.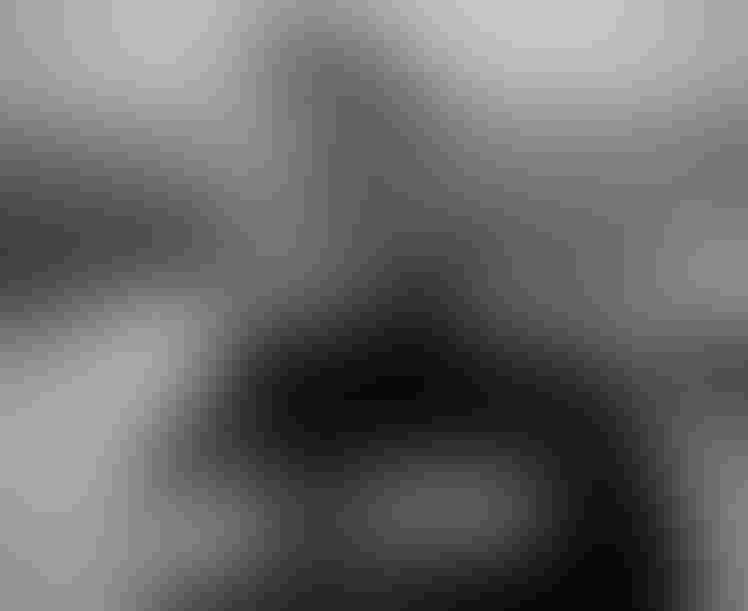 T-Mobile is placing an outsized bet in Las Vegas: that it can scale its network there to support not one but two massive sports events that could easily overwhelm both streets and spectrum with traffic.
And it's confident enough in its odds that it's sponsoring one of them, the Formula 1 Las Vegas Grand Prix that will see the Strip turned into a race track from November 16 through the 18th.
"We have been working for more than a year to prepare the network for the Formula 1 race," said T-Mobile president of technology Ulf Ewaldsson in a video call with Light Reading. "It's just a massive amount of capacity that needs to be put in so that people can take pictures and send to their friends when these cars are passing by."
And then three months later, Super Bowl LVIII will fill Allegiant Stadium and nearby hotels, bars and restaurants on February 11, posing another challenge to the carrier's network. (Another, smaller event is also happening in Vegas: the annual MWC Vegas trade show that starts at the end of this month).
Ewaldsson described the Formula 1 race as a taller order for T-Mobile than the NFL championship.
"You prepare the arena and you prepare the parking lot, and maybe some of the other gathering points, which is normally hotels around the Super Bowl," he said. "But for the Formula 1, it's a much bigger project."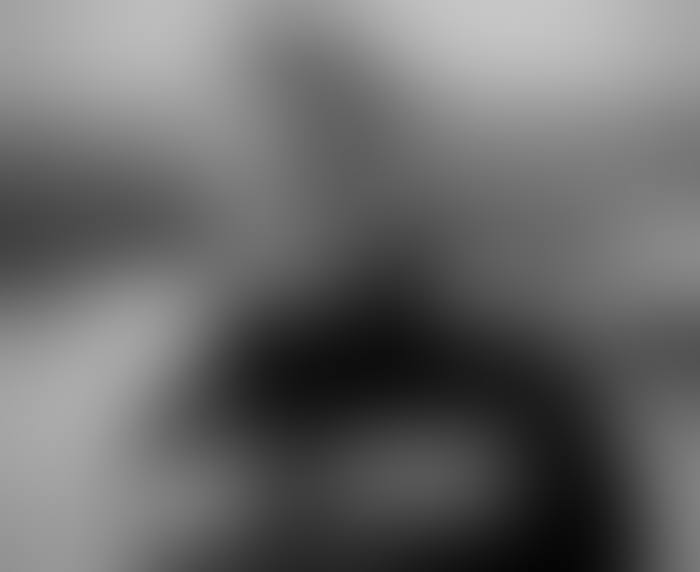 Ewaldsson (Source: T-Mobile)
And these upgrades, Ewaldsson emphasized, are permanent, not temporary installations to be trucked out of town later: "There's so many events, there's so many things going on in Vegas."
More sites, same frequencies
The carrier's approach to that has involved new cell sites but not new spectrum.
"For us, it means doubling down on capacity, but also building special coverage around the paddock area, as it's called," he said. "That's where all the cars get served, where all the VIP booths are around the circle."
When asked for details, Ewaldsson offered descriptions but not numbers: "We have both increased the capacity in our macro network as well as complemented it with several orders of magnitude of small cells around the track."
T-Mobile is sticking with its usual network vendors, Nokia and Ericsson, for these events. It's also continuing to lease backhaul instead of buying it, he added: "That has been our strategy, and it's serving us well."
T-Mobile will employ what Ewaldsson described only as "the usual suspects" in terms of cloud-based management platforms to watch over its Vegas venture.
Ewaldsson, was, however, specific about one thing T-Mobile isn't doing in Vegas: employing millimeter wave (mmWave) spectrum to backstop its flagship 2.5GHz midband 5G.
"We're not using millimeter wave for Formula 1, there's absolutely no need," Ewaldsson said. "The coverage from our 2.5 spectrum and our lowband is so good, and millimeter wave is limited in coverage."
He did allow that T-Mobile will sometimes deploy mmWave in crowded venues "just for maximizing capacity," but the Super Bowl may not be one of those – a distinct contrast to how Verizon and, to a lesser extent, AT&T have incorporated mmWave deployments into their Super Bowl playbooks.
T-Mobile debuted 5G in 2019 as a mmWave-only proposition but has since backed away from it, especially after using the 2.5GHz frequencies it picked up with its purchase of Sprint to launch fast midband 5G. The most likely role for mmWave at T-Mobile now seems to be adding capacity for its growing fixed-wireless business.
Hints about slices
Ewaldsson also stuck to generalities like "we have invested in our own special systems" when asked about T-Mobile's plans to support specialized services and apps for these events. That's in keeping with the carrier announcing that it would provide its 5G Advanced Network Solutions private-5G service to the Formula 1 race without going into details about how F1 might employ it.
But his discussions of the carrier's prior ventures into providing advanced apps and services at high-profile sports events should offer some clues about what's coming to Vegas in November.
As one example, he cited T-Mobile's deployment of a specialized 5G network in Chicago for last June's SailGP high-tech boat race.
"We're pulling 300,000 data points per minute out of the boats that can be used for all kinds of stuff by the crews, but also to be able to track the race on an app on the phone," he said.
Ewaldsson also declined to get into specifics about possible Vegas applications of network slicing following T-Mobile's recent tests of that concept, teasing that "I would love to be able to tell you everything I'm thinking about that."
But he did voice optimism in slicing's promise, both for clients and for T-Mobile itself because of its lead in delivering standalone 5G.
"We have the ability to allocate a slice for a particular use – not only for bandwidth, it could be for latency or security or all kinds of things across the network," he said. "We are the only operator that can really do this because we need a standalone network to be able to do it, and we do have a standalone network."
Other wireless frontiers
During this 30-minute conversation, Ewaldsson also offered hints about other aspects of T-Mobile's ongoing 5G buildout.
He did not say that Vegas customers would benefit from T-Mobile's rollout of 5G voice calling, although he bragged a little that "the likelihood of getting VoNR [Voice over 5G New Radio] is getting higher and higher by the day."
Likewise, the C-band rollout that T-Mobile plans to start at the end of this year doesn't factor into the carrier's Super Bowl plans.
"We are looking at some initial deployments early next year, but we're not going to rush them for the Super Bowl," Ewaldsson said. "We're going to be doing fine without it."
But he did allow that T-Mobile would be doing better if it had access to the additional 2.5GHz spectrum it purchased for $304 million in the FCC's Auction 108 last year – frequencies now stuck in regulatory limbo after Congress allowed the FCC's spectrum-auction authority to expire for the first time ever.
Ewaldsson decried this inaction in an August 29 post on T-Mobile's blog, writing that "while we wait for Congress to act, Americans are losing out on enhanced 5G broadband and economic development opportunities."
And those Americans losing out might include sports fans in Vegas. Asked if he could use that midband spectrum on the Strip now, Ewaldsson replied that "the answer is yes on 108 licenses."
Subscribe and receive the latest news from the industry.
Join 62,000+ members. Yes it's completely free.
You May Also Like
---