T-Mobile confirms layoffs amid change in retail strategy
T-Mobile said it laid off an unspecified number of employees as it works to overhaul its retail sales strategy.
"Some T-Mobile employees in certain positions have been impacted and those employees have been notified of their next steps and options. We also are hiring talent across the company. We aren't providing any additional information," the company said in a statement to Light Reading.
Analyst Jeff Moore, with Wave7 Research, estimated T-Mobile laid off roughly 600 employees, including territorial retail managers and those involved with retail dealers and indirect retail sales.
Moore explained that, broadly, T-Mobile appears to be shifting its focus from dealer-owned to corporate-owned retail stores. He said that's likely an effort by T-Mobile to control its customers' retail experience more tightly. Moore added that, overall, T-Mobile counts around 7,000 total retail stores around the country and has been adding to that total throughout 2022 as part of its expansion strategy.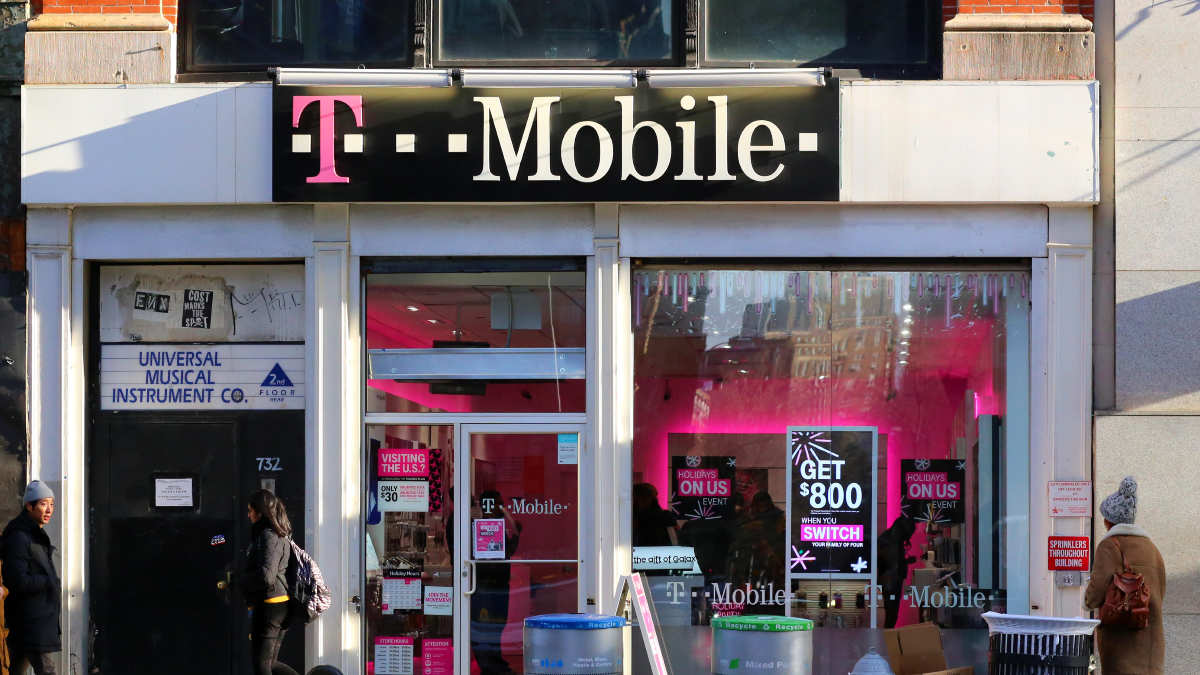 Interestingly, he said Verizon appears to be headed in the opposite direction, from corporate-owned to dealer-owned stores. That's likely a reflection of Verizon's efforts to cut expenses; the company late last year announced it planned to reduce annual costs of $2-3 billion by 2025.
A 'reshaping'
Jon Freier, who took over T-Mobile's consumer business last year, discussed some of T-Mobile's changes in a lengthy post to the company's website this week. "Is brick-and-mortar retail dead? Here's what I think: Yes, the way we've known it is dead," he wrote. "But it's because physical shopping is changing – yet again – and will deliver experiences that will surprise and delight customers in ways that are more innovative than ever."
In the post, he outlined several different types of stores that T-Mobile will operate, including larger "Signature" stores in "iconic" places around the country as well as "Neighborhood" stores "located in large and small areas across America."
Freier also noted that T-Mobile services would remain available in big-box retail stores like Costco, Walmart and Best Buy. That's noteworthy in light of recent reports from TmoNews that T-Mobile will be the exclusive wireless provider in more than 100 Costco stores around the country. Moore, of Wave7, said that's likely a pilot program by T-Mobile to determine the effectiveness of such a strategy.
According to FierceWireless, the company that previously sold wireless services in Costco stores, Wireless Advocates, abruptly shut down late last year.
"Completely evolving our retail approach to support customers is a multi-year process, and this is just the first step of our plan. We've been busy working through changes in how we'll staff our stores, hire new talent, and invest in technology to keep modernizing our systems," T-Mobile's Freier wrote in his post.
Related posts:

— Mike Dano, Editorial Director, 5G & Mobile Strategies, Light Reading | @mikeddano
Like what we have to say? Click here to sign up to our daily newsletter
One of America's most loved telecoms get-togethers, The BIG 5G Event, will be returning to Austin in 2023 to host 1,500+ telecom, cloud and technology professionals — and we want you to be a part of it!
For three days, you can meet and network with leaders from every part of the North American 5G ecosystem and hear from over 150 speakers on the hottest industry topics. To apply for your complimentary pass to the event, visit this link.
PARTNER PERSPECTIVES
- content from our sponsors