SK Telecom (SKT) has outlined plans to split off its mobility business unit and ultimately bring it into a new joint venture (JV) with ride-hailing service Uber.
In a first step, SKT intends to form a new company called T Map Mobility Co. Ltd with effect from December 29, subject to shareholder approval.
The new company will take responsibility for existing services such as T Map, T Map Taxi, T Map Auto, T Map Public Transportation and T Map Parking.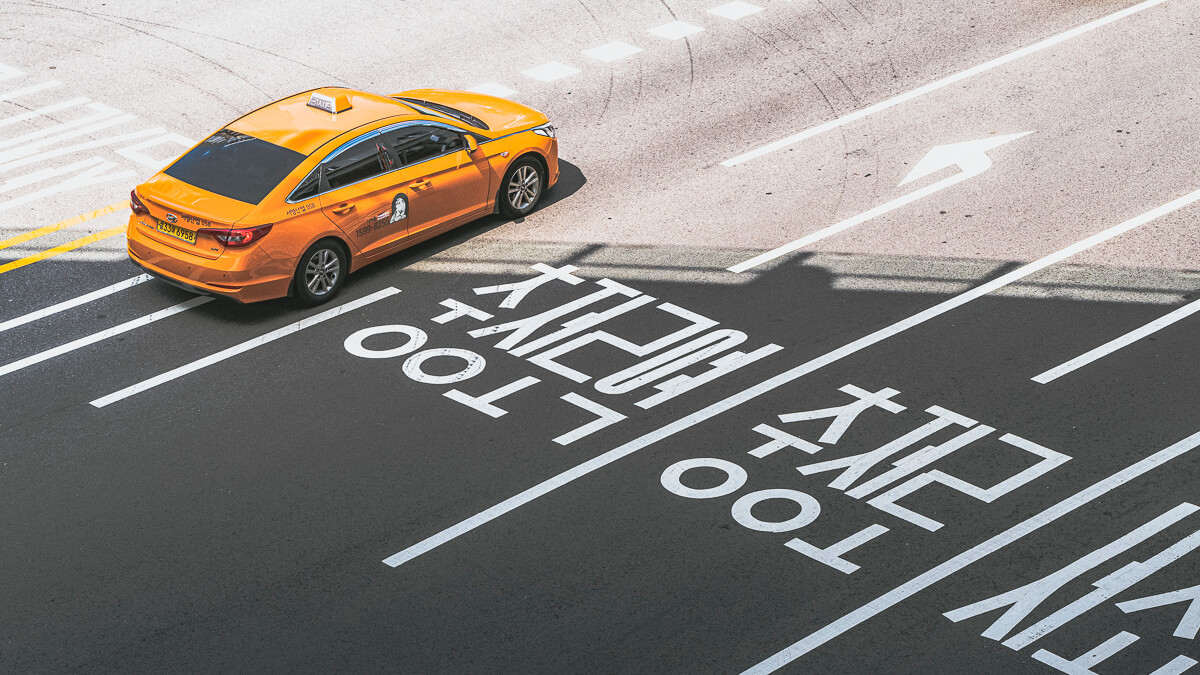 SKT noted that T Map Mobility is currently valued at approximately KRW1 trillion (US$873 million), and is expected to be worth KRW4.5 trillion ($3.9 billion) by 2025.
The operator then intends to bring T Map Mobility into a new joint venture with Uber in the first half of 2021. SKT said Uber will invest around $50 million in T Map Mobility and then $100 million in the joint venture.
According to the The Korea Herald, Uber will own 51% of the JV and SKT 49%. SKT said it is also open to investment from external partners.
Flying high
SKT indicated that the strategy is designed to increase its competitiveness in the growth area of digital mobility services such as taxi-hailing and parking.
It said mobility will now become a further core business area alongside mobile communications, media, security and commerce.
The operator claims T Map is already the largest mobility platform in South Korea, with around 13 million monthly active users, while T Map Taxi is the second-largest taxi hailing service with 200,000 registered drivers and 750,000 monthly active users.
T Map Mobility will focus on four key areas:
T Map-based platform business covering parking, advertising and usage-based insurance
T Map Auto services like in-vehicle infotainment and in-car payment
on-demand mobility services such as taxi-hailing and designated driver services
all-in-one mobility as a service (MaaS) that offers diverse means of transportation at discounted rates through subscription.
---
Want to know more about 5G? Check out our dedicated 5G content channel here on Light Reading.
---
Looking further ahead, plans include using 5G, artificial intelligence and T Map functionality to offer optimal route planning. The company is also looking at three-dimensional HD mapping for high-altitude geographic features, and intelligent air traffic control systems for vertical take-off and landing (VTOL) aircraft.
The tie-up with Uber is designed to exploit the US-based company's ride-hailing technology and global operations expertise.
Park Jung-ho, CEO of SKT, clearly has some ambitious aspirations.
"We will work closely with companies with diverse capabilities to address current challenges in transportation, and ultimately usher in a new era of future mobility technologies such as flying cars," he said.
SKT is not the first mobile carrier to partner with Uber. Various tie-ups have been announced with the likes of Airtel, AT&T and Optus, for example. The ride-hailing company has also formed other joint ventures, including one with Volvo and another with Russia-based Yandex.
Related posts:
— Anne Morris, contributing editor, special to Light Reading