The proposed merger between Rogers Communications and Shaw Communications has evidently hit a snag following a report that Rogers could be asked to sell off Shaw's wireless business in order to secure approval.
A Canadian House of Commons committee is advising Ottawa not to approve the deal unless Shaw agrees to divest its wireless business, The Globe & Mail reported, citing sources familiar with the report. If Rogers refuses to sell Shaw's wireless business, which includes Freedom Mobile, Industry Minister François-Philippe Champagne is being directed to reject the merger, the publication added.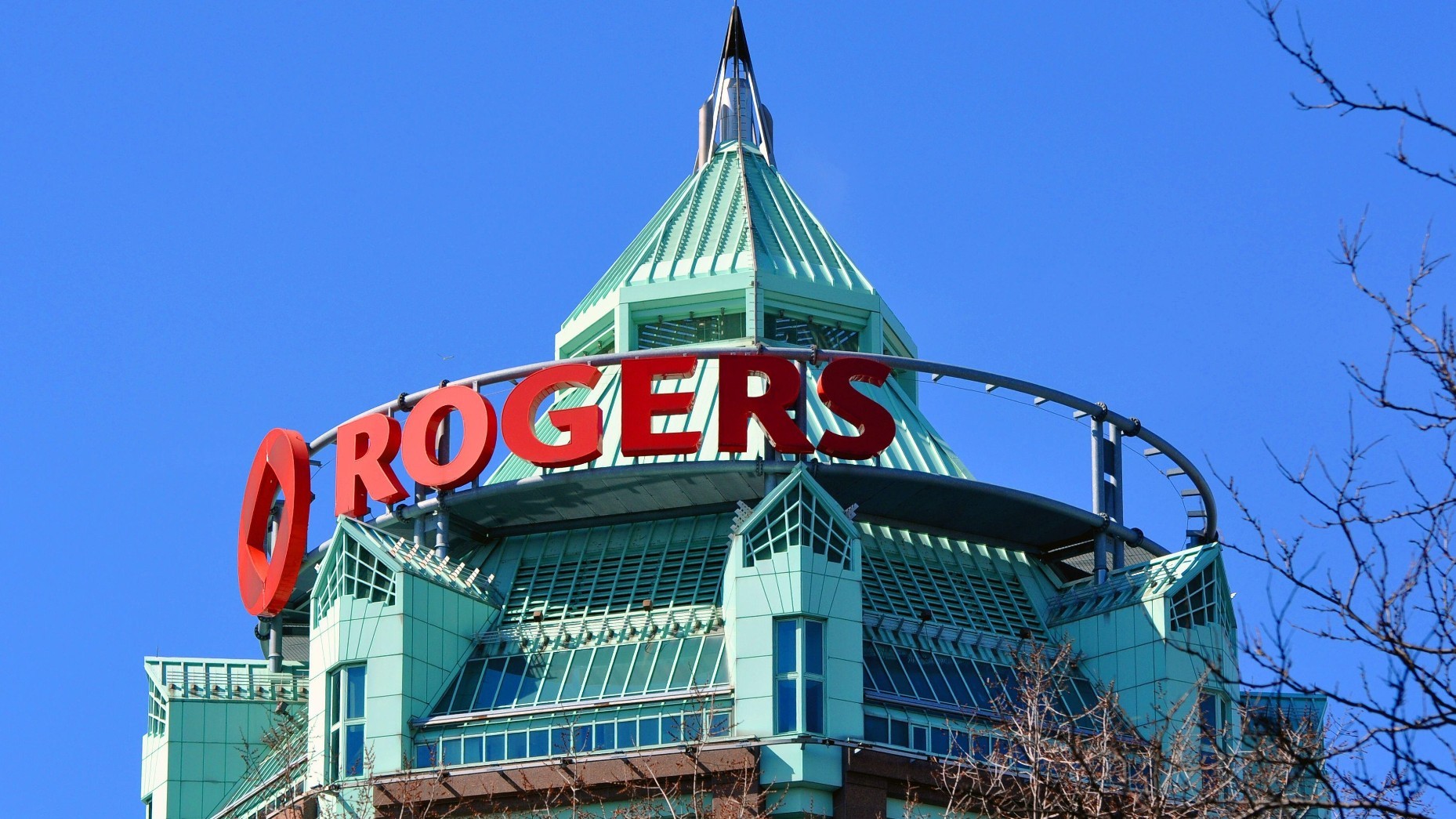 The committee's recommendations are non-binding, but The Globe & Mail noted that the report "has the potential to influence his decision."
Shaw and Rogers have not released any official response to the report, but it comes as the companies inch closer to the finish line on a $26 billion deal announced in March 2021. Speaking on the company's earnings call last month, newly installed Rogers CEO Tony Staffieri said that the deal was on track to close sometime in the second quarter of 2022.
Shaw offers wireless services in Ontario, British Columbia and Alberta through Freedom Mobile. It also offers services in British Columbia and Alberta through Shaw Mobile, which was launched in the summer of 2020 and billed as a converged services play. Shaw added 55,600 wireless customers in the company's fiscal first quarter, ending the period with 2.17 million wireless subs.
Rogers' larger mobile business ended fiscal Q4 with 11.29 million wireless customers (10.13 million postpaid subs and 1.16 million prepaid subs). Rogers has argued that a merger is needed to grow and scale its 5G business.
Talk of the potential sale conditions also enters the picture as Canadian regulators seek ways to make the country's mobile industry more competitive.
Fellow Canadian operator Cogeco Communications is pursuing a plan to enter the mobile fray using a hybrid mobile virtual network operator (H-MVNO) model under which Cogeco would piggyback on incumbent mobile networks and eventually provide customers with access to a newly built mobile network powered by Cogeco's own licensed spectrum.
Related posts:

— Jeff Baumgartner, Senior Editor, Light Reading