Milking COWs: How Vodafone copes with events
Milking COWs: How Vodafone copes with events
Portable masts have become a feature of the landscape in festival-mad Britain, helping Vodafone to address the gigabyte surge on phones.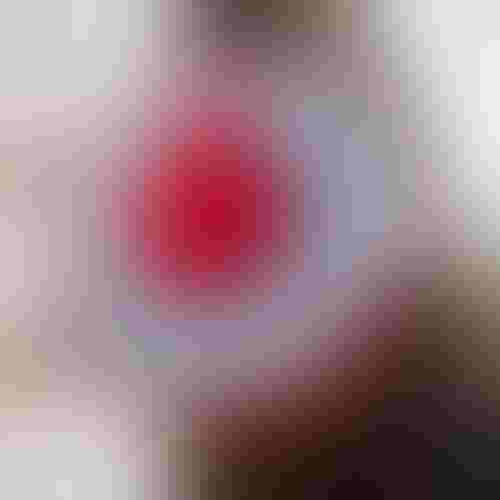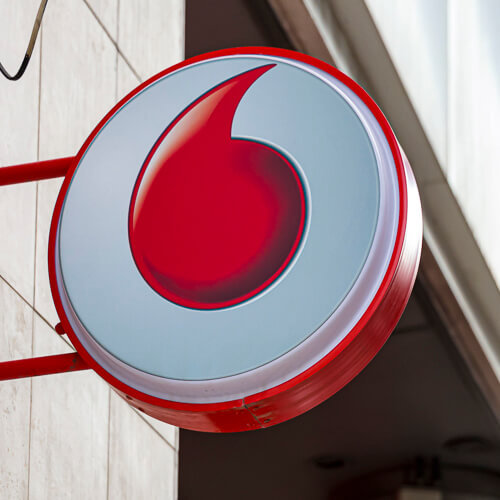 To most people a cow is a grass-eating bovine that belches methane and leaves a mess in fields. To Fredric Sundin, it's likelier to mean a "cell on wheels." As head of network deployment and connectivity for Vodafone UK, Sundin spends much of his time lugging COWs around the UK for music festivals like Glastonbury and special events such as Wimbledon. At shows in parts of rural Britain, where year-round networks are not designed for the multitudes, COWs are becoming as familiar a sight as cows.




Vodafone operates a fleet of these portable cells and the number has grown by 30% to 40% in the last two years as events have rebounded from COVID lockdowns and data usage has soared. Andrea Dona, Vodafone UK's chief network officer, puts their cost in the "double-digit millions." Unless Brits improbably fall out of love with festivals and phones, the bill is likely to keep rising. And the service boost does not fetch additional revenue for Vodafone.






Figure 1: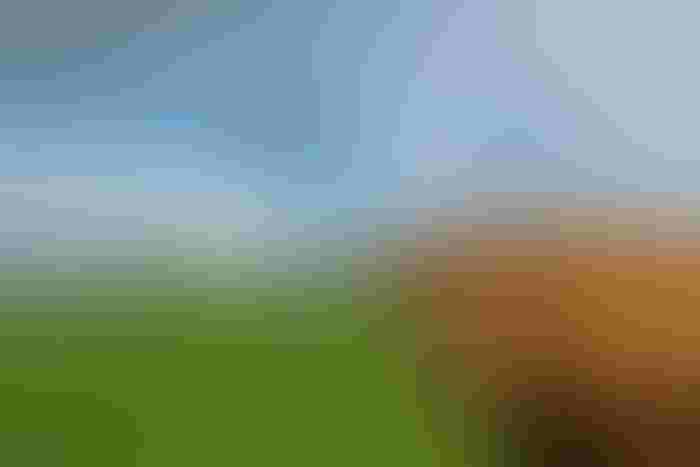 A cow, not a COW, poses in front of a wind-powered mast.
(Source: Alexander Viner, Vodafone)






So far, no event organizer has directly paid Vodafone to set up COWs, forcing Vodafone to carry the expense. This could always change if organizers see value in strengthening the cellular facilities, but mobile-phone customers seem likelier to blame their operators for a lousy experience. Vodafone's sales could feasibly rise if customers step outside their usage limits and incur additional charges, but data plans are increasingly generous. Meanwhile, there would be a risk of churn if Vodafone neglected to bring in the COWs and rivals did not.




Data shared at a press briefing this week shows why COWs are needed. The event that piled the most traffic onto Vodafone's network, perhaps unsurprisingly, was Glastonbury, where young crowds now routinely film their favorite bands and share content on social media. Attracting 200,000 people, the music festival generated 168,754 gigabytes of data on Vodafone's network this year. To put that in context, Vodafone normally sees about 6 petabytes of mobile data traffic a day nationwide, said Dona. Glastonbury's overall contribution across several days is about 3% of that amount.




Logistics nightmare





It can be a logistical nightmare for Vodafone, which used nine COWs at Glastonbury this year. Access to event sites is sometimes provided only a day or two in advance, according to Sundin, and Vodafone cannot always choose where to put its masts. Occasionally, that can mean dealing with hills or other features of the landscape that block signals. What's more, with a limited number of COWs in national circulation, equipment must frequently be transported from other parts of the country.




Vodafone typically relies on microwave links for the "backhaul" connectivity between masts and the core network. But fiber is sometimes an option, either on BT's Openreach network or – wherever possible – Vodafone's own infrastructure. One challenge is predicting what the traffic patterns will be next time round. As consumption rockets, what was good enough previously might be inadequate in future.






Event

How many people attended the event? (estimate)

How many COWs were used by Vodafone?

How much data was produced at the event? (GB)





Glastonbury

200,000

9

168,754





Badminton Horse Trials

200,000

2

9,524





Wimbledon

532,000

1

64,159





Royal Ascot

266,000

2

21,373



(Source: Vodafone)




Installing a mobile core at the site to support a private network for the event would be even costlier, said Dona. Vodafone collaborates with Athonet, a mobile core vendor owned by HPE, in the enterprise sector, but its technology has not been used at events. Slicing, which reserves part of the public network for a specific customer, might hold appeal for some customers, such as racing teams at Silverstone, according to the Vodafone executive.




One option is the use of carrier-neutral infrastructure, allowing Vodafone and its rivals to share equipment supplied by an independent third party. In parts of London, Freshwave already provides masts and active antenna equipment used by all four mobile network operators. The costs of deployment are effectively divided. The downside is that differentiation from competitors based on network availability becomes harder.




Dona acknowledges that but insists there are other ways to stand out. "Is it better to just have four years of Wembley coverage and differentiate yourself with more frequencies and better optimization?" he said. "I think it has got to that stage in the UK where I need to be present and then I differentiate." Vodafone's launch of 5G standalone technology, yet to be made available by some rivals, could be one such differentiator, he reckons.




Spectrum battles





Help for events could also come from the licensing of millimeter wave spectrum by government authorities. Signals travel poorly in these much higher frequency bands, meaning Vodafone would need even more COWs to provide millimeter-wave coverage at an event such as Glastonbury. But they could be ideal for a contained space like a stadium. Because spectrum is abundant in higher ranges, millimeter-wave services can better cope with surging use of gigabytes, as stadium rollouts in the US have already shown.




Dona also hopes Ofcom will be sympathetic to the mobile industry's plea for part of the 6GHz band. A chunk is already cordoned off for Wi-Fi and Vodafone's concern is that mobile could miss out entirely. "We've put our case forward and explained with modelling that at a certain point in time, if we don't get that allocation, we'll run out of capacity," said Dona, arguing that Vodafone can see the whole picture as a company with both mobile and Wi-Fi interests. "I'm a converged player and, considering the needs of both, it is best used for mobile."




Big regulatory decisions at a global level are due later this year. If they go against mobile, Vodafone might have to resort to network densification to add capacity. That is unlikely to be inexpensive. And in the muddy fields around Glastonbury, it could mean herding many more COWs.




Related posts:

Vodafone's terabyte explosion at Glastonbury is revealingVodafone UK pushes open RAN past faulty towers, with NEC missingAfter 5G hangover, there's not much telco love for 6GVodafone UK sets sights on cutting energy use amid data tsunamiVodafone UK starts 'risky' shift to 5G standalone




— Iain Morris, International Editor, Light Reading
Subscribe and receive the latest news from the industry.
Join 62,000+ members. Yes it's completely free.
You May Also Like
---