Huawei's new Mate will reboot its high-end smartphone business
Huawei's new Mate will reboot its high-end smartphone business
Huawei's new 5G handsets to challenge Apple's dominance of China's premium market.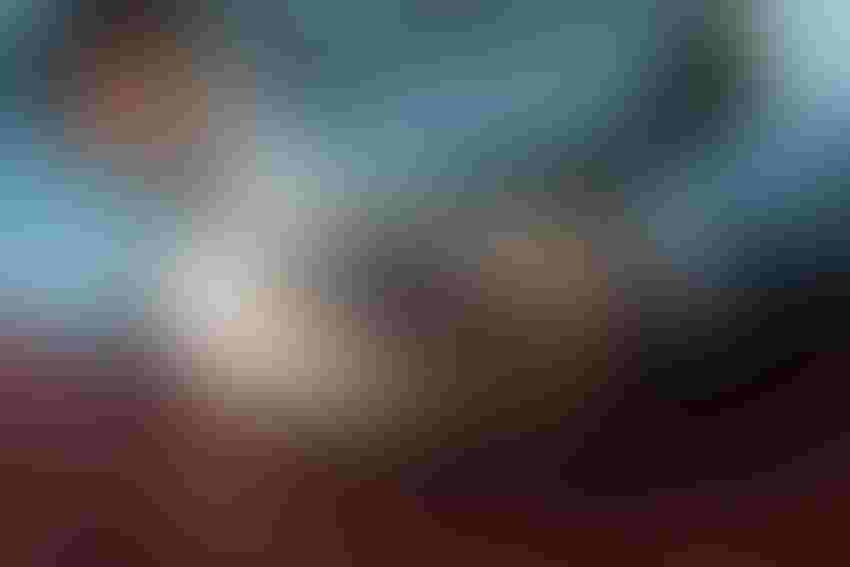 (Source: JeongHyeon Noh/Alamy Stock Photo)
The new Huawei 5G phones that quietly hit the market at the end of last month look set to supercharge its handset business.
Much of the discussion of the new Mate 60 series has focused on the groundbreaking use of Huawei's Kirin 5G chips, built by chip fab SMIC in the face of US bans. But the new phone looks set to be a gamechanger for the China smartphone market and Huawei's business.
Four years ago, devices accounted for 54% of Huawei's revenue. The company ranked in the top five handset brands worldwide and was the biggest brand in the China market. Since then the consumer business, which also includes watches, tablets and PCs, has shrunk nearly 40%. Last year it declined 12% to around a third of total revenue.
The new Mate series – which incidentally is the first to allow direct-to-satellite calling – is already a hit in China, with buyers forming long queues at Huawei stores. Analyst Kuo Mingchi has predicted Huawei would ship up to 6 million units within four months of launch, and that total shipments this year will reach 38 million units, a 65% hike over 2022.
Device market specialist Canalys has a similar forecast, predicting shipments to top 35 million units in 2023. Next year, with the launch of more affordable handsets, it expects between 50 and 60 million devices to ship.
Most will be sold in China
That's a big advance over 2022 though still a long way short of 2019 when Huawei sold more than 200 million units. Most of the sales will be in China, with the ban on Google's GMS in particular deterring buyers. Canalys, however, still expects device sales to grow offshore too.
But on Huawei's home turf, the Mate 60 Pro and the Mate 60 will bring the big vendor back to the 5G premium market, currently dominated by Apple.
The US firm had around two-thirds of China's premium smartphone market, with Huawei holding 16%, in the first half of the year. But now Huawei has a 5G phone on the market, and an army of patriotic consumers keen to buy, that dominance is under threat.
Apple's stock price has fallen 6% since news of the Huawei 5G phone broke, spurred by reports – later denied – that government officials would be banned from buying iPhones. The credence given to the rumors reflect how difficult China has become for foreign brands.
But Apple's actual problem is the new Mate series. If history is any guide, Apple will struggle to retain its ascendancy against the home champion. 
Subscribe and receive the latest news from the industry.
Join 62,000+ members. Yes it's completely free.
You May Also Like
---