EY: Pricing missteps biggest risk facing telcos in 2023
What keeps industry executives awake at night? It's a question that EY, a consultancy, explores in depth every year.
Based on qualitative input in the shape of conversations with C-level execs, and backed up by its own quantitative research, EY has published its 2023 annual study on the "top ten risks" facing the telecom sector.
"One of the most surprising things [to emerge from discussions with execs] is a sort of 'fear factor' surrounding how consumers respond to price increases, and how to communicate changing prices," Adrian Baschnonga, lead analyst at EY's Global TMT division, told Light Reading.
"There has been lots of scrutiny on [pricing] in the last few years, especially in the wake of the pandemic, and attention on that is only going to be greater in the cost-of-living-crisis era."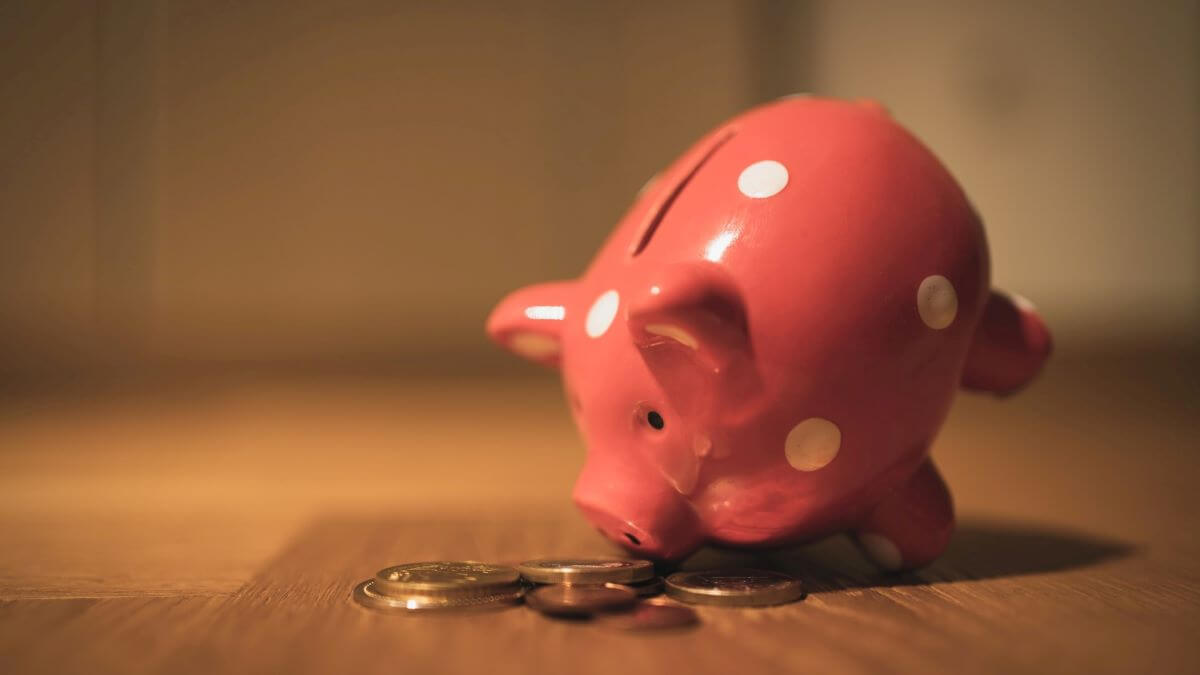 Judging pricing as the most prominent 'talking point' through 2022, EY labeled it the number one risk facing telecom in 2023. The specific price risk, as EY puts it, is an "insufficient response to customers during the cost-of-living crisis."
Poor price communicators
Fueling the fear factor, perhaps, is that the industry is not starting from a position of strength when it comes to clearly communicating value propositions to customers.
Recent EY research, canvassing households across Canada, France, Germany, Italy, Spain, Sweden, the UK and the US, found that more than four out of ten thought their broadband providers weren't doing enough to put them on the best deal.
Another EY research reveal is consumer confusion over introductory offers. "A lot of people find the pricing message too difficult to interpret," Baschnonga said. "We have a similar proportion of people who say the introductory offer was the reason for choosing a package as those saying the introductory offer makes it difficult to work out where value lies."
Operators also face the challenge of how best to communicate changes in price (to pass on inflation-fueled rising costs in their supply chains) while simultaneously increasing monthly customer bills in line with rising inflation.
Baschnonga ventured that cost-of-living considerations might see more customers attracted to one-stop-shops, offering bigger bundles that include per-service discounts compared with purchasing services separately.
Familiar risk roster
Scroll further down EY's list of top-ten 2023 risks and you will find familiar (and longstanding) industry challenges: inability to accelerate efficiencies through digitization (number five); failure to take advantage of new business models to unlock B2B growth (seven); and ineffective engagement with external ecosystems (nine).
Light Reading speculated that shortcomings in telco management were perhaps one reason why these risks remained stubbornly high in EY's ranking, but Baschnonga refused to be dragged into a management blame game.
"Telcos are doing lots of things and operate in lots of different customer segments and ensuring that you're performing well across all of those domains is a challenge," Baschnonga explained. "Large telcos are both network investors and service creators. Finding the right balance is not easy."
The sheer difficulty of the tasks in hand for telcos, particularly surrounding digital transformation, is another reason why Baschnonga thinks telco management deserves a bit of slack. "Telcos are still complex organizations," he said. "There is a drive for simplicity at the product and service level but getting simplicity in managing data and information assets is an ongoing challenge."
Baschnonga talked too of a "work in progress" when it comes to telcos developing an effective ecosystem strategy capable of empowering other industry sectors to reinvent themselves.
"It's about [telcos] looking for the right types of partnerships and reviewing them on a regular basis," he said. "A degree of experimentation and openness is also required but open innovation principles take time to execute effectively."
Looking at the broader telecom value chain, Baschnonga sees an increasing need for specialization. "The ability to delineate effectively between what is core and non-core is only going to become more important [for telcos] and is one route to simplifying the business," he said.
Black swan resilience
If black swan events appear to be on the rise, telcos, argued Baschnonga, are better at coping with them than many other industries.
"One element of telcos that perhaps goes unrecognized is they are very resilient businesses and have withstood moments of distress better than other sectors," he said. "Their ability to withstand external pressures is something to be lauded."
---
Want to know more? Sign up to get our dedicated newsletters direct to your inbox.
---
One reason for that resilience, said Baschnonga, is the stickiness of the product set – subscription-based business models – and their penchant for lots of risk and scenario planning, particularly in making sure network infrastructure can cope with rising data volumes.
"It's in telcos' DNA to think ahead," said Baschnonga.
Related posts:
— Ken Wieland, contributing editor, special to Light Reading
Like what we have to say? Click here to sign up to our daily newsletter
One of America's most loved telecoms get-togethers, The BIG 5G Event, will be returning to Austin in 2023 to host 1,500+ telecom, cloud and technology professionals — and we want you to be a part of it!
For three days, you can meet and network with leaders from every part of the North American 5G ecosystem and hear from over 150 speakers on the hottest industry topics. To apply for your complimentary pass to the event, visit this link.
PARTNER PERSPECTIVES
- content from our sponsors