Also in today's EMEA regional roundup: Nokia trumpets 600G success; Three's feeling flat in Q1; the problem with app stores.
Vodafone has joined forces with Google Cloud and data analytics company Cardinality.io to build a pan-European network performance platform that the group's various units will implement over the coming months. Those units will be able to use the new platform to draw billions of network performance data points from a secure cloud-based data pool, says Vodafone, helping the group to focus investment in 5G where demand is the strongest. All data relating to the Unified Performance Management (UPM) platform will be stored within Vodafone's own on-premises "data lake" on servers in Europe.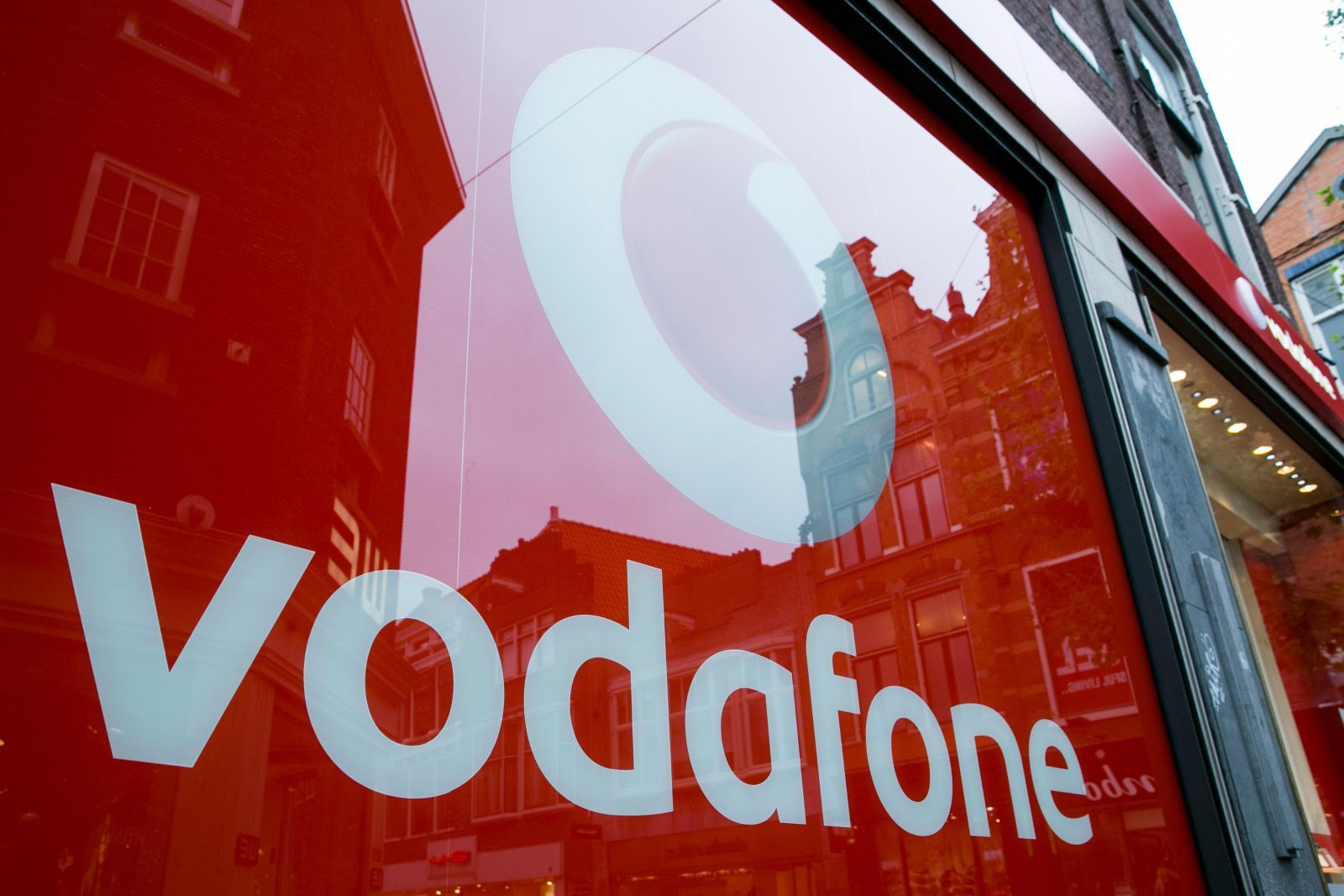 Nokia says it has successfully completed a 600G network trial with Telecom Italia (TIM) using the vendor's PSE-Vs "super coherent" optics technology. The trial was carried out over a 1,008km live link between Turin and Rome in TIM's terrestrial backbone network.
In related news, Elio Schiavo has been appointed as TIM's chief enterprise and innovative solutions officer. He will report directly to CEO Pietro Labriola.
Mobile operator Three UK saw first-quarter revenue remain flat year-on-year, at £582 million (US$726 million), while its total margin was up 1%, to £365 million ($455 million). Strong growth was reported in its Smarty value brand, as well as in its Home Broadband and Business segments. A 7% increase in capex spend was attributed to 5G-related network investment – Three now claims to cover a third of the UK population with 5G.
Disgruntlement with tech's mighty gatekeepers continues apace. Now it's the turn of the Dutch competition regulator, which has decided to launch a preliminary investigation into the way Google runs its Play app store. As Reuters reports, the latest probe has been prompted by a request from Tinder owner Match, which suspects that Google is abusing its dominant market position by forcing dating-app providers, amongst others, to use Google's payment system. Google takes a 15% cut from all app subscriptions made via Google Play. The regulator is already battling Apple over the iOS version of the same dispute.
Belgium's Proximus has launched its first "Internet Box" that integrates Wi-Fi 6 technology, a move which, says the operator, increases surfing speeds by up to 40% compared to Wi-Fi 5. So-called "mesh" technology has also been brought into the mix, along with "intelligent" Wi-Fi repeaters where needed.
The UK government is proposing a "a robust set of interventions" that it hopes will help tackle the problem of malicious or poorly developed apps that compromise their users' security. The announcement coincides with a report from the National Cyber Security Centre, which examined the risks presented by some third-party app stores, not least the ones that fail to put in place a proper app vetting process.
UK Internet service provider Plusnet, which is owned by BT, has joined the automatic compensation scheme operated by communications regulator Ofcom. Firms that are signed up to the scheme commit to providing compensation for delayed repairs following a loss of service, missed engineer appointments, and delays to the start of a new service.

— Paul Rainford, Assistant Editor, Europe, Light Reading