Eurobites: Vodafone brings cellular into the mix for 'cooperative platooning'
Eurobites: Vodafone brings cellular into the mix for 'cooperative platooning'
Also in today's EMEA regional roundup: Nokia opens AI lab in Dubai; Ericsson explores "responsible" AI; Orange highlights green credential of new cable-laying ship.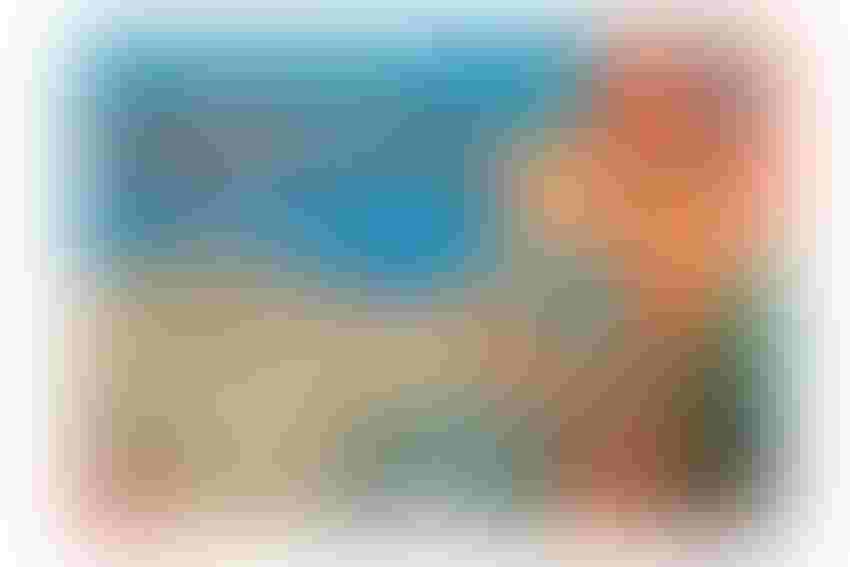 (Source: My Childhood Memories/Alamy Stock Photo
Vodafone has been demonstrating a new technology that it says will enable "cooperative platooning" – where space and speed between remotely driven vehicles is regulated to reduce collisions and traffic jams – to be controlled by cellular communications. Previously, says the operator, this was only considered possible using direct communications due to the need for ultra-low latency. This new capability has been added to Vodafone's pan-European safety platform, Safer Transport for Europe Platform (STEP). The platform draws Vodafone's 5G network, using multi-access edge computing (MEC) technology to relay safety information and traffic updates quickly and securely between users and vehicles. It is already being used for several applications in Germany, Spain and the UK. Vodafone has produced a video explaining how it works...
Nokia is opening an Open Innovation lab in Dubai which it hopes will promote the adoption of new technologies such as AI and machine learning for network automation and optimization in the Middle East and Africa region. The lab will initially focus on three key areas: innovation in the cloud RAN sphere in collaboration with the likes of Dell and HPE; private wireless and industrial networks; and the potential applications of AI/ML technologies in network automation.

But can we trust AI? Or are we all going to hell in an algorithm-driven handcart? Well, Ericsson hopes it's the former, and it's teamed up with the Indian Institute of Technology Madras to carry out research in the concept of "responsible AI," particularly with a view to how it might be successfully applied to those 6G networks currently galloping over the horizon. Ericsson's global head of research, Dr. Magnus Frodigh, said in a statement: "6G and future networks aim to seamlessly blend the physical and digital worlds, enabling immersive AR/VR experiences. While AI-controlled sensors connect humans and machines, responsible AI practices are essential to ensure trust, fairness, and privacy compliance. Our focus is on developing cutting-edge methods to enhance trust and explainability in AI algorithms for the public good." Here's hoping…

Orange has been highlighting the green credentials of its new cable-laying ship, the Sophie German. A specially built vessel rather than a conversion, the ship features, among other things, a hull designed to reduce fuel consumption and the ability to be connected to an onshore power supply that will enable it to reduced its carbon emissions when docked. Its smaller environmental footprint, says Orange, means that the ship will be able to achieve a 20% reduction in carbon emissions and an 82% reduction in nitrogen oxide emissions compared with what has gone before.
Subscribe and receive the latest news from the industry.
Join 62,000+ members. Yes it's completely free.
You May Also Like
---