Eurobites: Deutsche Telekom and Ericsson focus on 5G uplink
Also in today's EMEA regional roundup: EU explores 5G's role in defense; TIM makes progress in ultrabroadband and 5G backhaul; UK public-sector cloud spend surges.
Deutsche Telekom, Ericsson and Qualcomm have been focusing on the uplink in a field trial set up at the Telekom Campus in Bonn, Germany, exploring the potential of 5G standalone dual connectivity to be used to prioritize bandwidth resources in high-bandwidth-intensity applications such as the transmission of multiple video streams. The trial implemented a "priority scheduling mechanism" in a 5G standalone network using both mmWave and midband frequencies to ensure reliability on the uplink, where capacity is typically much lower than for the downlink. Four Ericsson 3.7GHz midband radios and four 5G SA 26GHz mmWave radios were used in the trial.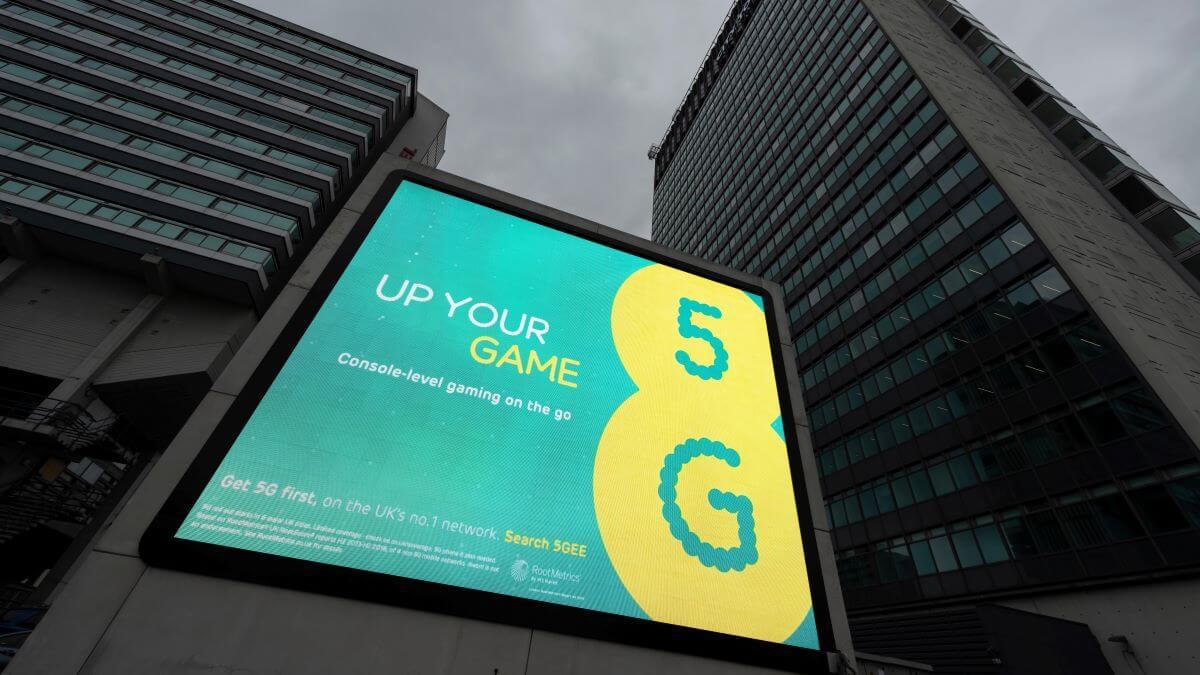 The European Defence Fund – the bit of the EU apparatus that seeks to increase national investment in defense research – has launched 5G COMPAD (5G Communications for Peacekeeping and Defence) in partnership with a number of EU-based 5G players, Ericsson, Nokia and Telenor among them. The project will last for 36 months, and it will prototype, test and demonstrate the capabilities of 5G integrated with several defense platforms and systems, looking at how commercial mobile technology can support European defense forces. The €37.1 million (US$40.1 million) project will also address 5G's role in high-level cybersecurity.
Telecom Italia (TIM) says it has completed the first phase of its role in the "Italia 1 Giga" and "5G Backhauling projects," both of which form part of Italy's National Recovery and Resilience Plan. On the Giga side, TIM has covered more than 14,100 addresses in 90 municipalities with an "ultrabroadband" connection, while the operator has also carried out the work required to activate 5G mobile network infrastructure to provide services to over 150 sites in 95 municipalities.
Cloud spending by the UK public sector grew by 29% in FY 2021-2022 compared to the previous year, growing by £486 million ($600 million) to £2.2 billion ($2.7 billion). That's one of the more upbeat findings in a new study by GlobalData, which calculated that total public sector technology grew by just 1.8% to £20.1 billion ($24.8 billion) over the same period, with spending in the "telecom services" and "hardware" categories falling by 9.9% and 5%, respectively.
Swiss operator Salt is exercising its bragging rights again, trumpeting the news that the 2022 NPerf barometer of fixed Internet connection has for the third year running declared it top dog in Switzerland's fixed broadband market. While the average download speed in Switzerland (all technologies combined) increased from 195 Mbit/s in 2021 to 247Mbit/s in 2022, Salt's average download speed was almost three times as high. Take that, Swisscom! (is the sub-text).
Openreach, the semi-autonomous network access arm of UK operator BT, has announced a further 51 exchange locations across the UK where the business is planning to stop selling legacy analogue services within 12 months to encourage the adoption of new digital services over a full-fiber connection. This brings the total number of exchanges given the analogue ultimatum to 712, which is equivalent to around 6.6 million premises. (See BT working on closure of 4,500 exchanges.)
Ever-busy Africa Data Centres has broken ground on its new facility in Nairobi, Kenya. The new build will see the existing data center on the adjacent piece of land expanded up to an extra 15MW of IT load and, says the company, will create five times more capacity than is currently installed. The work, which forms part of a $500 million expansion plan announced in 2021, is due to be completed in the first half of 2024.

— Paul Rainford, Assistant Editor, Europe, Light Reading
Like what we have to say? Click here to sign up to our daily newsletter
One of America's most loved telecoms get-togethers, The BIG 5G Event, will be returning to Austin in 2023 to host 1,500+ telecom, cloud and technology professionals — and we want you to be a part of it!
For three days, you can meet and network with leaders from every part of the North American 5G ecosystem and hear from over 150 speakers on the hottest industry topics. To apply for your complimentary pass to the event, visit this link.
PARTNER PERSPECTIVES
- content from our sponsors