Eurobites: BICS bigs up 5G SA roaming breakthrough

Comment (0)
Also in today's EMEA regional roundup: Du virtualizes with Nokia; JSC Ingenium opts for Enea's DPI software; Microsoft goes green for Irish data centers.
BICS, the international services arm of Belgium's Proximus, claims it has successfully completed a first-of-its-kind 5G standalone (SA) roaming connection between the respective live networks of Proximus and STC's Kuwaiti operation. According to BICS, operators have until now only been delivering 5G non-standalone (NSA) roaming that routes traffic through a 4G/LTE core.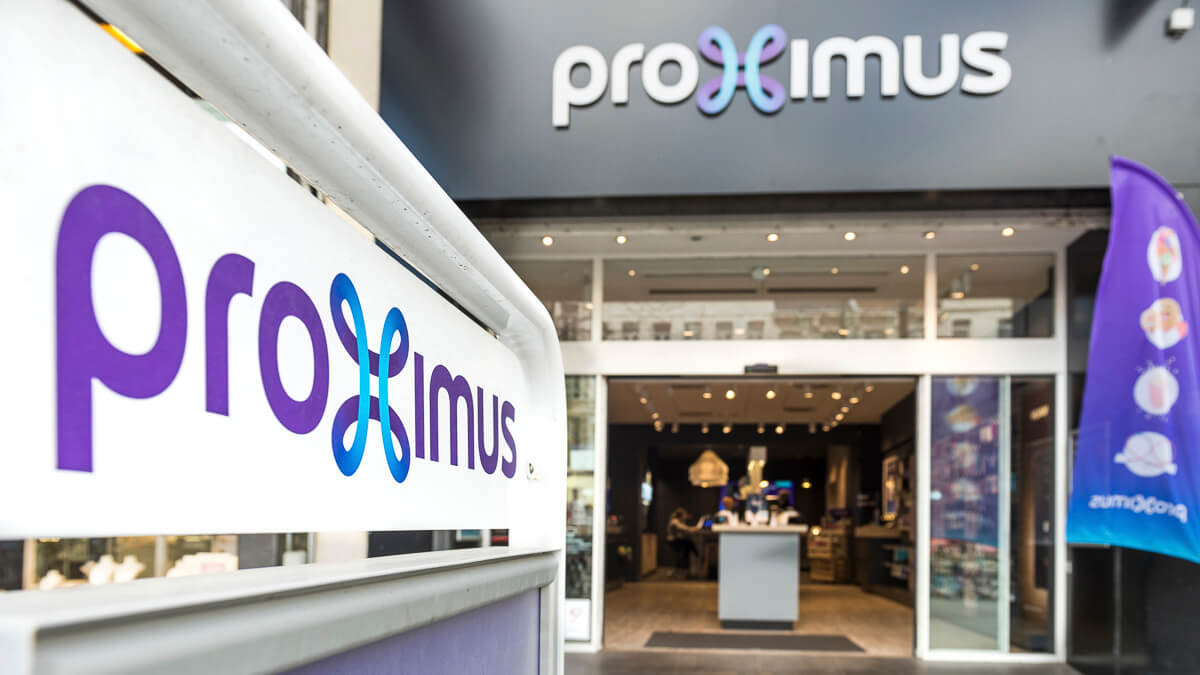 Middle Eastern operator Du has opted for Nokia's software-defined access networks (SDAN) technology to enable so-called "zero touch" network operations. Du hopes that its transition to a virtualized network environment will provide it with the increased network intelligence, automation and control that can support new applications such as augmented reality and network slicing.
Spanish MVNO specialist JSC Ingenium has chosen Enea's Qosmos ixEngine deep packet inspection software to bolster its 5G core network products. JSC Ingenium offers its services to more than 60 different MNOs and MVNOs globally.
Microsoft has committed to powering its Irish data centers with 100% renewable electricity by 2025, the Irish Mirror reports. The US tech giant has signed deals with Statkraft, Energia Group and Power Capital Renewable Energy to add more than 900MW of wind and solar energy to Ireland's electricity grid. Microsoft has pledged to become "carbon negative" by 2030.
Orange and French development consultancy Banque des Territoires are setting up a joint venture, Hexadone, that will provide a digital platform for the management of data held by local authorities. Hexadone could, for example, enable a town to better control its garbage management system: By aggregating the data obtained by the geolocation of bins and the information about traffic conditions communicated in real time by the city's services, the garbage collection operator will, in theory, be able to organize its rounds more efficiently and optimize its route planning.
Sky Mobile, a British MVNO that runs on the O2 network, says that Brits could save an average of £7 ($8.48) a month on their contracts if they took advantage of Sky Mobile's ability to "roll over" unused data at the end of the month. Research carried out by Opinium for Sky Mobile showed that, on average, UK mobile customers have 44% of their data left over at the end of the month, with 39% saying they pay for more data just in case they run out.
EU member countries have lent their support to a €45 billion (US$46.6 billion) plan to fund the production of chips through state subsidies, Reuters reports. The long-term aim of the plan is to reduce the bloc's reliance on chips from US and Asian manufacturers and to ultimately garner a 20% share of global chipmaking capacity by 2030.
The GSMA has set up an innovation fund to which companies and organizations can apply to help test digital offerings that could aid those affected by humanitarian crises. The GSMA Innovation Fund for Anticipatory Humanitarian Action is funded by UK's Foreign, Commonwealth & Development Office and offers grants of up to £250,000 ($303,000).

— Paul Rainford, Assistant Editor, Europe, Light Reading