It's impossible to please everyone all the time, and that certainly appears to be the case with European Union (EU) efforts to introduce new rules for standard essential patents (SEP).
The European Commission has just put forward a proposal on changes to SEP regulation that aims to "create a more transparent, effective and futureproof intellectual property rights framework." According to the Commission, the proposals are intended to complement the EU Unitary Patent system, which will be operational as of June 2023.
However, while the proposed changes to SEP regulations and the Unitary Patent aim to streamline existing patent processes in the EU, licensees fear they will have the opposite effect and complicate the matter even further. So-called "implementers" of SEPs appear to be taking a more favorable stance, but also complain that the measures do not go far enough.
Figure 1: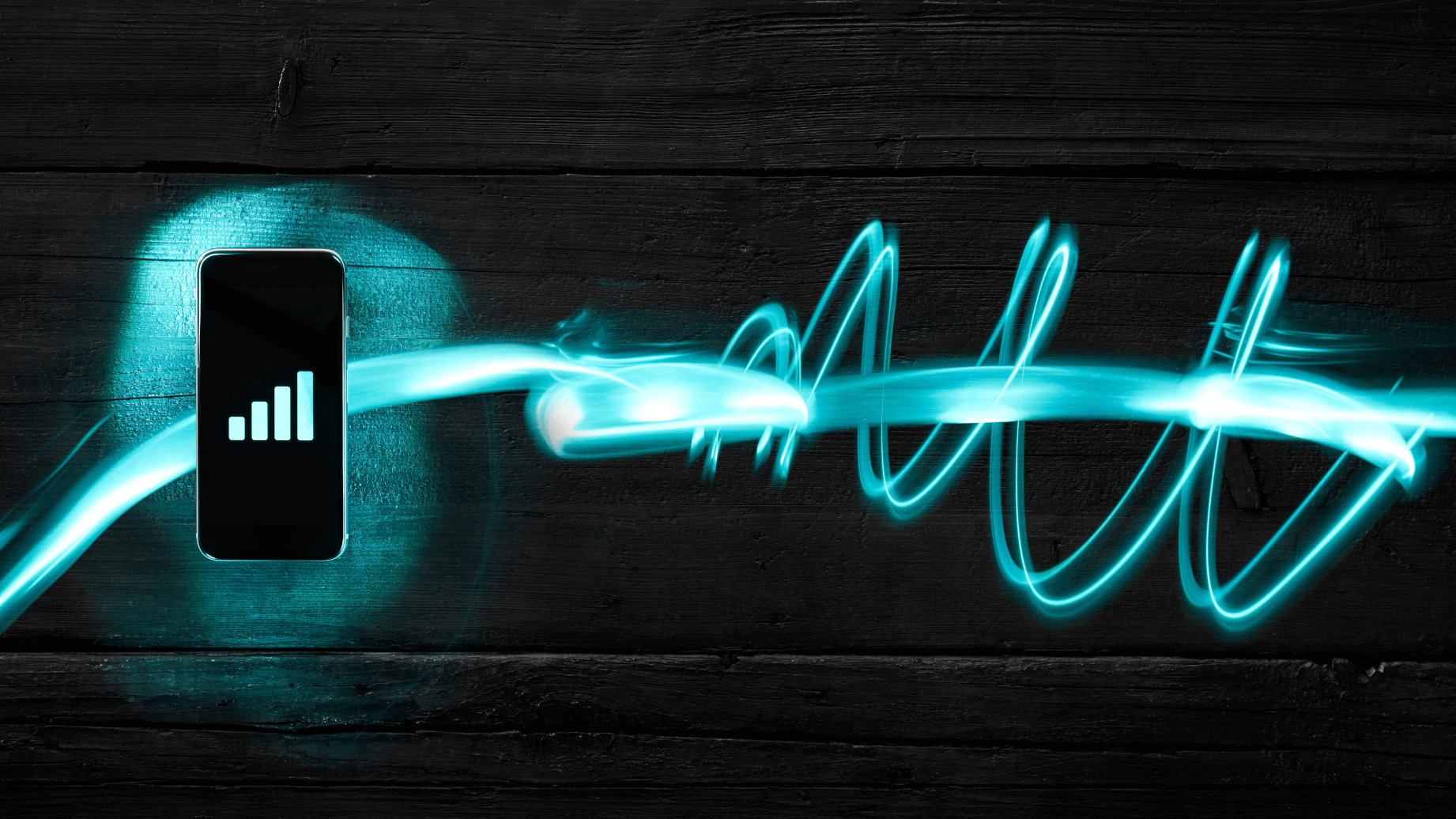 The latest patent proposals have upset people on all sides.
(Source: Philipp Dimitri / Westend61 GmbH / Alamy Stock Photo)
What's on the table?

In case you need a refresh, SEPs are patents that protect technology that has been declared essential for the implementation of a technical standard adopted by a standard developing organization (SDO). In telecom, for instance, such standards relate to 5G, Wi-Fi, Bluetooth, NFC and other connectivity solutions.
In order to make a product that is standard-compliant, implementers are obliged to use the relevant "essential" patents. As the EC explains, the monopoly granted by such specific patents is balanced by the commitment of SEP holders to license these patents on fair, reasonable and non-discriminatory (FRAND) terms.
To be fair, the mobile technology market is littered with disputes and litigation over FRAND and technology licenses. You can't blame the EC for attempting to sort it out, especially as it points out that the applicability of SEPs for connectivity standards in particular is going to increase as the Internet of Things expands.
The Commission said the proposed SEP licensing framework "aims to create a balanced system, setting a global benchmark for SEP transparency, reduction of conflicts and efficient negotiations."
Its main objectives are to ensure that both EU SEP owners and implementers innovate in the EU, make and sell products in the EU and are competitive on global markets; and that end users, including SMEs and consumers, benefit from products based on the latest standardized technologies at fair and reasonable prices.
In order to achieve this, the proposal aims to introduce the following measures: a SEP register, database and essentiality checks; expert opinions on SEP aggregate royalty; FRAND determination by means of conciliation in lieu of costly litigation; SME support measures; and the establishment of a "competence center" at the EU Intellectual Property Office (EUIPO).
The Unitary Patent System, meanwhile, together with the Unified Patent Court (UPC), aims to create a one-stop-shop for patent protection and enforcement in the EU.
No one is happy

However, the ink had barely dried on the EC's press release before IP Europe, an association of R&I-intensive organizations including telecom technology behemoths such as Ericsson, Interdigital, Nokia, Orange and Qualcomm, sent out its own missive expressing alarm about the "harmful and unbalanced" proposed regulation.
IP Europe chair Collette Rawnsley said the draft regulation "would undermine intellectual property protection and Europe's leadership in open standards development and its commitments under international law."
It spelled out what it sees as a number of flaws in the proposal, including that it "departs radically from existing precedent, without sufficient data;" turns over management of SEPs "to an agency with no previous experience with patents or standards;" and "creates an unpredictable and unbalanced system which will further delay license negotiations and royalty payments, potentially for many years."
As already mentioned above, certain "implementers" of SEPs have issued more positively worded responses. For instance, the European Automobile Manufacturers' Association (ACEA) said it applauded the proposal, noting that automakers "must face injunctions and excessive royalty payments to avoid time-consuming and costly litigation or production stoppages. Moreover, license requests from auto industry suppliers are often rejected on spurious grounds."
However, ACEA wants the EU to be even more ambitious and establish rules that mandate SEP holders to offer licenses to any willing licensee on FRAND terms, irrespective of their position in the supply chain.
The Fair Standards Alliance, which includes the likes of Apple, Google and various car manufacturers, has a similar view. In its statement, it said it regrets that the proposal "fails to live up to the objectives that earlier drafts sought to aspire to. A number of new considerations have been introduced that risk undermining the implementation of a fair and transparent licensing system for all stakeholders."
As noted by the Foss Patents blog, "the most fundamental problem is that what the EC's internal market commissioner Thierry Breton presented … is not really considered useful by anyone anymore."
Related posts:
— Anne Morris, contributing editor, special to Light Reading
Subscribe and receive the latest news from the industry.
Join 62,000+ members. Yes it's completely free.
You May Also Like
---