Ericsson, Huawei and Nokia chase 5G royalties beyond smartphones
Ericsson and Nokia have long since retired from the business of making and selling phones, ceding the market to Apple and a handful of Asian firms. But they still collect billions of dollars from gadget sales. It's all to do with the vast libraries of patents they license to smartphone makers. Each time a device is sold, a few dollars end up with companies better known for building mobile networks.
Ericsson, for instance, pocketed about $590 million from licensing intellectual property for the final three months of 2022, after a fight against Apple in the courts. That was up from the $230 million it made a year before. And Nokia has just signed what could be a lucrative deal with Samsung, the world's biggest smartphone maker.
The terms are confidential, but the deal was signed without recourse to litigation and renews a four-year contract that expired in December. That augurs well for Nokia Technologies, the part of Nokia responsible for brand and patent licensing (phones continue to be made that feature Nokia's name), after a rough 2022. Noting that two of its licensing deals expired in 2021, and that another licensee had exited the smartphone market, Nokia Technologies saw net sales drop by 19% year-over-year for the first nine months, to €916 million (US$996 million).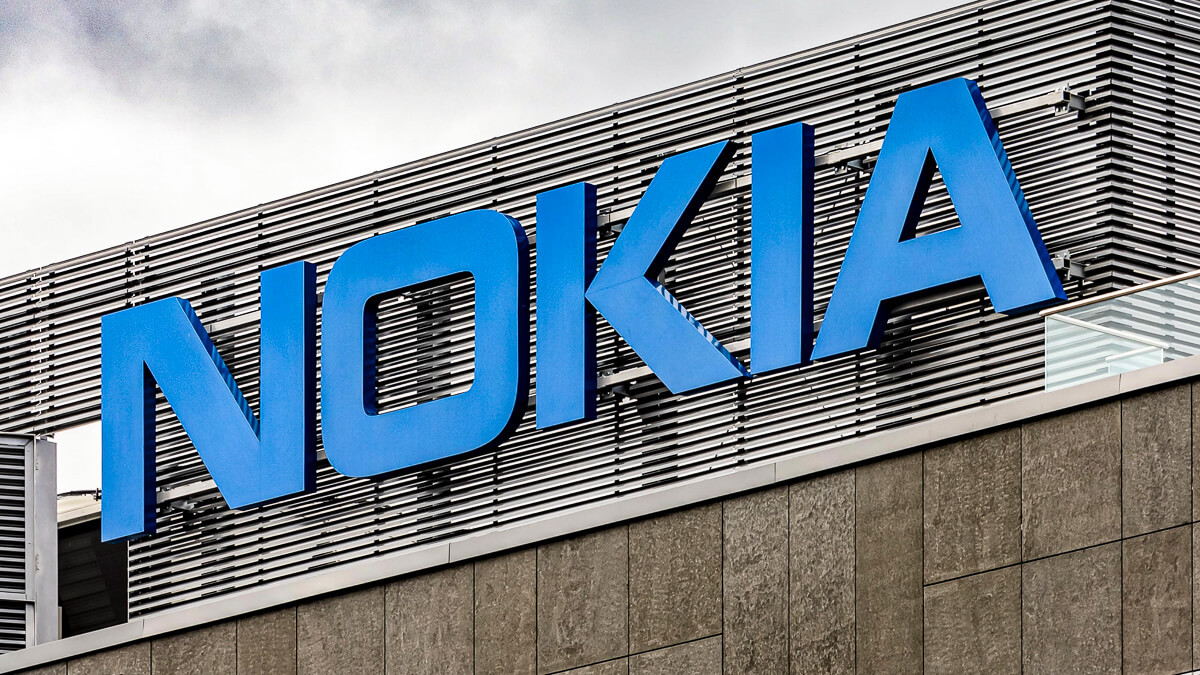 Right now, a long-running battle against Oppo, a Chinese smartphone producer, is described as Nokia's "biggest renewal problem" by Florian Mueller, a technology patents expert who maintains the FOSS Patents website. Although Nokia has had victories against Oppo in several countries, Mueller reckons it has "recently lost more decisions than it won." Where Nokia has influence, Oppo has little market share, he says. And where Oppo is popular, Nokia has no real "leverage."
There is also concern about the status of Nokia's own licensing agreement with Apple and when it expires. "According to some people, the agreement would have expired last summer, but Nokia's numbers don't suggest that Apple stopped paying," wrote Mueller in a blog published today. "Currently, the most likely dates of expiration would be the end of this year or the middle of next year, given that the last renewal was in mid-2017 (and the related agreement had expired at the end of 2016)."
Pure profit
Much like Ericsson, Nokia generates the bulk of its revenues from equipment, software and services. But licensing is easily the most profitable part of its business. For the first nine months of 2022, Nokia Technologies reported a gross margin of 99.7%, compared with the group one of 40.3%, and an operating margin of 70.3%, compared with 8.2% at group level. Nearly everything Nokia Technologies turns over is booked as gross profit.
Of course, this ignores the investment of roughly €4 billion ($4.4 billion) that other parts of Nokia make annually in research and development, without which Nokia would never have been able to build up one of the biggest technology patent portfolios in the world. Various third parties consider Nokia to be among the world's top holders of standard-essential patents, the type (as the name implies) deemed most important for technologies such as 4G and 5G. For just about any device connected to a mobile network, Nokia owns some of the underlying tech.
---
Want to know more about 5G? Check out our dedicated 5G content channel here on Light Reading.
---
Other patent holders also boast fat margins. InterDigital, a research-and-development specialist that makes all its revenues through licensing, reported an operating margin of 28% for the recent July-to-September quarter, along with a net profit margin of about 19%. For Ericsson at group level last year, the equivalent figures were 10% and 7%. On the basis of net income per employee, InterDigital was rated in 2013 as the most profitable company in the US.
High levels of profitability partly explain the jockeying for position in patent rankings – with Ericsson, China's Huawei and Nokia each boasting its supremacy over rivals. All three companies are also likely to attach greater importance to licensing amid a slowdown in the equipment sectors where they generate most of their sales. At its capital markets day in December, Ericsson published a chart – based on data from market-research firm Dell'Oro – that showed no growth (outside China) in sales of radio access network products between 2021 and 2025.
AR glasses and robots
In search of new growth opportunities, Ericsson is now pursuing companies outside the smartphone market where it has traditionally earned licensing revenues. "This positive outcome positions us well to capture further 5G license agreements," said Ericsson CEO Börje Ekholm about his company's recent deal with Apple. "And that's, of course, among previously unlicensed handset manufacturers, but it's also in new areas such as consumer, electronics and IoT." Addressing analysts during a quarterly update last week, Ekholm said he was now expecting "significant" growth in licensing revenues over the next 18 to 24 months.
About 300 million smartphones were shipped between July and September, according to data from Omdia, a sister company to Light Reading. But 5G technology could feasibly be included in billions of future objects, from augmented-reality glasses to robots on factory floors. If 5G patent holders can extract a small royalty per object, as they do in the smartphone sector, their licensing units could be many times bigger.
Nokia has already gone after companies in the car-making and consumer electronics industries, highlighting early successes when it published its last earnings report. "These areas, which were negligible in 2018, now contribute over €100 million [$109 million] in net sales in the past 12 months," said Pekka Lundmark, Nokia's CEO, in his introduction.
But the company that has seen the biggest licensing turnaround is Huawei, according to Mueller. Last year, he wrote earlier this month, its licensing revenues exceeded the licensing fees it is charged as a smartphone maker for the first time ever, judging by Chinese press reports. As well as striking deals with other smartphone companies, it appears to have reached agreements with numerous carmakers, including several in Germany. For all the key players, 5G royalties may be on the rise.
Related posts:
— Iain Morris, International Editor, Light Reading
Like what we have to say? Click here to sign up to our daily newsletter
One of America's most loved telecoms get-togethers, The BIG 5G Event, will be returning to Austin in 2023 to host 1,500+ telecom, cloud and technology professionals — and we want you to be a part of it!
For three days, you can meet and network with leaders from every part of the North American 5G ecosystem and hear from over 150 speakers on the hottest industry topics. To apply for your complimentary pass to the event, visit this link.
PARTNER PERSPECTIVES
- content from our sponsors