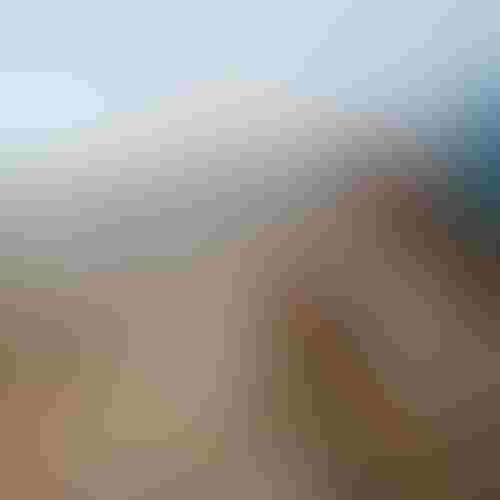 It's not looking good for Malaysia's national 5G network plan, with public criticism of Digital Nasional Berhad (DNB), the government agency set up to run the scheme, mounting.
Last month it earned a government rebuke for overstating the rollout. DNB had claimed the network had reached more than 50% of the population; in reality it was providing live coverage to just 38%.
Over the weekend, former finance minister Jo Ghani said the government should get out of the commercial network business and leave it to the operators, pointing out that telcos in neighboring Thailand had had little difficulty in rolling out 5G. Local thinktank Emir Research on Sunday called for officials from DNB and regulator MCMC to appear before a parliamentary committee to explain oversight of the scheme.
Figure 1: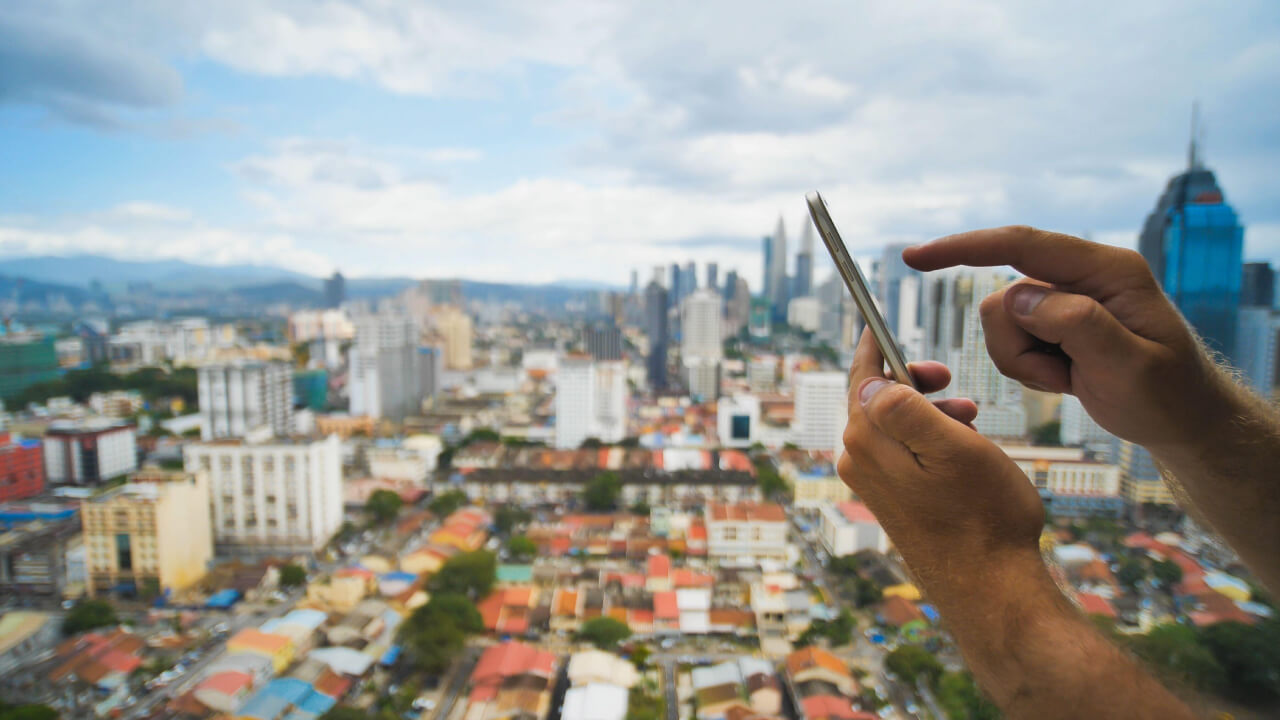 Criticism of the agency running Malaysia's 5G rollout is mounting.
(Source: Davidovich Mikhail/Alamy Stock Photo)
These are more than just carping. They are voices of dissatisfaction making themselves heard as the controversial project comes under review.
Prime Minister Anwar Ibrahim, who took office last November, announced a review into the 5G project as one of his first acts, claiming a lack of transparency in the process. In a recent interview with Bloomberg Anwar declared Malaysia's corruption was "systemic."
From Monet to Miranda Kerr
He was not referring to the 5G project specifically. But his words recall the massive 1MDB scandal of the last decade in which then-Prime Minister Najib Razak and associates bilked a sovereign wealth fund of at least $4.5 billion.
Besides supporting Razak's lavish lifestyle the illicit cash helped fund The Wolf of Wall Street, a superyacht, a Van Gogh, a Monet, and $8 million in jewelry and a see-through grand piano gifted to model Miranda Kerr. Razak is serving a 12-year prison term and Goldman Sachs paid nearly $3 billion in fines to settle charges over its role in the scandal.
In addition to the skeptical government and the drumbeat of public concern, what must really make DNB nervous is the limited support from the industry.
Operators have a host of objections to the wholesale plan: it limits their ability to differentiate and compete, the access charges are too high, their existing networks may turn into stranded assets. More recently it's been reported the operators have no visibility into the status of the cell sites and won't know which sites are ready until they have gone live.
So there's a lot not to like about the project and it's no surprise that only four operators – TM, YTL, Digi and Celcom – were willing to invest in it. Of those four, three were bound to give it their blessing – TM because its biggest shareholders are government-backed, and Digi and Celcom because they needed government approval for their just-completed merger.
The other major cellco, Maxis, has declined to invest in DNB and says it will wait for the conclusion of the review, due by the end of March. With the DNB failing to make a good impression on anyone, that looks like the smart money.
Related posts:
— Robert Clark, Contributing Editor, special to Light Reading
Subscribe and receive the latest news from the industry.
Join 62,000+ members. Yes it's completely free.
You May Also Like
---