Cellnex merger rumors add to ongoing tower chess game
The markets went into overdrive when rumors started circulating in recent days that American Tower Company and Canadian fund Brookfield Asset Management were eyeing a possible acquisition of Cellnex Telecom.
The European tower company's (towerco's) share price jumped 9% upon the reports, which apparently originated from the Spanish publication Okdiario, and there was speculation aplenty about what such a merger would mean for the European tower sector in general. The impact on mobile network operators (MNOs) would also be significant, reliant as they are on towers for their day-to-day business.
Whether a further consolidation of the mobile tower market would be a good or bad thing for telcos depends on who you speak to, as well as which of the towercos actually end up merging. Certainly, aspects such as infrastructure competition and regulation would all come into play if further mergers are attempted.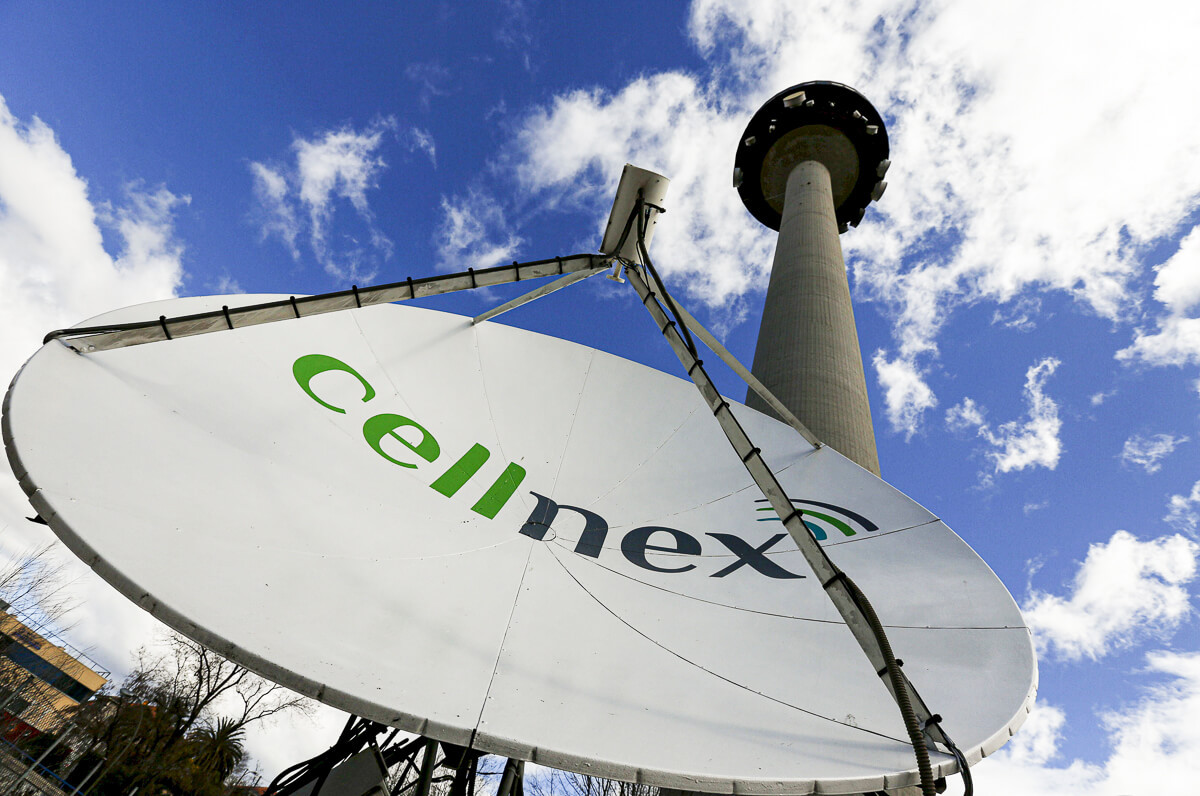 Dario Talmesio, research director at Omdia, a sister company of Light Reading, noted that tower consolidation "makes sense because these companies need to operate at a local and global scale, but it will inevitably raise some competition concerns."
For telcos, however, "as buyers it's in their interest to have tower companies competing," he said.
Talmesio also observed that scrutinizing competition in the tower business is more complex than in the telco sector. Indeed, one of the reasons why integrated telcos started selling their towers is because they had not been allowed to consolidate and merge among themselves, he noted.
In contrast, a tower operator can be a monopolist in one town but not in other areas. "One of the issues is that the typical telecom regulator is not even empowered to monitor competition at that level; it's the job of competition authorities. Once the merger is approved, competition authorities have an ex-post type of intervention," Talmesio said.
Indeed, this has already been illustrated in the UK: the Competition and Markets Authority forced Cellnex to sell 1,000 towers to a third party in order to overcome "significant competition concerns." Cellnex eventually sold the sites to the Wireless Infrastructure Group.
Further down the line, Talmesio also sees tower companies moving away from their traditional passive infrastructure into active equipment — potentially raising more concerns for both regulators and telcos.
"Tower companies can grow in many directions beyond brick walls and air conditioning. Their expansion plans can surely get into the radio, servers, edge computing, and possibly more," Talmesio said.
Such a transition would require a change in attitude among buyers — that is, the telecoms operators themselves, he added. Notably, Cellnex is already operating active equipment in at least one market, Poland, where it acquired passive and active infrastructure from Cyfrowy Polsat Group and around 7,000 passive sites from Iliad-owned Play.
Merger mania

So how big is the European tower market? According to a January 2022 report published by EY-Parthenon and the European Wireless Infrastructure Association (EWIA), there were 440,000 tower sites in Europe at the time, of which 35% were controlled by independent towercos.
The EWIA report cites several benefits to MNOs, as well as the wider wireless sector and the consumer, of outsourcing wireless infrastructure to independent towercos. These include a reduction in costs for MNOs, an active M&A market, cheaper deployment of networks, greater efficiencies and savings, and the release of capital for operators.
Notably, the EWIA has nine towerco members (including Cellnex and American Tower Germany) operating in 16 countries, and its views are no doubt shaped by the perspectives of its members. The US-based Wireless Infrastructure Association is also an associate member.
Currently, there are five large-scale tower players in Europe: American Tower, Cellnex, DT's GD Towers, Orange's Totem, and Vantage Towers. Former Vodafone Group CEO Nick Read has previously predicted that the region will end up with three large players in the tower market.
Vodafone itself recently revealed its partners of choice for Vantage Towers, agreeing to a tie-up with Global Infrastructure Partners and KKR, and – like rival Deutsche Telekom– eschewing a merger with an industry player such as Cellnex. However, Vivek Badrinath, CEO of Vantage Towers, indicated that the tower deals "do not preclude further combinations" of European tower companies.
If the MNO-owned towercos merge, then a third, independent pan-European infrastructure leader could be created. Only Cellnex and American Tower are independent towercos in Europe. As things stand, Cellnex holds a pretty powerful position in Europe right now, accounting for 20% to 25% of the overall tower market. It operates almost 105,000 towers in Europe and plans to increase its footprint by around 21,000 towers by 2030.
For its part, American Tower last reported that it had over 30,000 towers in Europe, the bulk of which are in Germany. A merger with Cellnex would certainly turn the combined entity into the most powerful player on the continent.
Related posts:
— Anne Morris, Contributing Editor, special to Light Reading
Like what we have to say? Click here to sign up to our daily newsletter
One of America's most loved telecoms get-togethers, The BIG 5G Event, will be returning to Austin in 2023 to host 1,500+ telecom, cloud and technology professionals — and we want you to be a part of it!
For three days, you can meet and network with leaders from every part of the North American 5G ecosystem and hear from over 150 speakers on the hottest industry topics. To apply for your complimentary pass to the event, visit this link.
PARTNER PERSPECTIVES
- content from our sponsors