BT and SPL to work on 5G transmissions from HAPS aircraft
BT Group has teamed up with Stratospheric Platforms (SPL) to test novel antenna technology installed on a High-Altitude Platform Station (HAPS) aircraft. They intend to demonstrate how it can provide 4G and 5G connectivity in hard-to-reach areas through trials carried out at BT's Adastral Park R&D headquarters.
Using 500 individually steerable beams, the companies claim a single antenna-equipped aircraft can cover roughly the same area as 450 terrestrial masts, or 15,000 square km. This is because an antenna far above ground can maintain line of sight across a much larger area. SPL's phased-array antenna is said to offer uninterrupted 4G and 5G at speeds of up to 150 Mbit/s – in some cases.
According to SPL, the Stratomast HAPS, which is under development, should be able to stay in the air for a week on a full tank of hydrogen. It also claims the technology is more energy-efficient and less emission-intensive than terrestrial infrastructure.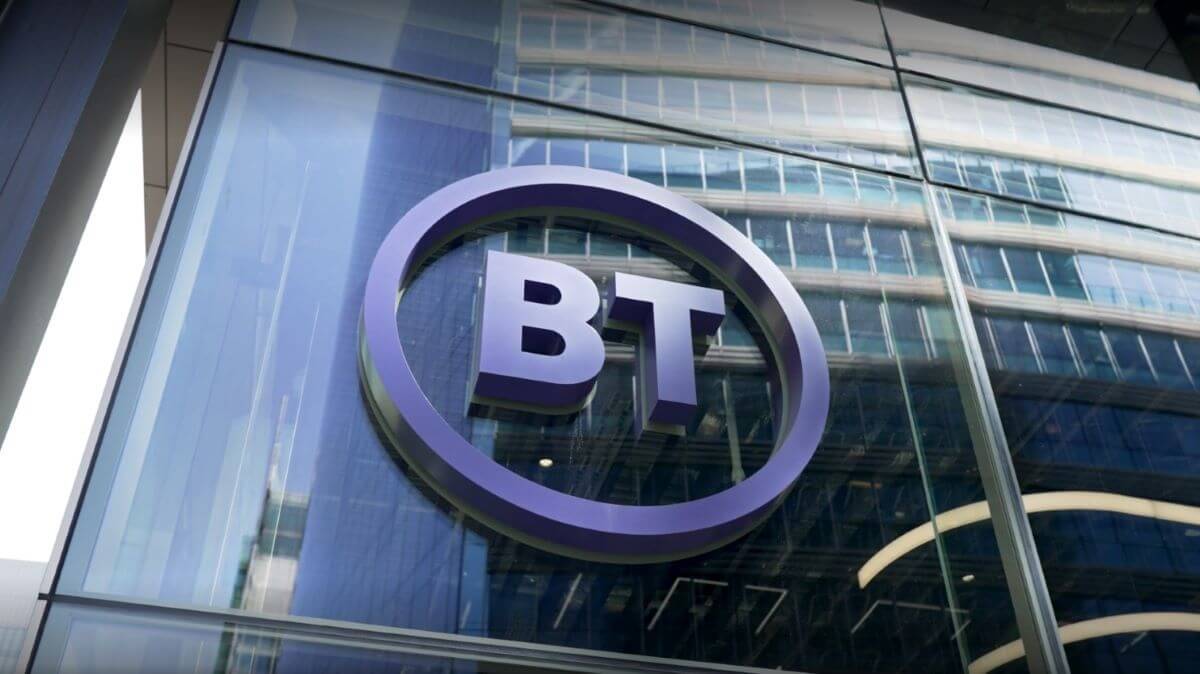 SPL has already partnered with Deutsche Telekom (DT), and the two companies jointly tested the technology in 2020 in Bavaria. In March last year, meanwhile, SPL achieved a 5G transmission from its aircraft as part of a joint trial with the Saudi Communications and Information Technology Commission. A stratospheric mast flying at an altitude of about 45,000 feet connected to a retail smartphone, enabling three-way video calls and 4K video streaming.
The BT partnership will, nevertheless, first focus on developing a secure 5G HAPS communications demonstration system. An antenna will be placed on a high building to test the interaction with BT's 5G architecture, while connecting with the company's open RAN testbed.
Eyes on the prize or head in the clouds?

Undeniably, the number of possible use cases for the technology is tantalizing. Apart from bringing coverage to remote areas and so-called white spots, HAPS could also – in theory – be used for maritime search and rescue, emergency communications, disaster recovery and temporary coverage for events. It is, however, unclear when this might occur in practice.
A report published early last year by the GSMA, with input from major telcos including BT, DT and Orange, comes with a long list of serious-sounding challenges for the technology. These include "achieving a durable lightweight structure, energy storage and power delivery, thermal management, system reliability, navigation, endurance and safe operations at lower altitude."
As for SPL, all is not rosy either, despite last year's trial. In April, Deutsche Telekom (DT), which holds a 38.05% stake in the company, announced a €58 million (US$62.75 million) write-down, according to a TelcoTitans report (subscription required), caused by the fact SPL remained loss-making, but said it remained supportive of the company.
It also remains unclear what impact a growing interest in satellite-based non-terrestrial coverage might mean for HAPS. Although this technology faces its own set of challenges, it could provide coverage to even larger swathes of land or sea and several companies are very interested in this space.
But that does not necessarily spell doom for HAPS, which could offer advantages such as lower latency and greater equipment lifespan than low-Earth orbit satellites, as per the GSMA report. SoftBank, for example, has thrown its (significant) weight behind both technologies, having established HAPSMobile in 2017.
When asked whether satellites could pose a challenge to HAPS, BT said the following in an emailed response to Light Reading: "We are exploring Low Earth Orbit technology as well as HAPS technology and both remain formative in their application to real world consumers. We are excited to explore both technologies as viable options for providing connectivity to hard-to-reach areas."
Related posts:
— Tereza Krásová, Associate Editor, Light Reading
Like what we have to say? Click here to sign up to our daily newsletter
One of America's most loved telecoms get-togethers, The BIG 5G Event, will be returning to Austin in 2023 to host 1,500+ telecom, cloud and technology professionals — and we want you to be a part of it!
For three days, you can meet and network with leaders from every part of the North American 5G ecosystem and hear from over 150 speakers on the hottest industry topics. To apply for your complimentary pass to the event, visit this link.
PARTNER PERSPECTIVES
- content from our sponsors