UK looks to join the mmWave party
Millimeter wave (mmWave) spectrum is coming to the UK, at least in terms of its accessibility to mobile network operators (MNO) for 5G. For this to happen, much work lies ahead, including clearing out existing users in the 26GHz and 40GHz bands that are now being eyed for mobile services.
What we know so far is that UK regulator Ofcom aims to make over 6GHz of mmWave spectrum available across the 26GHz (24.25GHz-27.5GHz) and 40GHz (40.5GHz-43.5GHz) bands for mobile technology, including 5G. That would add to the 700MHz and 3.6GHz-3.8GHz spectrum that UK MNOs secured for 5G back in 2021.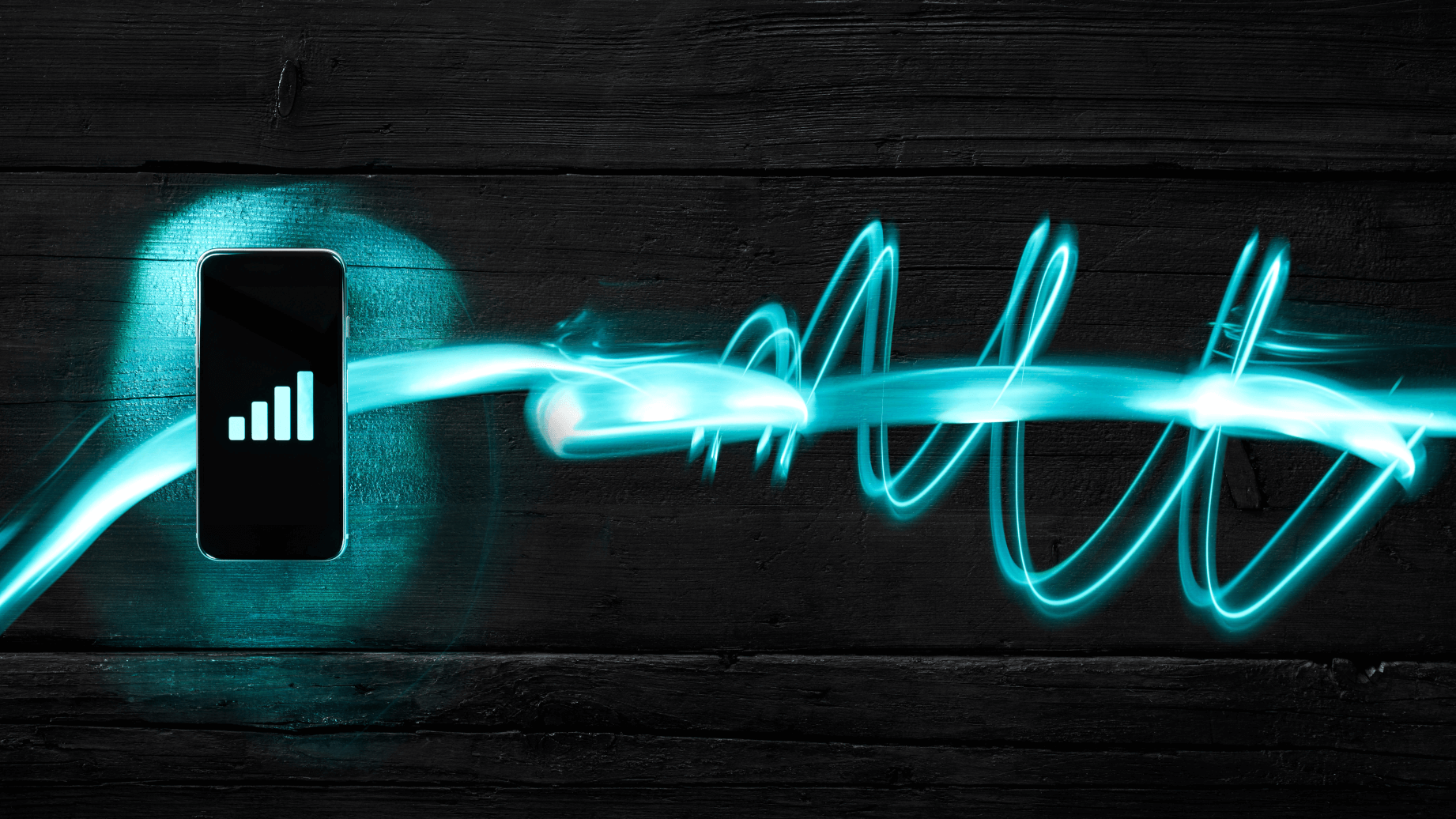 The regulator, which expects new uses of mmWave spectrum to be mostly concentrated in areas with high levels of data traffic, is now consulting on proposals for the design of the auction, and how it will coordinate users of this spectrum.
It plans to award citywide licenses for mmWave spectrum by auction and assign licenses for low density areas on a first come, first served basis. Ofcom's "provisional view" is that a 15-year license term "would be appropriate." The consultation is due to close on May 22, 2023.
The mmWave crowd

The move would make the UK one of the relatively few markets in Europe to provide highband spectrum for 5G. Indeed, the 5G Observatory quarterly report for October 2022 noted that the most widely awarded 5G spectrum in Europe is the midband.
According to Counterpoint Research, operators across more than 40 countries had access to 5G mmWave spectrum by around September 2022, with active deployments expected in key markets such as India, Korea, Taiwan, China and Italy in the coming years.
A key hurdle is that mmWave is challenging. Transmissions in highband spectrum can't travel more than a few thousand feet, and often cannot penetrate glass or trees.
"Initially, 5G frequencies in the high bands initially proved to be very popular," said the 5G Observatory in its report. "The US led the world in making the high bands available for 5G and Japan and South Korea quickly followed. The United States leads with 4,950MHz of spectrum assigned in the high-band. However, it now appears that the band's popularity may have peaked as indicated by the lack of 26GHz assignments in many European countries."
As Ofcom now appears to have identified, the benefits of deploying mmWave in combination with sub-6GHz spectrum are nevertheless increasingly being recognized. Counterpoint notes that combining spectrum resources in different bands could unleash a variety of deployment scenarios, "catering to high-peak traffic loads in dense urban areas, while meeting broader coverage needs."
In a recent Telecoms.com podcast, Christian Leon, vice president and head of networks and managed services, Europe and Latin America, at Ericsson, also observed that it is a mistake to focus only on coverage when discussing mmWave advantages for 5G.
"It's a capacity relief conversation," Leon said. "You go into a stadium, you go into a hotspot in Times Square, you put in some mmWave, you take care of the insane amount of traffic that is carried" in such scenarios.
Leon also emphasized that the technology is mature and is "at scale in the US [with] millions of devices with mmWave capabilities. From a pure Ericsson standpoint, [we shift] more than 100,000 millimeter wave radios," he said.
In Europe, Leon noted there is strong interest in mmWave for enterprise applications "because of the uplink."
He cites the example of a media production company that is about to move a huge amount of traffic. "You can change the pattern [of the available frequencies]. You can say, instead of going 35 downlink and 25 uplink, you change it to 35 uplink. That's a huge amount of traffic," Leon said.
For its part, Ofcom believes that mmWave "will be particularly beneficial in locations and venues with a lot of mobile users, such as train stations, football stadiums and concerts, where demands on current networks mean mobile data speeds can be sluggish."
Clearing out

Some housework will be required in advance of any mmWave auction in the UK. For example, Ofcom will need to clear many of the fixed links currently operating in the 26GHz band "because our coexistence studies indicate that they could suffer harmful interference from the new uses we have decided to authorize in the band."
Other current users such as a satellite earth station, level crossing radar used by Network Rail, ultra-wideband radar, and a range of different license-exempt short-range devices will be able to remain in the band.
In contrast, the entire 40GHz band is to be made available. As things stand, H3G, MBNL, and MLL Telecom all hold national licenses that were allocated by auction in 2008, but only for fixed uses. Ofcom plans to revoke all existing licenses in this band ahead of the auction.
Related posts:
— Anne Morris, Contributing Editor, special to Light Reading
Like what we have to say? Click here to sign up to our daily newsletter
One of America's most loved telecoms get-togethers, The BIG 5G Event, will be returning to Austin in 2023 to host 1,500+ telecom, cloud and technology professionals — and we want you to be a part of it!
For three days, you can meet and network with leaders from every part of the North American 5G ecosystem and hear from over 150 speakers on the hottest industry topics. To apply for your complimentary pass to the event, visit this link.
PARTNER PERSPECTIVES
- content from our sponsors