Orange dips its toes into 5G SA
It remains to be seen whether or not 2023 will be the year when the march to the standalone (SA) version of 5G technology really gains momentum.
Indeed, operators from BT through to Vodafone UK have been admitting that the deployment of 5G SA is not for the faint-hearted, with a number of challenges to be overcome. Not least among these challenges is the move to an entirely new core network, often developed by a new supplier.
Many operators are carrying on regardless because, as they see it, they have no choice if they want, someday, to reap the oft-repeated rewards that 5G SA networks can offer.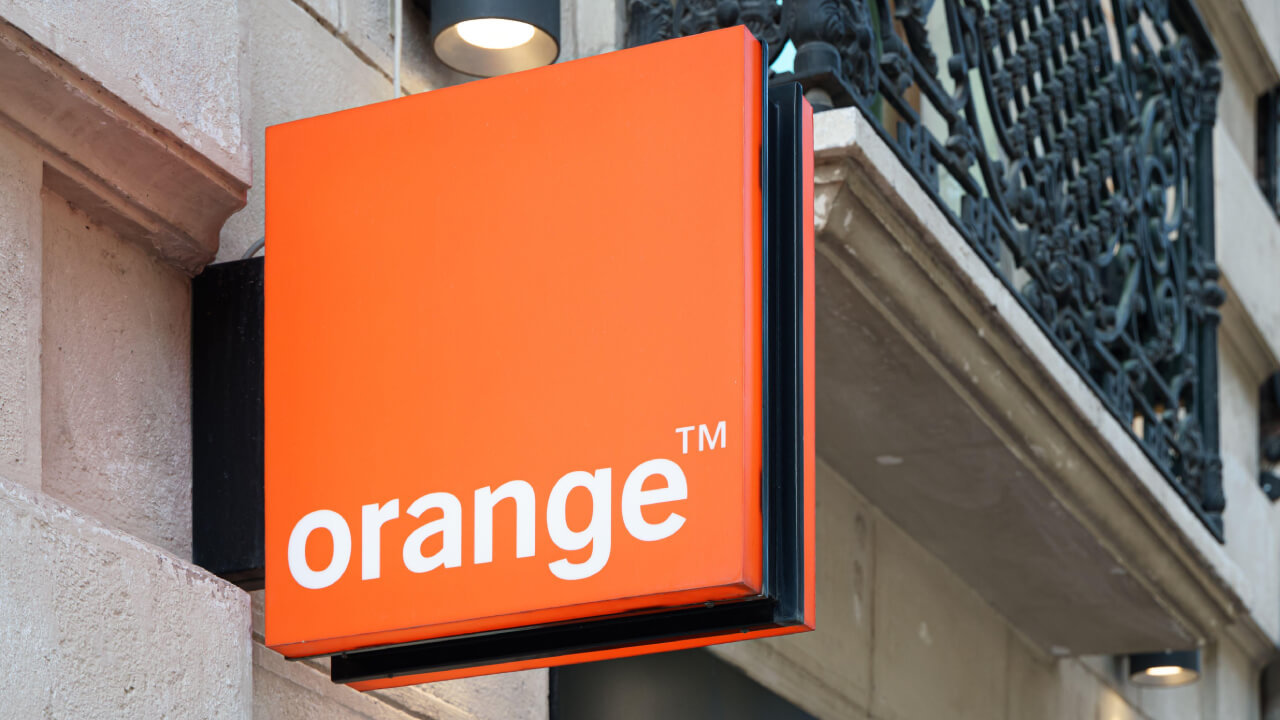 Orange Group has become the latest operator to throw its hat into the standalone ring, although not in its core French market. Instead, Spain has been selected as the first Orange market to get a spanking new 5G core network. The operator is certainly proceeding with caution: only Barcelona, Madrid, Seville and Valencia will be cranked up to SA, although more cities are expected to be added over the course of 2023.
Ericsson is building Orange's 5G SA network in Spain, as well as in Belgium, Luxembourg and Poland, while the operator has chosen Nokia's equivalent offering in France and Slovakia. Nokia's subscriber data management software is also being used for all European countries covered, as is Oracle's 5G core signaling and routing technology.
Although Orange claimed bragging rights as the first operator in Spain to launch 5G SA, it is keeping fairly tight lipped about its plans for its other markets, including France. Indeed, France has yet to see a 5G SA launch, although operators have been making noises about their future rollout plans.
Orange said only that it is "currently testing the 5G SA technical elements" in France. "The 5G SA commercial launch will be defined according to local market conditions and will be announced in due course," the operator added.
France's Bouygues Telecom announced last year that Ericsson will be supplying the kit for its 5G SA core network and signaled plans to launch the network in 2023. More recently, Altice France-owned SFR unveiled Nokia as its 5G core network partner, as well as its chosen vendor for private 5G network deployments and network slicing.
Mixed messages
Orange's Spanish launch certainly illustrates that more operators are making the leap into standalone, with signs that others will soon follow suit.
As described by the Global mobile Suppliers Association (GSA), some of the anticipated benefits of introducing 5G SA technologies include lower latency, support for massive numbers of devices, programmable systems enabling faster and more-agile creation of services and network slices, and the advent of voice over New Radio (VoNR) technology.
Moreover, the introduction of 5G SA is expected to facilitate simplification of architectures, improve security and reduce costs, the GSA adds.
At the same time, 5G SA progress to date has been described as somewhat disappointing. Only recently, Dell'Oro analyst Dave Bola said there were hopes early last year "that many more [SA networks] would be launched in 2022, but the hopes were lowered as the year progressed."
Latest figures from the GSA also, somewhat alarmingly, seem to indicate that the market is actually going backwards, although it's probably more a reflection that network launch numbers have previously been over estimated.
In its January 2023 update, the GSA indicated that 38 operators in 23 countries and territories were understood to have launched public 5G SA networks, compared to 20 operators at the end of 2021.
Meanwhile, Dell'Oro reported in January that 39 operators have deployed 5G SA thus far.
Update: The story has been changed since it was first published to include more recent data from the GSA about the launch of SA networks.
Related posts:
— Anne Morris, Contributing Editor, special to Light Reading
Like what we have to say? Click here to sign up to our daily newsletter
One of America's most loved telecoms get-togethers, The BIG 5G Event, will be returning to Austin in 2023 to host 1,500+ telecom, cloud and technology professionals — and we want you to be a part of it!
For three days, you can meet and network with leaders from every part of the North American 5G ecosystem and hear from over 150 speakers on the hottest industry topics. To apply for your complimentary pass to the event, visit this link.
PARTNER PERSPECTIVES
- content from our sponsors