Kyrio's 'ARC Mobile' platform breaks into the enterprise market
A wireless network convergence product developed by Kyrio, the for-profit unit of CableLabs, is breaking into the enterprise services sector after notching a reseller agreement with Sparro, a large systems integrator that provides managed services, including private wireless networks, to a range of market verticals.
Under the deal, Sparro will resell ARC Mobile, a platform from Kyrio that can manage multiple types of wireless connections, including Wi-Fi, cellular and satellite. Kyrio CEO Ike Elliott characterized the deal with Sparro as a "classic reseller agreement" whereby Sparro sublicenses ARC Mobile and sells it into their own support agreements.
Sparro, which also counts AT&T, Lumen, Verizon, Hughes and Dish Wireless as tech partners, will tie ARC Mobile into a larger services portfolio it offers to several markets within the enterprise sector, including healthcare, agriculture, mining, manufacturing, fleet/logistics, real estate and retail. ARC Mobile is also a logical candidate for Sparro's menu of wireless offerings, including private 5G/LTE, 5G neutral host and network-as-a-service.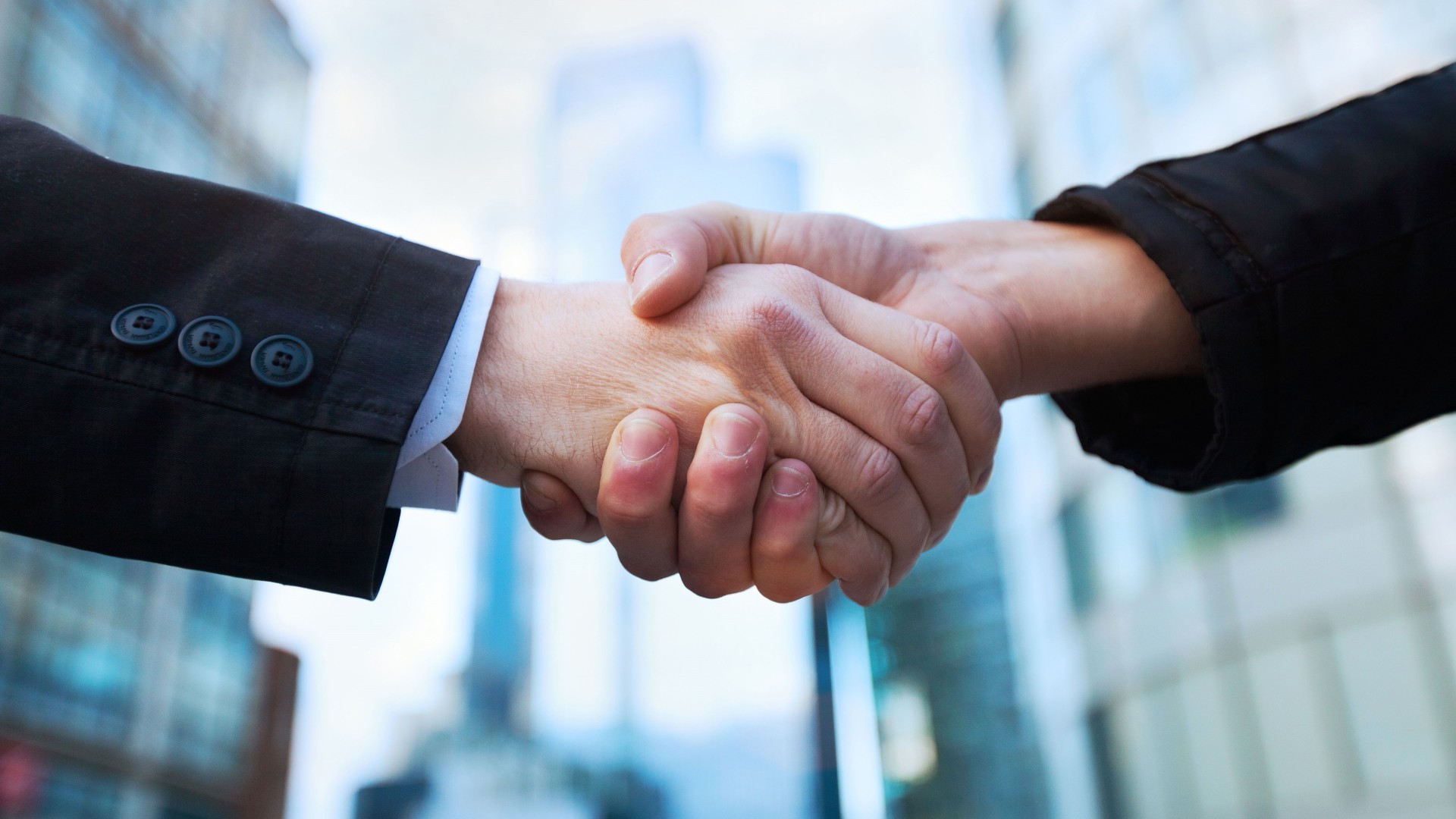 "Sparro is getting us into a lot of opportunities and some really critical regions in certain market verticals that we think are great applications for our technology," Elliott said. "We're in the very early innings of this convergence software space that is really ripe for growth. And we're seeing a lot of interest from many different market verticals."
The ARC Mobile product traces back to an underlying platform Kyrio developed called Adaptive Route Control. ARC is designed to give operators more control of the quality of experience customers get as they connect from one type of network to another.
ARC Mobile, a cloud-powered product based on the ARC technology, originally focused on helping smartphones manage and coordinate their cellular and Wi-Fi connections, optimizing for either least-cost routing or linking to the best available connection. ARC Mobile is also designed to optimize and steer those connections – upstream and downstream – on an application-by-application basis.
The Sparro deal, focused on ARC Mobile, is optimized for enterprise applications, including private wireless networks. In addition to supporting cellular and Wi-Fi connectivity, ARC Mobile has also been adapted to support satellite connectivity.
ARC Mobile builds on another product, called ARC Hotspot, that also utilizes the Adaptive Route Control technology. More tailored for consumer applications, Kyrio's ARC Hotspot product is designed to automatically flip the home's connectivity to a mobile hotspot if the home broadband service happens to go down.
Enterprise opportunity knocks
Kyrio's direct sales force focuses on cable operators and their suppliers. The reseller agreement with Sparro enables ARC Mobile to enter the enterprise market, Elliott said.
Elliott said Sparro realized there's a large embedded base of Wi-Fi devices in most enterprise settings and saw the benefit of having a mobile private wireless network work in conjunction with those Wi-Fi connections, rather that operating them in separate silos.
As an example in a mining use case, large earthmovers need to stay connected at all times, but are so big that they can block the RF signal when they turn. ARC Mobile, Elliott explained, can manage and coordinate multiple wireless networks to ensure those vehicles always stay connected if one of those connections becomes unavailable.
In another example, a hospital with a shared Wi-Fi network might want to use ARC Mobile to reserve access to nurses and doctors ahead of families and patients.
ARC Mobile "is not network-specific, it's over-the-top," Elliott said. "Because we can do routing on an application-by-application basis, we can reserve some network for the use of really high priority [activity]."
Kyrio, he added, is exploring additional partnerships that can get ARC Mobile into other market segments not being addressed through the Sparro agreement.
As for the operator end of the business, Elliott said Kyrio has conducted ARC Mobile trials and has production rollout agreements in place with operators that are yet to be announced.
Related posts:

— Jeff Baumgartner, Senior Editor, Light Reading
Like what we have to say? Click here to sign up to our daily newsletter
One of America's most loved telecoms get-togethers, The BIG 5G Event, will be returning to Austin in 2023 to host 1,500+ telecom, cloud and technology professionals — and we want you to be a part of it!
For three days, you can meet and network with leaders from every part of the North American 5G ecosystem and hear from over 150 speakers on the hottest industry topics. To apply for your complimentary pass to the event, visit this link.
PARTNER PERSPECTIVES
- content from our sponsors