EY: Telcos need to show more digital ambition in 5G enterprise space
5G take-up among most industry verticals is still low. One reason for that is the failure of telcos to articulate a compelling value proposition.
This is one of the conclusions that Tom Loozen, global telecommunications leader at EY, draws from the consultancy's latest annual study of enterprise perceptions surrounding 5G and IoT.
"Scaling 5G to the enterprise is something which I believe telcos can and should have done," Loozen told Light Reading.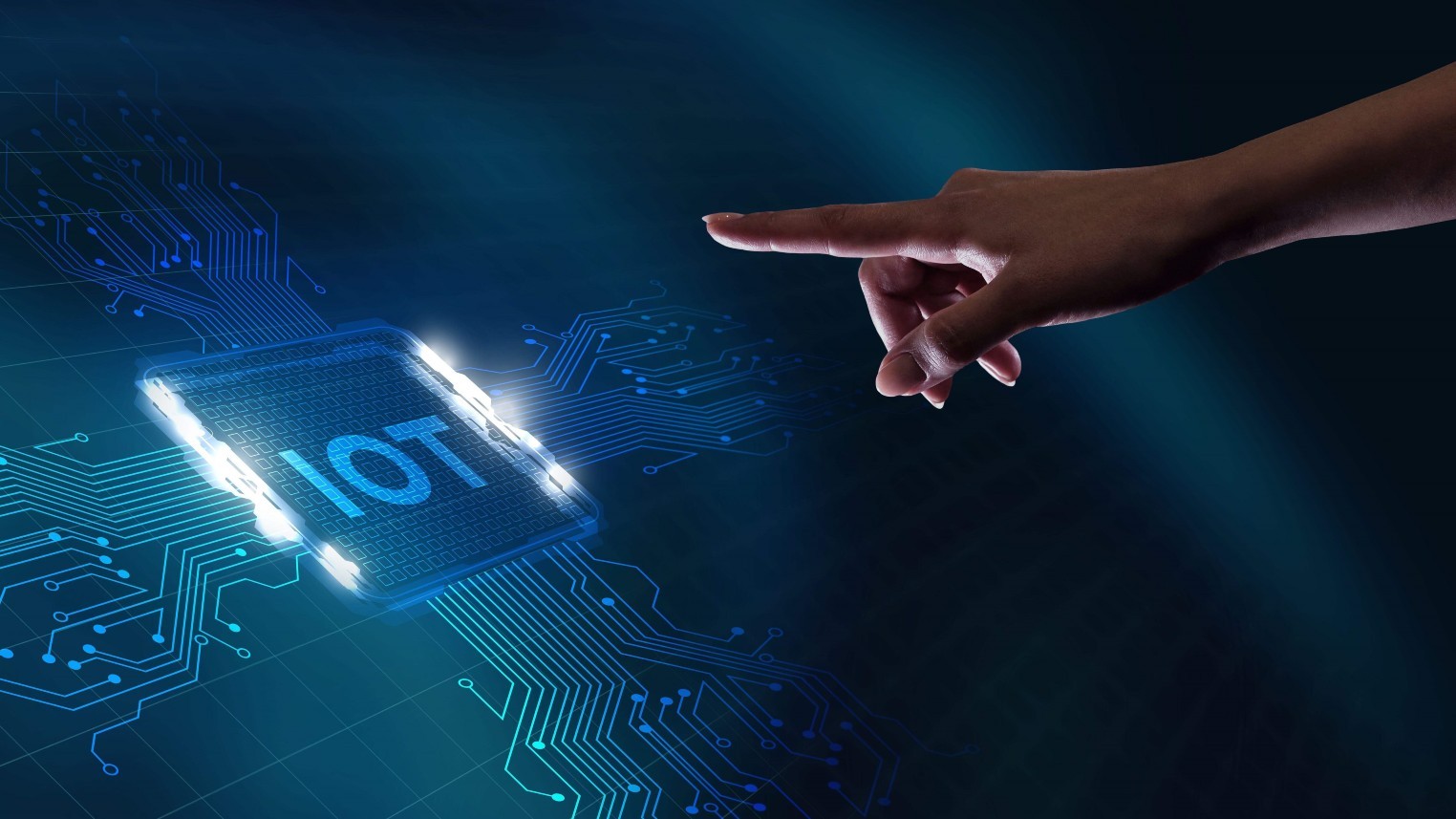 The "EY Reimagining Industry Futures Study 2023" is based on an online survey of 1,325 enterprises worldwide. Conducted in November 2022, the survey suggests that many industry verticals are still furtively weighing up their 5G investment options, despite the technology being on their radar for five or six years.
In each industry sector canvassed by the survey – automotive, consumer, energy, financial services, government, manufacturing, healthcare and technology – less than a fifth of respondents said they were "currently" investing in 5G when the survey was carried out. Aside from the consumer, energy and healthcare sectors, the proportion of respondents from each vertical saying 5G investment was planned for 2023 remained stubbornly below the one-in-five mark.
In the manufacturing and technology sectors the survey even indicated that the level of 5G commitment will slightly tail off during 2023. Given its promise of being the "G for enterprise," Loozen says enterprise adoption of 5G has fallen below expectations.
It's complicated
One major barrier to 5G adoption, finds the survey, is complexity of integration with existing technologies.
But Loozen takes it one step further. He argues that telco management hasn't shown enough digital ambition when it comes to serving the enterprise market by allowing the technology integration challenge to largely go unaddressed. Telcos looking to make a breakthrough into the value-add enterprise space, he warns, are in danger of missing out.
"There was an expectation [from me] that telcos would probably solve [the complexity problem] and move in and articulate the value proposition," Loozen remarked.
The EY man talked about the possibility of telcos producing "factory blueprints" and "pre-fab solutions" – either in-house or working with partners – which identified areas where adoption of 5G and IoT sensors could boost cost efficiencies and productivity.
"Being a provider of these end-to-end services, working with partners in the back, is an opportunity for most telcos," asserted Loozen. "They should be more aggressive in my view."
He caveats, however, that digitally ambitious telcos shouldn't spread themselves too thinly across multiple verticals. Building up solid expertise in a couple of sectors, which are important to the national economies where they have a presence, is, he thinks, the most prudent course of action.
Telco pushback
In keeping with other research, the EY study shows that enterprises don't hold telcos in especially high regard when it comes to implementing digital transformation programs. Only one in five survey respondents selected them as their most trusted supplier for this type of work.
Professional services firms and applications providers are seen as much more appealing options to lead digital transformation, although enterprises canvassed in the survey do rank telcos above other ecosystem players when it comes to being "IoT experts."
"They trust telcos as providers of IoT connectivity, but not for delivering an end product," said Loozen. "System integrators are much more trusted on that."
Sustainability surge
EY's annual study on industry futures is now into its fourth edition, and one of the standouts from this study compared with previous years, says Loozen, is much greater emphasis on achieving environmental, social and governance (ESG) goals.
Three-quarters of survey respondents believe emerging technologies can play a critical role in reducing their organization's carbon emissions, while a similar proportion say they will prioritize vendors who can articulate the environmental impact of new technologies.
Another standout finding for Loozen is that enterprises are becoming more digitally ambitious. "In previous years, the main drivers for adoption revolved around logistics, improving my operations, and generally being leaner and meaner," he said.
"This year, there was more emphasis on what I would call more courageous and futuristic topics, such as augmented and virtual reality, remote training and collaboration. The shift is all the more striking given the survey was conducted in November 2022, when people actually didn't necessarily have such a positive view on the outlook of the economy."
Related posts:
— Ken Wieland, Contributing Editor, special to Light Reading
Like what we have to say? Click here to sign up to our daily newsletter
One of America's most loved telecoms get-togethers, The BIG 5G Event, will be returning to Austin in 2023 to host 1,500+ telecom, cloud and technology professionals — and we want you to be a part of it!
For three days, you can meet and network with leaders from every part of the North American 5G ecosystem and hear from over 150 speakers on the hottest industry topics. To apply for your complimentary pass to the event, visit this link.
PARTNER PERSPECTIVES
- content from our sponsors