Eurobites: Vodafone to cut around 1,000 jobs in Italy
Also in today's EMEA regional roundup: Ofcom opens up mmWave; EU fights Qualcomm in the courts, again; how mini data centers could save Britain's pools from closure.
Vodafone plans to cut almost a fifth of its workforce – around 1,000 jobs – in Italy as part of a wider cost-saving program, Reuters reports. The mobile operator is one of several in Italy that have lost customers to Iliad, which entered the market in 2018 and soon made its presence felt. Indeed, press reports last year indicated that Iliad was preparing to buy Vodafone's Italian unit. (See Iliad buying Vodafone Italy would need a few miracles.)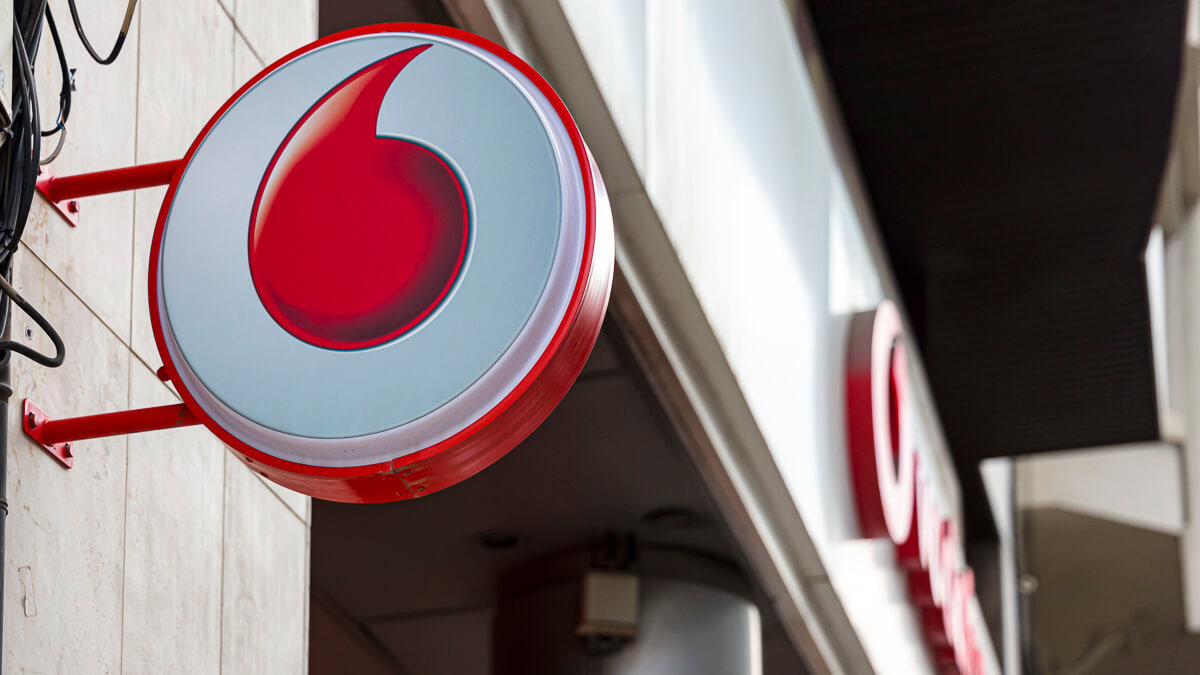 UK regulator Ofcom has confirmed that it will make millimeter wave (mmWave) spectrum across the 26GHz and 40GHz bands available for mobile services, including 5G and Industry 4.0 applications. Ofcom says it expects that new uses of mmWave spectrum will be mainly concentrated in areas with high levels of data traffic – so towns and cities. Localized licenses will be assigned on a first come, first served basis under Ofcom's Shared Access licensing framework. The regulator is now consulting on proposals for the auction of citywide licenses, with responses to the consultation due by May 22.
Finnish vendor Nokia and Greek operator OTE are two of the world's most ethical companies – at least according to Ethisphere, an American company that carries out research into such things. In total, 135 companies from 19 countries featured on the list of "honorees," though Nokia and OTE were the only telco representatives to make the cut.
The European Commission is once again doing battle in the courts with chipmaker Qualcomm, Reuters reports. Qualcomm is looking to overturn a €242 million (US$259 million) antitrust fine which was imposed on it by the Commission for allegedly selling its chipsets below cost price between 2009 and 2011. Last year Qualcomm won a fight against a €997 million ($1 billion) fine imposed by the Commission in 2018 for what the lawmaker said was an abuse of its dominant market position in its relationship with Apple.
Kuwait-based Zain has declared itself satisfied with full-year 2022 results that saw net profit climb 6% to 196 million Kuwaiti dinar ($640 million) on revenue that was up 14% to KD1.7 billion ($5.6 billion). Digital services proved a particular bright spot for the operator, achieving 52% growth. During the period Zain's customer base increased by 7.8% to reach 52.4 million.
A UK energy consultancy has come up with an approach to data center cooling that could save hundreds of UK swimming pools from closure. As the BBC reports, Deep Green has installed a tiny data center underneath a public pool in Exmouth, southwest England, using the heat generated by its processing to warm the water. The servers inside the sub-pool unit are surrounded by oil to capture the heat; this hot oil is then pumped into a heat exchanger to warm the pool. The trial has proved such a success, apparently, that up to 20 other pools – all of them under existential threat from soaring energy costs – could benefit from the same technology this year.

— Paul Rainford, Assistant Editor, Europe, Light Reading
Like what we have to say? Click here to sign up to our daily newsletter
One of America's most loved telecoms get-togethers, The BIG 5G Event, will be returning to Austin in 2023 to host 1,500+ telecom, cloud and technology professionals — and we want you to be a part of it!
For three days, you can meet and network with leaders from every part of the North American 5G ecosystem and hear from over 150 speakers on the hottest industry topics. To apply for your complimentary pass to the event, visit this link.
PARTNER PERSPECTIVES
- content from our sponsors