Eurobites: Telia, Ericsson snuggle up on 5G testbed
Also in today's EMEA regional roundup: Tigo Tanzania launches 5G, upgrades 4G with Ericsson assist; TIM sees a brighter future; Swisscom reaches wages settlement.
Nordic operator Telia is collaborating with Ericsson on a 5G testbed that will initially focus on the automotive industry. And NorthStar, as the program is called, already has its first customer – AstaZero, an independent test circuit for automated transport systems located close to the Swedish city of Gothenburg. At the heart of NorthStar is a new, purpose built "5G innovation network" connecting a new 5G core to Telia's existing public 5G network, which is currently being rolled out across Sweden. One specific area being looked at is the development of 5G transport corridors designed to ensure that vehicles such as autonomous trucks benefit from secure connectivity when switching between various private and public 5G networks en route to their destination.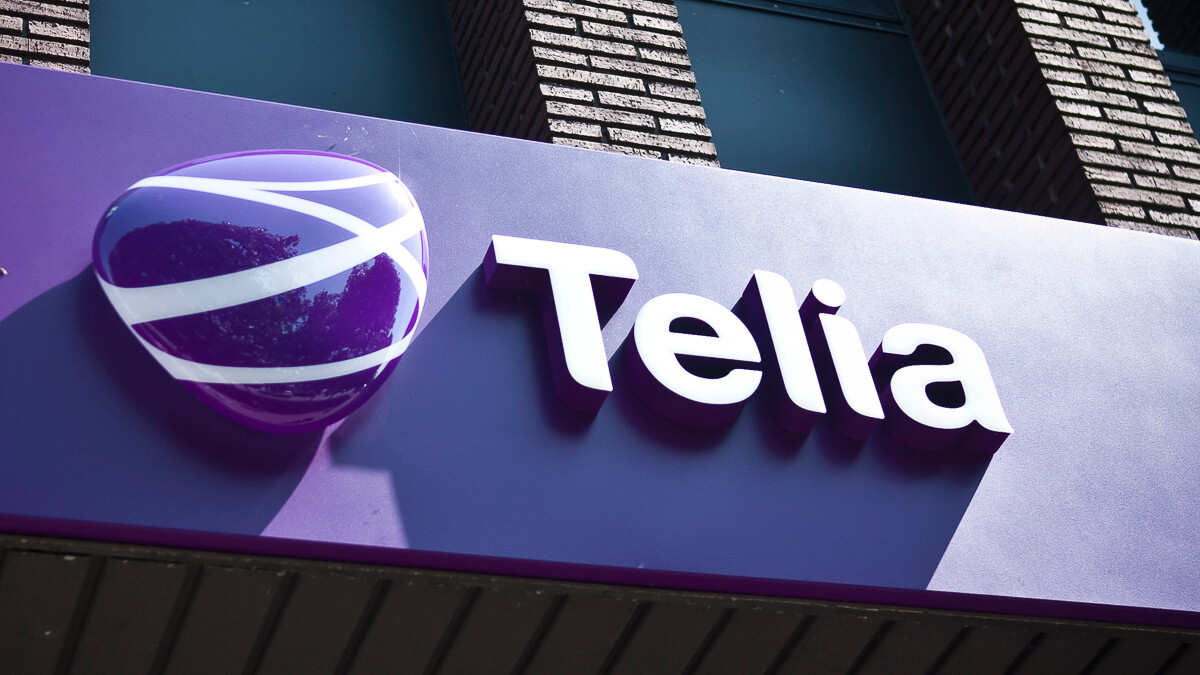 Further from home, Ericsson has entered a partnership with Tigo Tanzania to launch 5G services and upgrade the operator's existing 4G network across the East African country. As part of the project, Ericsson says it will deploy AI-enabled cognitive software to, in the vendor's words, "align network performance with strategic objectives." Ericsson has also committed to collecting, decommissioning and recycling Tigo Tanzania's obsolete equipment to minimize its environmental impact.
Telecom Italia (TIM) has been setting forth its 2023-2025 Industrial Plan, in which, after "better than expected" results recorded in 2022, it lists its predictions/hopes on the financial front over the next couple of years, namely: group revenues from services to grow low single digit in 2023 with the domestic business broadly stable and high single digit growth in Brazil; organic group EBITDA (earnings before interest, tax, depreciation and amortization) to grow mid single digit in 2023 with the domestic business flat to low single digit growth and Brazil growing low double digit; group capex to reach approximately €4.0 billion (US$4.2 billion) in 2023. (See Telecom Italia is how other telcos fear they may one day look.)
Swisscom has reached an agreement with labor unions and other stakeholders on a wage settlement for 2023, confirming that a salary increase of 2.6% will take effect from April 1, 2023 for the 10,000 or so employees covered by the agreement. "Most" employees, says Swisscom, will also receive a general salary increase to account for inflation, with the amount varying depending on their position within the salary band. The inflation rate in Switzerland currently stands at 3.3%.
Neos Networks has been chosen as a preferred bidder for Project Reach, an initiative launched by Network Rail to improve connectivity on the UK's railways. Network Rail aims to ensure coverage for up to 16,000km of high-capacity fiber trackside. The network will be used to carry information essential to running the railways, such as signaling, trackside sensors, CCTV and high-speed broadband provision for trains, railway depots and offices.
South Africa's Telkom is planning to shrink its workforce by up to 15% as it looks to cut costs through a restructuring process. In a statement, the operator said: "For Telkom to navigate the migration to new technologies as well as current economic headwinds effectively, the Telkom Board has supported that management start a consultative process aimed at restructuring the organization to meet future demands."
Finland's Elisa has been awarded a €3.9 million ($4.2 million) grant by its government to help it speed up the rollout of its Distributed Energy Storage (DES) system, which enables the operator to optimize the procurement and use of energy at its basestations and offer grid-balancing services to power companies. The DES system is designed to cope better with the fluctuations of supply presented by renewable energy sources, allowing Elisa to transform its radio access networks into what it calls a "distributed virtual power plant" that improves energy management through the efficient charging and discharging of storage batteries.

— Paul Rainford, Assistant Editor, Europe, Light Reading
Like what we have to say? Click here to sign up to our daily newsletter
One of America's most loved telecoms get-togethers, The BIG 5G Event, will be returning to Austin in 2023 to host 1,500+ telecom, cloud and technology professionals — and we want you to be a part of it!
For three days, you can meet and network with leaders from every part of the North American 5G ecosystem and hear from over 150 speakers on the hottest industry topics. To apply for your complimentary pass to the event, visit this link.
PARTNER PERSPECTIVES
- content from our sponsors