Eurobites: European smartphone market down 24% in 2022 – study
Also in today's EMEA regional roundup: A1 Telekom Austria spins off towers; Deutsche Telekom deploys Google edge tech on premises; BT Sport brand blown up by TNT.
A new study from Counterpoint Research concludes that the European smartphone market declined 24% year-over-year to 45 million units in the fourth quarter of 2022 – the lowest fourth-quarter figure since Q4 2011, according to Counterpoint. And over the whole of 2022, phone shipments to Europe reached 176 million units, a 17% decline on the previous year and the lowest annual total since 2012. Brand-wise, Samsung remained top of the pile, despite a 25% year-over-year decrease in shipments and sequential drop in Q4 compared to Q3, while Apple regained the number two spot, leapfrogging Xiaomi, even though the iPhone 14 was its weakest European launch since the iPhone 5 in 2012.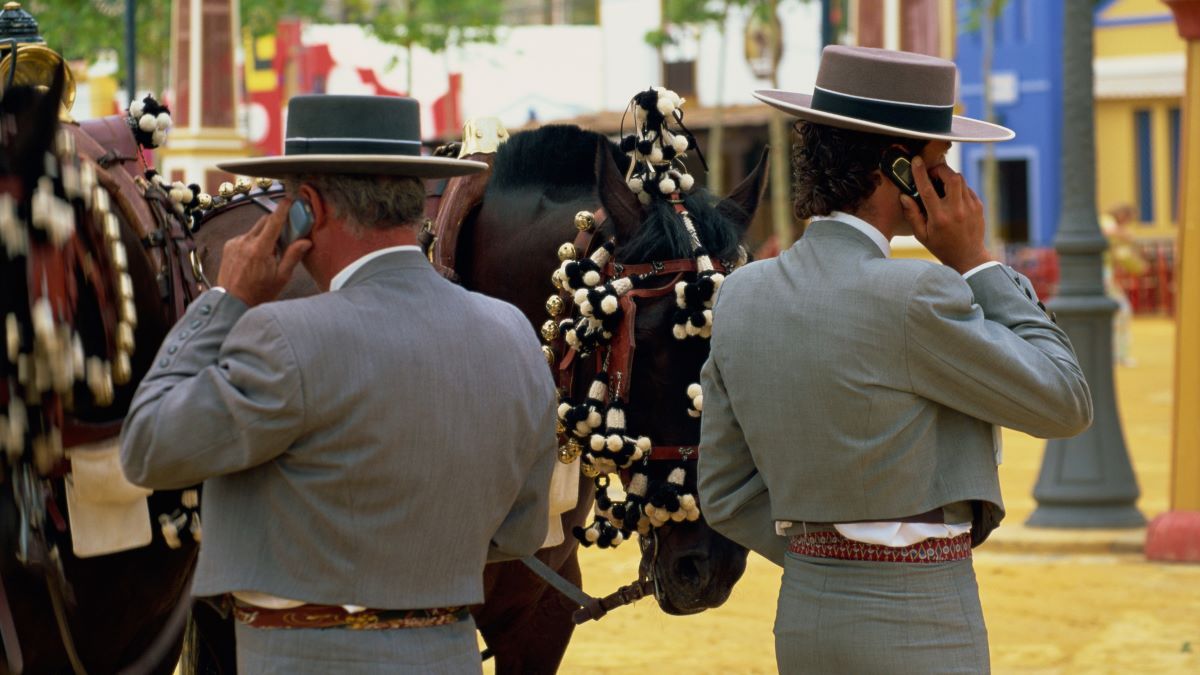 A1 Telekom Austria has decided to follow the European telco herd and spin off its towers into a separate company which will be listed on the Vienna Stock Exchange. Around 12,900 towers across Austria, Bulgaria, Croatia, Serbia, Slovenia and Northern Macedonia will be covered by the transfer.
Deutsche Telekom says it has successfully deployed Ericsson's 5G core cloud-native network functions on an on-premises implementation of Google Distributed Cloud Edge. The German incumbent operator is presumably hoping to tap into the benefits of Google's massive tech ecosystem in this context, while still complying with the EU's strict security and data privacy requirements. The partners completed a 5G core standalone data call, achieving call completion on GDC Edge infrastructure hosted at the Deutsche Telekom lab in Austria.
5G subscriptions have topped 1 billion worldwide, according to Ericsson, which has added some take-up stats to its most recent Mobility report as an update. Some 136 million 5G subscriptions were added globally between October and December 2022.
Following the announcement of the joint venture for live TV sport agreed by BT and Warner Bros. Discovery, the BT Sport brand has been unceremonially dropped, to be replaced as from July by the name TNT Sports, a name that already forms part of Discovery's stable of brands in other parts of the world. The joint venture combines the entirety of BT's TV sport unit with Discovery's Eurosport UK content in a cocktail the pair believe will present a serious challenge to Sky's current domination of premium live sports coverage.
Elsewhere in BT-land, CFO Simon Lowth uses a blog to make the case for the UK government to move to a "full expensing" tax regime in its upcoming Budget, meaning that major investments can be deducted from a company's tax bill immediately rather than over a period of several years. "At a time when the economic growth which business investment could unlock is urgently required, the case for intervention at the upcoming Budget has never been clearer," claims Lowth.
Nokia is beefing up its MX Industrial Edge (MXIE) capabilities by introducing what it calls a "high-capacity infrastructure platform" from Dell, beginning with the Dell PowerEdge XR11 server to increase the processing power of the MXIE to handle the most demanding workloads. MXIE is being offered in a "hardware-as-a-service" model, which Nokia says will reduce the capex requirements for enterprises.
Czech provider České Radiokomunikace (CRA) has gone with software from Netherlands-based Unified Streaming to power its on-demand video streaming. Unified Streaming's products allow CRA to stream from one single source to all devices, including DRM (digital rights management) support, says the Dutch company.

— Paul Rainford, Assistant Editor, Europe, Light Reading
Like what we have to say? Click here to sign up to our daily newsletter
One of America's most loved telecoms get-togethers, The BIG 5G Event, will be returning to Austin in 2023 to host 1,500+ telecom, cloud and technology professionals — and we want you to be a part of it!
For three days, you can meet and network with leaders from every part of the North American 5G ecosystem and hear from over 150 speakers on the hottest industry topics. To apply for your complimentary pass to the event, visit this link.
PARTNER PERSPECTIVES
- content from our sponsors