Dish's 5G gambit still stuck in neutral
Dish Network has been promising a revolutionary 5G network for several years now. While it has made some concrete progress, the company continues to offer far more promises than results.
The latest evidence is in its fourth quarter earnings report. Although Dish launched its 5G network across 20% of the US population last year, the company reported that it lost 24,000 mostly Boost-branded mobile customers in the quarter. Further, the company's wireless service revenues were down 10.6% year over year, according to the financial analysts at MoffettNathanson, a division of SVB Securities.
"Margins are contracting, and EBITDA [earnings before interest, taxes, depreciation, and amortization] is negative. And all that is before what can be expected to be a rather significant cash burn for launching the postpaid Infinite Boost business," the analysts wrote in their assessment of Dish's latest quarterly results, referencing Dish's much-delayed Boost Infinite postpaid offering.
"With Boost now costing Dish money rather than providing it, Dish's financing gap is larger," the MoffettNathanson analysts added. "And the sharp increase in prevailing interest rates, coupled with the increasingly evident risks associated with Dish's 5G market entry, have left Dish with a much costlier financing burden than once expected."
The financial analysts at New Street Research pointed out that such expenses are an expected part of any new business effort. "They need to invest to get onto their own systems to ultimately have lower costs, and they need to invest to drive growth," they wrote in their own report on Dish.
"Nevertheless, the investment feels uncomfortable, given resource limits and the capital required to fund the much bigger opportunity in networks," the New Street Analysts added.
Spending amid outages
And if falling subscriber and revenue numbers weren't enough bad news, Dish also reported an outage in its internal systems during its quarterly earnings call. Company officials said the outage wouldn't affect its satellite and smartphone customers, but Dish issued a public warning anyway.
"We apologize for any disruptions you may be having. We experienced an internal system issue this morning that is currently affecting our internal servers and IT telephony. Our teams are working to restore systems as soon as possible. Thank you for your patience," Dish's Boost Infinite brand wrote on Twitter.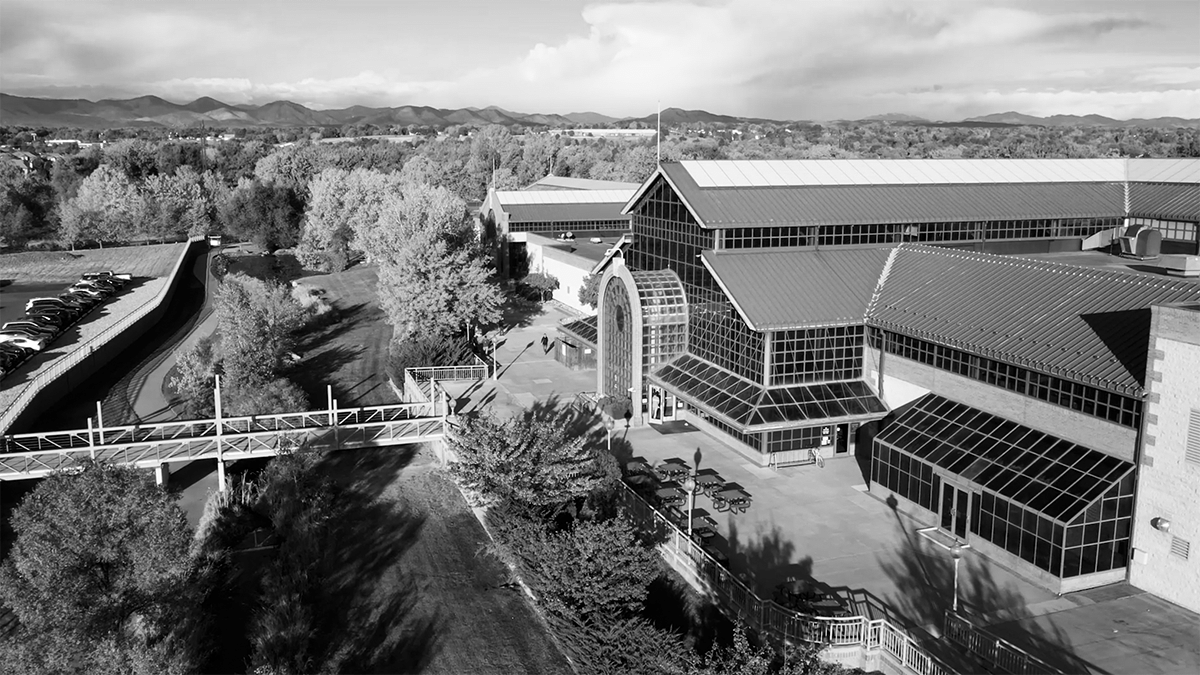 So far, Dish has spent about $3.7 billion building its 5G network, including $838 million during the fourth quarter (an amount far above most analysts' expectations). And that spending is on top of the $30 billion Dish has spent on spectrum for 5G during the past decade or so.
Few analysts expect a return on that investment anytime soon.
The New Street analysts, whose report was published after Dish released its Q4 earnings but before the earnings call, said they expected questions on network monetization during the call but weren't expecting many answers.
"Monetization will start to happen at a meaningful pace in 2024 and beyond," they wrote.
The private wireless opportunity
Dish officials have maintained that the company will eventually start gaining share among smartphone customers. But they said that 5G sales to enterprise customers – including for private wireless networks – remain a bigger opportunity for Dish.
During the earnings call, analysts questioned that assumption. Specifically, they pointed out that Dish's top 5G sales exec, Stephen Bye, recently departed the company. They also noted that Verizon – a major, established player in the 5G space – has backed off its own private 5G ambitions. Finally, they worried over a recent announcement between T-Mobile and AWS for private wireless sales, which did not include any mention of Dish.
Dish officials, including Chairman Charlie Ergen, pushed back against those concerns.
"I think the more the merrier when it comes to private networks," he said, adding that incumbent 5G operators can't offer the kind of flexibility that Dish can with its new, cloud-native 5G network. "Legacy is an anchor around their neck."
In response to the departure of Bye, Ergen said that "he and we are probably more optimistic than a year ago" regarding the private wireless opportunity.
"I think the momentum is picking up" around private wireless, said Dish Wireless President and COO John Swieringa.
5G rollout timeline
Dish officials said the company remains on track to offer 5G signals to 70% of the US population by mid June, per a federal requirement.
Although Dish launched 5G data services last year, it has struggled to add voice services – dubbed voice over new radio, or VoNR – to its network. According to Swieringa, Dish offers VoNR across 12 big markets – including Dallas, Houston, Las Vegas and Cleveland – covering a total of 30 million people. The company expects to expand that figure by around 50% each quarter, with the goal of offering VoNR to 70% of the US population by February of 2024, he said.
"We're making a lot of progress every day," Ergen said, adding that Dish's 5G network should reach "scale" by the end of this year.
The phone problem
Dish owns a variety of unique spectrum bands, and not all of them are supported by today's smartphone vendors. As a result, the company has been encouraging smartphone companies like Samsung, Motorola and Apple to make phones that support Dish's unique spectrum holdings.
So far, Dish has started selling some Motorola and Samsung phones that support its 5G spectrum bands, and Ergen suggested Apple may be next.
"When the [iPhone] 15 comes out and you can put it on your network in a postpaid environment, and you're pretty close to scale at that point, I think that's a game changer for us," he said.
To be clear, Ergen was not making any pre-announcement. Apple's product development process is a closely guarded secret. However, the company is widely expected to release the iPhone 15 later this year.
What about satellites?
Finally, Ergen addressed questions on the role Dish and EchoStar – two companies in which he holds a significant stake – might play in the nascent but potentially explosive market for phone-to-satellite connections. Companies ranging from Samsung to Qualcomm to Apple want to offer direct links between standard smartphones and satellites in orbit.
"We understand satellites really well. We understand video really well, and now we understand the future of telco really well, all within the same company," Ergen said.
"We believe that there's gonna be a big market for satellites" in the phone industry, he continued, noting that Dish is "doing some satellite to handset today, both in Europe and the United States."
"So I think there'll be a number of players that will play there," Ergen concluded. "There'll be a number of players that will fail. And there's certainly room for one really, really good system."
Related posts:

— Mike Dano, Editorial Director, 5G & Mobile Strategies, Light Reading | @mikeddano
Like what we have to say? Click here to sign up to our daily newsletter
One of America's most loved telecoms get-togethers, The BIG 5G Event, will be returning to Austin in 2023 to host 1,500+ telecom, cloud and technology professionals — and we want you to be a part of it!
For three days, you can meet and network with leaders from every part of the North American 5G ecosystem and hear from over 150 speakers on the hottest industry topics. To apply for your complimentary pass to the event, visit this link.
PARTNER PERSPECTIVES
- content from our sponsors