Asian operators have moved on from 5G
If you went looking for 5G in the latest Asian operator filings, you would have searched in vain.
After years of weak financial returns, consumer 5G has virtually disappeared from the narrative for most Asian telcos.
To take one example: SK Telecom, Korea's biggest mobile operator, has spent $4.7 billion on 5G capex, or around 63% of total capex in the past four years. In that period, it has converted 61% of its subscriber base to 5G and its mobile ARPU of 30,100 Korean won (US$22.72) has actually dropped.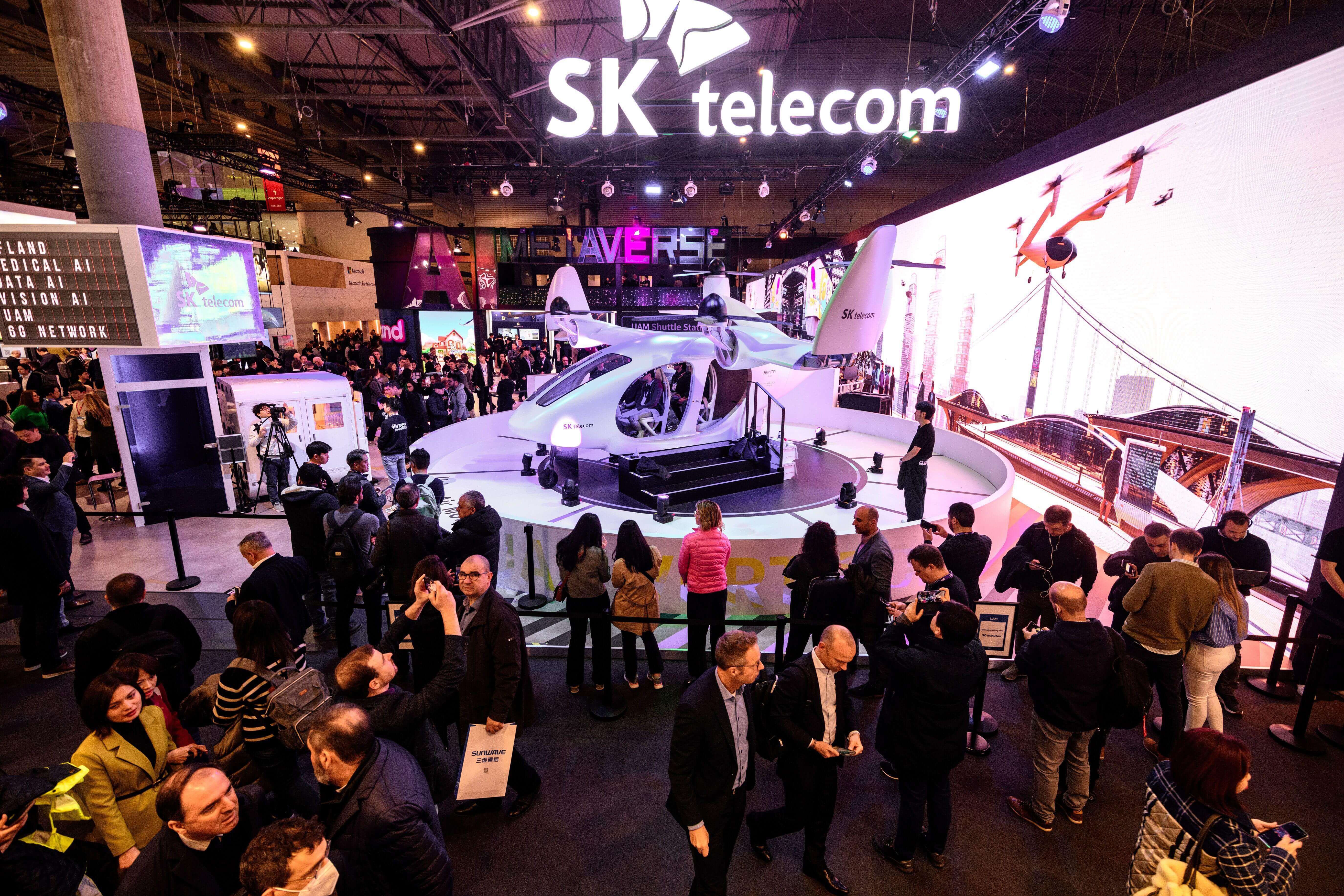 The company reported 1.5% growth in mobile revenue in the first quarter – but said that was because of the return of roaming.
5G's tepid financial impact is pretty much conventional wisdom today. Even so, it is remarkable to consider the contrast between 5G's expectations, the level of resources it has demanded and its so-far underwhelming performance.
But just as notable is the way the big Asian operators have moved on to new services. SKT is turning itself into an AI company. KT Corp is growing its media and cloud business. In neighboring Japan, just emerging from a 5G price war, telcos are leaning into a broad swathe of growth drivers such as financial and smart services.
Silent on 5G these days

Market leader NTT Docomo envisages a turnaround in consumer 5G in the next year – but that will come not from new services but by signing up hordes of school-age subscribers.
In Docomo's medium-term strategy, issued 18 months ago, consumer 5G does not rate a mention. It is pinning its hopes instead on the NTT Group's advanced optical network concept, IOWN.
In China, the other big Asian market, the telcos that deployed 5G networks at a pace and scale unmatched by any other country are also silent on 5G these days. They have now moved on to cloud and national digital infrastructure.
The one exception appears to be Japan's KDDI, which insists that 5G is at the center of its growth strategy.
"We have discussed that there will be no continuous business if we do not grow 5G," KDDI President Makoto Takahashi told a briefing last week. "So we want to focus fully on how to restore ARPU in 5G."
He said the operator is aiming for "continuous growth" through increasing 5G revenue and ARPU.
Even so, KDDI is looking to expand its non-core services including payments, digital twins, data centers and the connected car in the coming years.
Related posts:
— Robert Clark, contributing editor, special to Light Reading
Like what we have to say? Click here to sign up to our daily newsletter
One of America's most loved telecoms get-togethers, The BIG 5G Event, will be returning to Austin in 2023 to host 1,500+ telecom, cloud and technology professionals — and we want you to be a part of it!
For three days, you can meet and network with leaders from every part of the North American 5G ecosystem and hear from over 150 speakers on the hottest industry topics. To apply for your complimentary pass to the event, visit this link.
PARTNER PERSPECTIVES
- content from our sponsors