A Huawei ban in Germany could be nasty for open RAN
Greta Thunberg was not amused when Germany recently demolished homes to expand a coal mine. But the green alternative could mean Germans freeze to death while Vladimir Putin spins his gas taps like the barrel of a gun. His antics alarm politicians who note that Germany's energy reliance on Russia is matched by its telecom dependency on China, another dictatorship that threatens Taiwan and looks cozier than ever with Russia. If Putin can turn off the gas, Xi Jinping can cut off the comms, Germany fears.
That's because most of the 4G and 5G mobile network equipment installed in Germany comes from Huawei, a controversial Chinese vendor the US government regards as a security threat. Strand Consult, a Danish advisory firm, estimated in a recent paper that Huawei has supplied 58% of Germany's existing 5G infrastructure, counting all the major telcos as customers.
Under Angela Merkel, Germany's former chancellor, the country resisted US entreaties to ban Huawei outright. The reason is obvious. In 2021, China was Germany's second-biggest export market after the US, accounting for nearly €104 billion ($110 billion) in trade. A ban like the one introduced by the UK might prompt China to block imports, endangering the German economy. Under European Union (EU) scrutiny, Deutsche Telekom, Germany's telecom incumbent, limited itself to removing Huawei from the core, the sensitive control center of the network.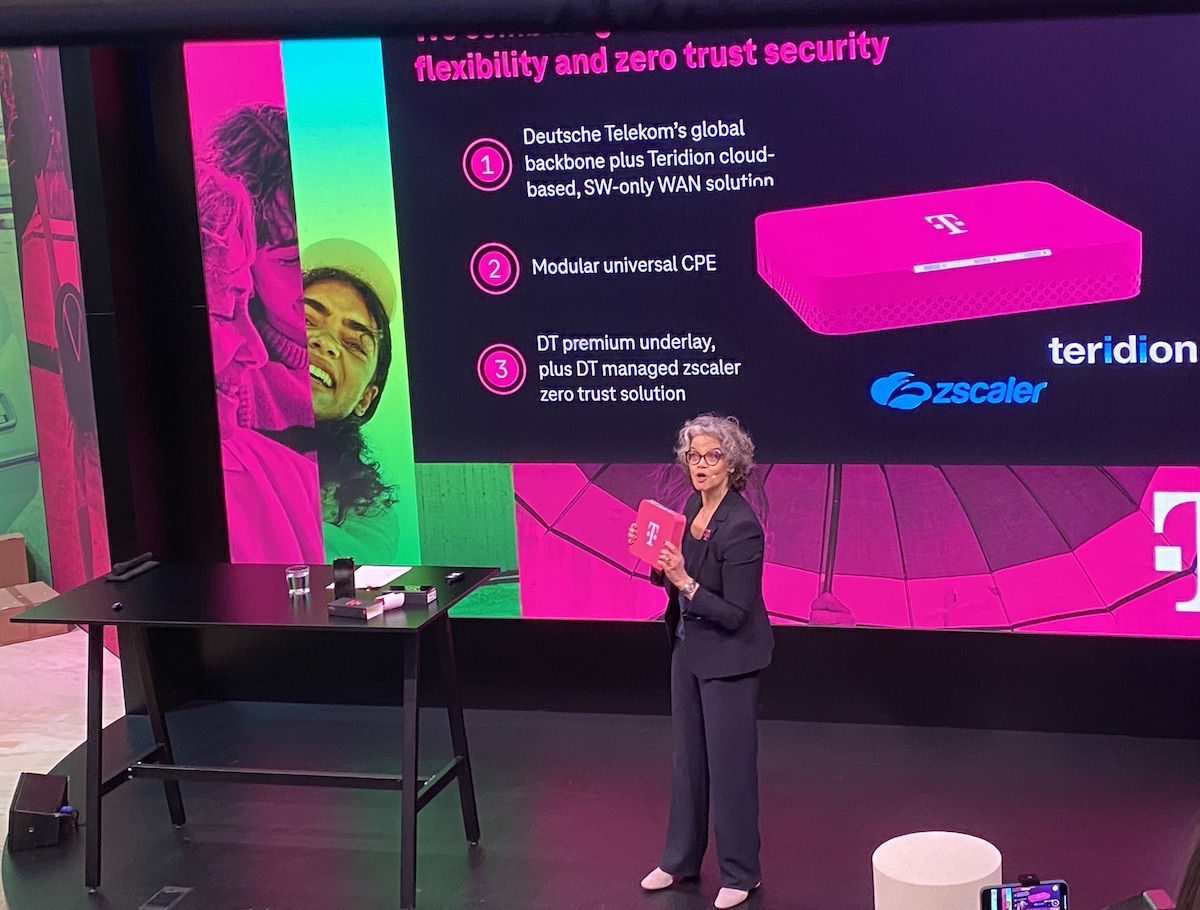 But the operator has raced ahead with a 5G rollout that looks heavily based on Huawei equipment. According to Deutsche Telekom's recently published annual report, the company now operates some 80,000 5G antennas across 20,000 sites, providing coverage to all but 5.2% of the population. Strand Consult previously calculated that Deutsche Telekom used Huawei across two thirds of its 4G network. For commercial and technical reasons, operators usually stick with the same vendors when moving from 4G to 5G, and there has been no talk of swaps.
The data shows that Germany has not complied with EU rules about removing so-called "high-risk vendors" from both the core and the radio access network (RAN). EU authorities are unimpressed. "Let me mention here that although 23 member states took legislative action to implement the toolbox, only seven of them have actually imposed the necessary restrictions," said Thierry Breton, the EU commissioner for the internal market, during a speech last month. "This is not enough."
Eviction decision

Tougher national legislation may now be coming as politicians debate their next steps, according to reports out in Germany today. But a total ban would put Deutsche Telekom and others in a very difficult position. When the UK announced restrictions in 2020, the rollout of 5G had only just started and much of the existing 4G infrastructure was due for replacement. This allowed BT to limit the cost of replacing Huawei to just £500 million ($595 million). But after its 5G sprint across Germany, Deutsche Telekom would have to spend considerably more, ripping out thousands of expensive and relatively new antennas.
"They knew that a national security decision will cost them something," said John Strand, the CEO of Strand Consult and an outspoken critic of Huawei. The timing of a ban could also be awkward. Deutsche Telekom formerly switched from Nokia to Ericsson for the one third of its network not provided by Huawei. Giving Ericsson a bigger role could make it unhealthily reliant on the Swedish company.
Previously, Deutsche Telekom had hoped open RAN technology would be ready for a widespread commercial rollout this year. Unlike in traditional networks, where all the products at a mobile site come from the same vendor, open RAN supports mixing and matching of suppliers thanks to new interfaces. Deutsche Telekom believes it will unlock the door for specialists, historically unable to compete with their portfolio shortcomings.
Open but unready

But the operator's latest assessment is that "current open RAN readiness vis-à-vis all Deutsche Telekom architectural and performance requirements does not yet allow for immediate large-scale deployment." It is starting a commercial rollout in Neubrandenburg, using radios from Japan's Fujitsu and baseband products from Nokia. But Neubrandenburg is home to just 63,000 people.
Amid growing geopolitical tension, Germany does not have the luxury of giving operators years to phase out Huawei, as the UK did, according to Strand. But any ban that must be implemented swiftly could be a negative for open RAN. In the immediate absence of an open RAN system that meets Deutsche Telekom's requirements, it would have to fall back on a traditional rollout. Nokia, which already supplies the operator, and Samsung, the biggest mobile kit vendor after the Chinese and Nordic firms, would be the likeliest candidates for that job.
No decision has yet been taken in Germany and a do-nothing approach is possible. Yet the likelihood of firm anti-Huawei legislation now looks greater than ever. Eviction from Europe's largest economy would be a serious blow for Huawei, one that could trigger moves by other foot-dragging member states. But a rapid deployment of a Nokia or Samsung might exclude the lesser-known purveyors of open RAN until the 6G era. For a fledgling technology desperate for some brownfield action, the coming weeks look critical.
Related posts:
— Iain Morris, International Editor, Light Reading
Like what we have to say? Click here to sign up to our daily newsletter
One of America's most loved telecoms get-togethers, The BIG 5G Event, will be returning to Austin in 2023 to host 1,500+ telecom, cloud and technology professionals — and we want you to be a part of it!
For three days, you can meet and network with leaders from every part of the North American 5G ecosystem and hear from over 150 speakers on the hottest industry topics. To apply for your complimentary pass to the event, visit this link.