2005 Top Ten: Photos
The year 2005 produced some of the most spectacular and memorable photojournalism seen by the telecom industry in more than a decade.
We don't have any of
those
photos, but we did assemble some of our favorite pics from the past 12 months, for your enjoyment. In this batch you'll find trade show coverage, silly signage, lingerie pirates, puppets, and at a least one gem we borrowed from the Internet (where everything is free!).
So put your feet up and click away. Unless you're reading this on a mobile device while driving. In which case you should probably pull over. Click the image below to launch the slideshow: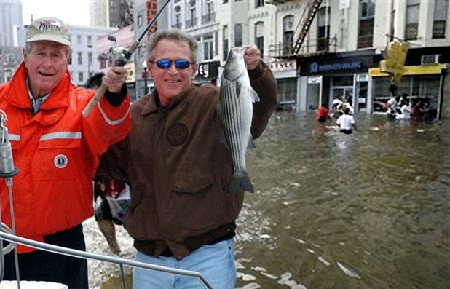 — The Staff,
Light Reading
PARTNER PERSPECTIVES
- content from our sponsors