No. 5: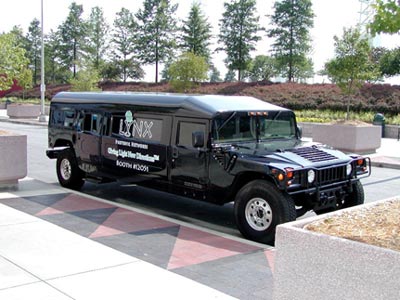 Lynx Photonic Networks says they're very happy with their new, mobile corporate headquarters.

No. 4: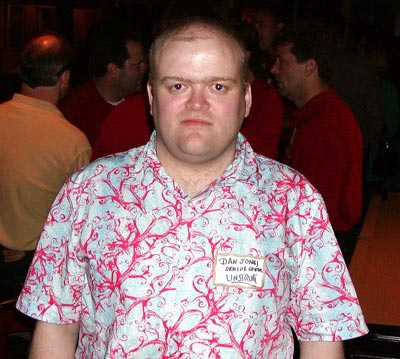 Unstrung editor Dan Jones is always laughing (on the inside).

No. 3: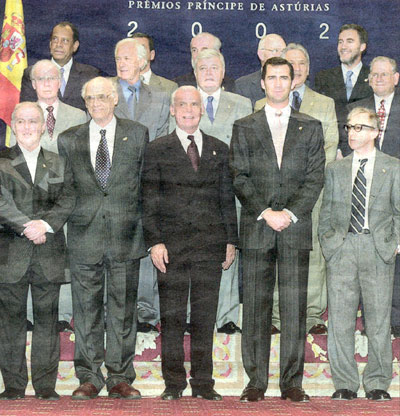 The fact that Larry Roberts, Arthur Miller, and Woody Allen were all in the same room was enough to make us want to revisit this one. Not your everyday occurrence.

No. 2: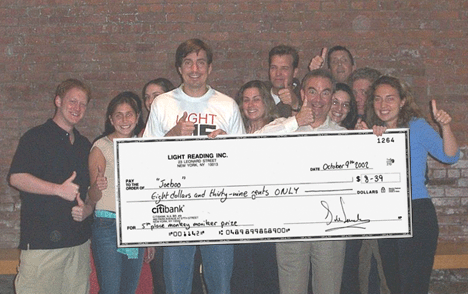 Light Reading bought two companies this year, at a time when just about everyone else in tech trade publishing is bailing water with both hands. Interestingly, each time we did this, we arrived at the acquired company's office carrying a giant check and sporting goofy grins. We just think the M&A market would be so much funnier if everyone did that.

No. 1:
What else? A monkey. We just had to put one in here somewhere. We can't help but abide by that age-old publishing formula: Monkeys = Page Views.