Altice USA makes mobile, gigabit, M&A waves

Fourth-largest US cable op enjoys first big wireless quarter and swings deal for smaller New Jersey cableco while rolling out 1-Gig service and reports otherwise mixed Q4 results.
Harmonic Gains More Ground With 'CableOS'

The vendor said it struck deals with two more international tier 1 cable operators for its virtualized cable access platform, and has commercial deployments of CableOS underway with 23 operators in all.
Cable Access Hardware Revenues to Dip as Virtualization Takes Hold – Analyst

Sector set to see a 2% drop in revenues through 2024 amid a decline in revenues for a broader broadband access equipment market that includes DSL and FTTP, Dell'Oro predicts.
Charter to Add 5G to the Menu in Q1, Will 'Likely' Be a Participant in CBRS Auction

Charter hauls in 288,000 Spectrum Mobile lines in Q4, extending its total past 1 million. Cable op also lost 101,000 video subs and added 339,000 broadband customers in the period.
LR & SCTE Expand Partnership on Tech Webinars

Following a successful inaugural year, Light Reading and SCTE•ISBE will team up again in 2020 to produce monthly 'LiveLearnings for Professionals' webinars on cable tech topics, starting with a Jan. 16 session on cable's fiber progress.
CES 2020: Comcast Pitches Free Cybersecurity to 18M Broadband Subs

Cable op also details a new multi-Gig-capable 'XB7' gateway that is equipped with WiFi 6 and low-latency features tailored for online gamers.
Cable '10G' Field Trials on Tap for 2020

And DOCSIS 4.0 specifications are expected to be completed in early 2020, CableLabs exec says.
Cable's Greatest Hits of 2019

Here's a curated recap of some of the top tech news and trends for cable, including the '10G' initiative, MSO mobile moves and the industry's troubled and complicated relationship with pay-TV.
Comcast Ups Charlie Herrin to Chief Product Officer

Promotions are among changes being made to Tony Werner's team as Comcast moves to link and align the leadership of its Customer Experience and Product & Technology organizations.
US Cable Broadband Still Has Ample Room to Grow – Analyst

Based on MoffettNathanson's analysis of overlapping FTTP and DSL competition, MSOs have more subscriber runway ahead for broadband than contemplated in prior forecasts.
Cisco Wants to 'Build a New Internet' for 5G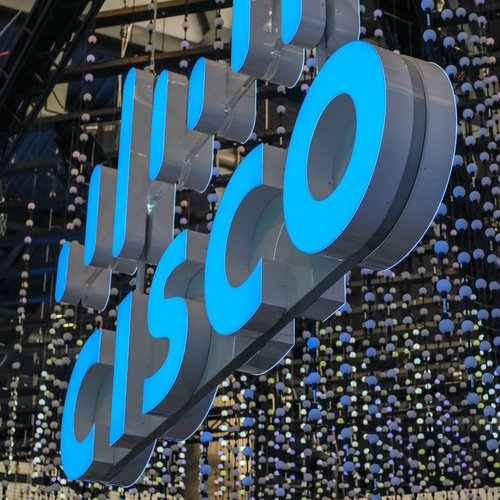 Cisco unveiled new silicon, optics and network operating system software that it says will carry the Internet through the next decade – with its products forming the backbone.
News & Views Archive