The Economic Benefits of Virtualizing the Cable Edge




Date:

1/15/2015 11:00 AM New York / 4:00 PM London
Sponsors: Juniper/Gainspeed
More information and registration

Cable operators are facing a significant and growing challenge. While new and enhanced services – including IP-based video – are driving MSO growth, current approaches to scaling the cable access network are inadequate to meet the projected bandwidth needs. Competition is not helping matters either. In many markets, major rivals like AT&T, Verizon, Century Link and Google Fiber have introduced ultra high-speed services with very aggressive price points.

While cable operators must take these challenges seriously, they hold the trump card; their coax networks have enormous bottled-up capacity. In this webinar Light Reading, Gainspeed, and Juniper Networks will explore the business benefits obtained by leveraging SDN and NFV to deploy distributed access networks, like Virtual CCAP. Further it will discuss how MSOs can utilize these SDN- and NFV-based distributed access architectures to enable broader network automation and orchestration, reduce network cost, deliver new services to end users, and increase the capacity and scale of their access networks.
Economics of Smart Virtualization




Date:

1/27/2015 11:00 AM New York / 4:00 PM London
Sponsors: Ciena
More information and registration

Software Defined Networking (SDN) and Network Functions Virtualization (NFV) are transforming networking agility in ways that were unthinkable just a decade ago. This offers service providers the opportunity to increase revenues by making network services available to more customers more flexibly than in the past. With NFV, service providers can close the agility gap that exists between enterprises that need fast and flexible access to network services on demand, without long and complex contractual arrangements, and service providers' traditionally capex-heavy and slow delivery of such services. This webinar will look at the technology ingredients that underpin agility transformation and investigate a new model of network service delivery that can accelerate it.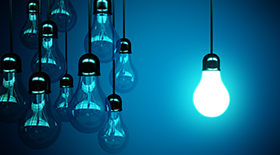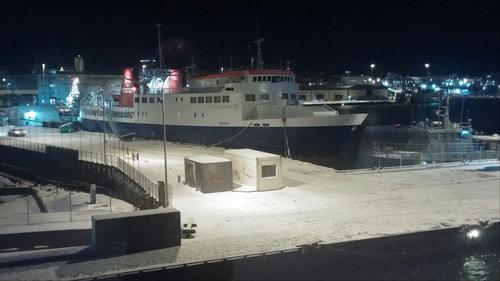 2020 Vision Photos: Night Sight

More Slideshows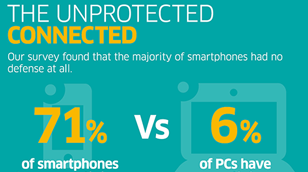 Webinar Archive