Choosing the Right Orchestration Solution for Multi-Vendor Networks




Date:

8/31/2017 11:00 a.m New York/ 4:00 p.m. London
Sponsors: Anuta Networks
More information and registration

Cloud, 5G, IoT and streaming media present significant opportunities for network providers. The selection of Network Service Orchestration is the most important decision to maximize revenue potential and business agility. In this webinar, Heavy Reading Analyst Roz Roseboro discusses the best practices for selecting and implementing the appropriate Network Orchestration Solution for multi-vendor environments with experts from Technica Corp and Anuta Networks.
Is Your RAN Ready for 5G Mobility Migration?




Date:

9/6/2017 12:00 p.m. / 5:00 p.m. London
Sponsors: Fujitsu
More information and registration

The next generation of mobile technology will place increasing demands on the efficiency, flexibility and scalability of the radio access network. Network operators need to plan and design their evolving architecture to accommodate 5G cloud applications and services. And, they must do it with an open mind to realize the optimum network performance while lowering TCO.

Join this webinar hosted by Sterling Perrin of Heavy Reading and Joe Mocerino of Fujitsu to learn:
The benefits and challenges of migration from a distributed to a centralized RAN architecture
The protocol and physical layer options for fronthaul transport, including active, passive and dedicated dark fiber in CRAN architectures
The key elements in migrating from 4G centralized to 5G cloud RAN
The impact of virtualization on open RAN architectures
Cutting Energy Use with Distributed Access Architecture




Date:

9/7/2017 11:00 a.m. EST / 8:00 a.m. PST
Sponsors: SCTE
More information and registration

As SCTE•ISBE has shown in its Energy 2020 Program, cable operators spend most of their energy budget on cable edge facilities and the access network. Now, thanks to advances in technology, the industry has the ability to reduce energy consumption significantly by shifting the placement of the PHY and MAC layers in the access network. In many cases, this shift may enable operators to consolidate cable edge facilities, thereby eliminating an entire building's worth of energy use.

Such moves must be made carefully, however, because the reduction of energy consumption is not guaranteed; nor is it the only force in play when determining whether facilities should be consolidated. As cable operators evolve their access networks to distributed, fiber-deep architectures, they will also need to look at how they can save space and energy through new mid-mile aggregation architectures that help to minimize the growing capacity demands on their CCAP platforms.

In addition, operators need to consider how this shift will impact the customer. Customer service should be improved, not diminished, by any architectural change.

In this webinar, leading cable technologists will weigh the energy savings of shifting the PHY layer closer to the customer. The technologists will look at how cable operators can leverage proven architectures from adjacent industries to provide massive scale, efficiently and effectively. Presenters will also examine if and when cable operators can eliminate some of their cable edge facilities altogether. Finally, the experts will evaluate the implications of moving the MAC layer either closer to the customer or further away in the data center, depending upon the architecture chosen.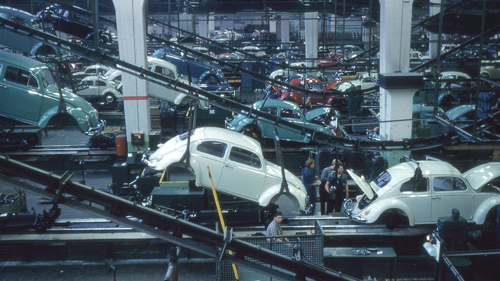 Charting the CSP's Future
Six different communications service providers join to debate their visions of the future CSP, following a landmark presentation from AT&T on its massive virtualization efforts and a look back on where the telecom industry has been and where it's going from two industry veterans.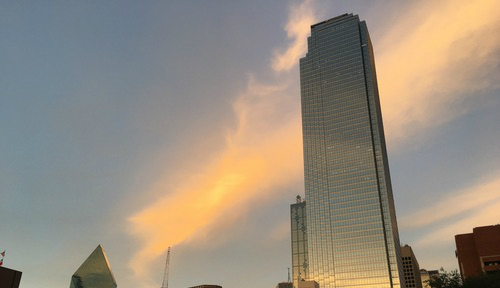 Pics: Rubber Ducks & SD-WAN Take Dallas

More Slideshows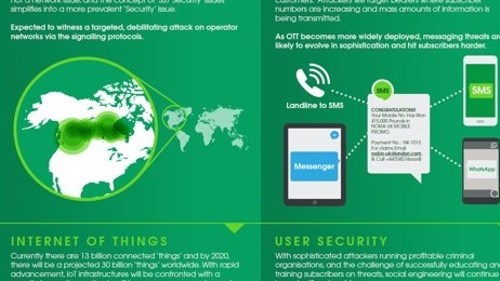 We Know a Tough Day When We See One
Click Here