Data Hypergrowth: Challenges, Opportunities and Monetization Strategies




Date:

5/26/2015 12:00 p.m. New York/ 5:00 p.m. London
Sponsors: Redknee
More information and registration

The data explosion consumption curve is not just a 2020 problem, it's happening right now.

This reality means that CSPs must immediately address a number of outstanding challenges, including rationalizing the business case to build robust, high-capacity data networks (e.g., LTE/5G) as data revenue growth continues to fall behind the data consumption growth. Still, despite the challenges, CSPs need to move ahead given the competitive landscape continues to become more aggressive and complex as well.

Join us as Heavy Reading's Senior Analyst, Jim Hodges, and Redknee's VP of Marketing, Chris Newton-Smith, discuss data monetization strategies that will differentiate you from the competition. Learn which pitfalls to avoid early on, and how investing in the right partner now will open the door beyond mobility and help you ride ahead of the IoT wave.
Leveraging a Flexible SDN/NFV Framework for Real-Time Scaling of Network Security & Intelligent Services




Date:

5/27/2015 11:00 AM New York / 4:00 PM London
Sponsors: Radware
More information and registration

As SDN and NFV move into the commercialization phase, network operators are finalizing strategies to help them move NFV and SDN from the lab into the field. Still, a number of key questions remain, including how to achieve service agility, increase network efficiency, enhance security and lower opex. Therefore, making the correct decisions on which functions to initially virtualize commercially is crucial.

Accordingly, this webinar will address why ADC and network security virtualization represents a logical first-step approach to meet all these new demands. Specifically, in a services context we will document in detail the implementation benefits that virtualized ADCs and security appliances enable for intelligent service delivery.

In addition, the webinar will also address the security implications of implementing SDN. This includes examining the immediate benefits that real-time, software defined NetFlow- and OpenFlow-enabled advanced multi-layer detection and mitigation systems deliver compared to the box-level, non-real-time approach of legacy solutions.

Please join Radware for more on this topic at our booth (and the Intel booth) at Light Reading's Big Telecom Event in Chicago on June 9 and 10.
How to Make Data Centers & Networks Best Friends Forever




Date:

6/18/2015 11:00 AM New York / 4:00 PM London
Sponsors: Ciena
More information and registration

How to Make Data Centers & Networks Best Friends Forever

The cloud lives in data centers that need the network to connect people to content, content to content and data center to data center. Speed, agility, on-demand: These are the web-scale dynamics of the new connected world. But interconnecting data centers is not as easy as plugging in a toaster. Innovations are on the rise that will aid data center owners and users, helping them achieve their goals.

In this webinar you will learn:

How apps are driving change in the data center interconnect market
How the Internet infrastructure is disrupted by the shift to the cloud
Why clouds need networks
Innovation paths that change the game


DroneComm
conference – a unique colloquium investigating the potential for drone communications to disrupt the world's telecom ecosystem. As you will see, it was a day of exploration and epiphany...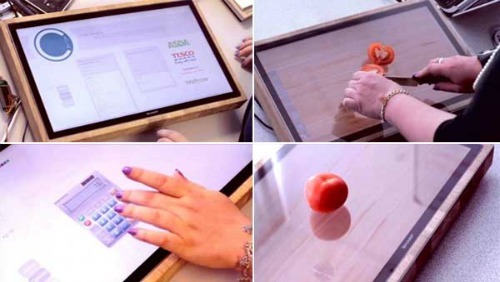 10 Alternate Uses for Tablets

More Slideshows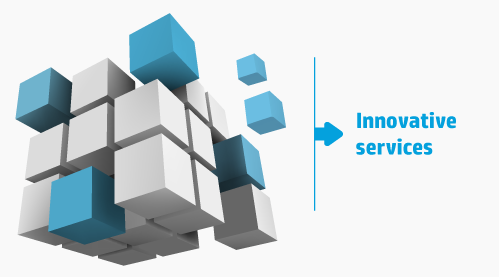 Webinar Archive
BETWEEN THE CEOs - Executive Interviews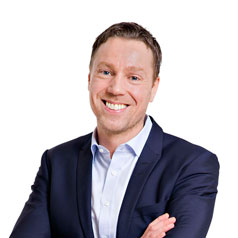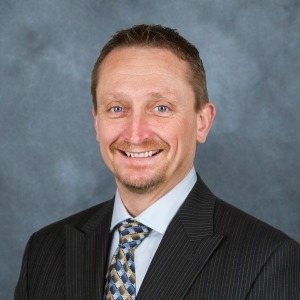 My ongoing interview tour of the leading minds of the telecom industry recently took me to Richardson, Texas, where I met with Rod Naphan, CTO and SVP, Solutions, ...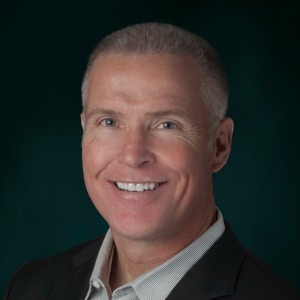 I recently popped down to Texas to chat with CEO Eric L. Pratt about his company, Taqua.





Too Fluffy to Talk
Click Here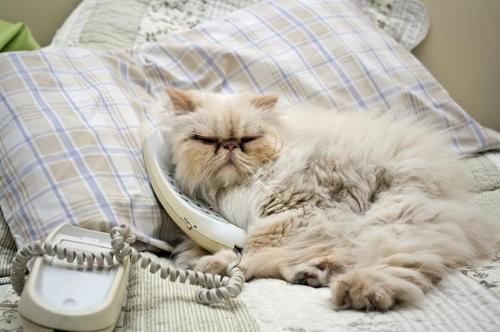 Elmer found that his bountiful fur got in the way of meaningful conversation.