FTTx: Fibre to the eXponential




Date:

7/25/2018 10:00 a.m. New York / 3:00 p.m. London
Sponsors: Sterlite Technologies
More information and registration

Today end users and enterprises generate and consume more data than an entire city would do till almost a decade ago! As data consumption explodes, service providers go under constant pressure to deliver hyper connectivity and ultra low latency. With fibre powering the future of hyper-connected lives, FTTx solutions are the perfect answer for ultra high speed last mile data connectivity enabling truly digital lives. However, CSPs across the globe are struggling with high per-home-pass cost to effectively implement highly dense fiberised network infrastructure.

In this webinar, Dr. Badri Gomatam, Chief Technology Officer, Sterlite Tech will elaborate on:
What are the key FTTx network considerations?
How Software Defined Access solution simplifies the broadband network design and brings in service agility?
How web-scale, open & agile networks help CSPs bring operational and capital efficiencies in network deployment?
Key takeaways from Sterlite Tech's experience with Hyper Dense Urban FTTH deployments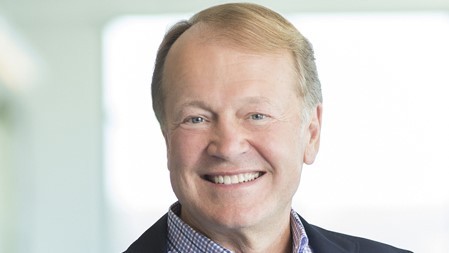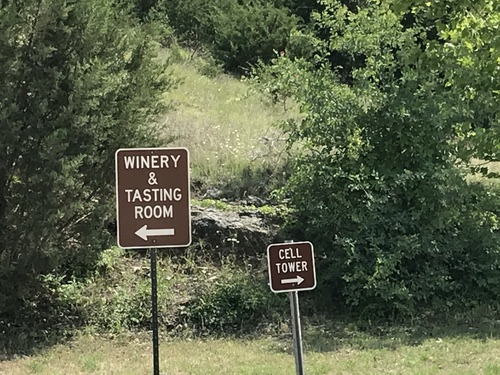 Slideshow: Light Reading's Big Communications Event Rocks Austin!

More Slideshows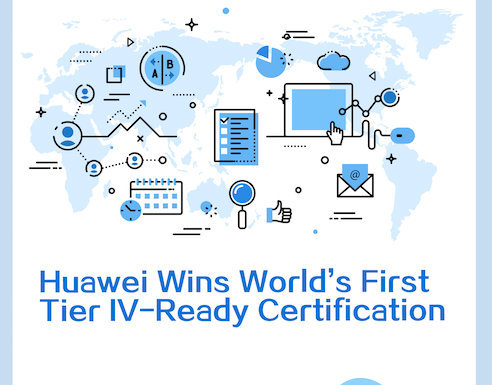 Casual Tuesday Takes On New Meaning
Click Here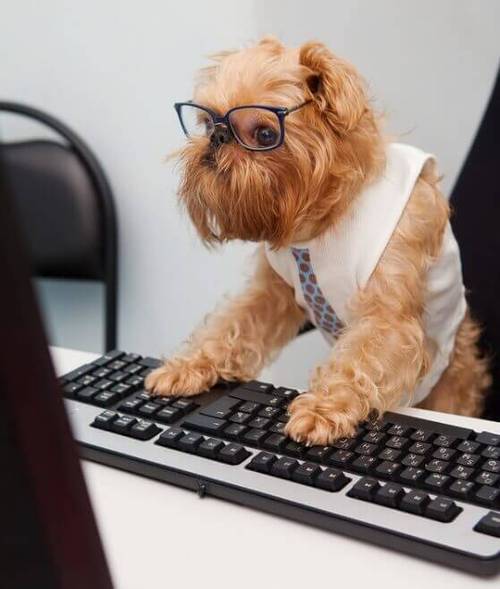 When you forget your pants.