How to Solve Small Cell Backhaul and Power Challenges


Date:

Dec 12, 2013 - 10:30:00 EST
View webinar
Mobile network operators are universally turning to small cells to reuse spectrum, improve quality of service, and enhance network coverage. But getting enough backhaul bandwidth where it is needed is not always easy or affordable, and finding a local source of power can be difficult. This webinar will showcase how backhaul networks can be built more efficiently using the installed base of copper twisted pair cables in order to reach the many diverse small cell sites in operators' networks, and will explain the benefits of a solution comprised of EFM over copper backhaul, remote power, and a compact enclosure.
Attend this webinar to learn how to:
Get the backhaul bandwidth you need to hard-to-reach small cell sites more quickly and cost effectively
Select the right mix of fiber, copper and microwave backhaul to optimize the network build
Solve the challenge of powering cell sites where no power is readily or easily available
Network operators know they need to deploy small cells but may be stymied or slowed in their efforts by backhaul and power concerns. Register for this webinar to clear up many of those concerns and receive specific information on alternatives for small cell backhaul and power.
Guarding Your Network Against Security Breaches and Botnets


Date:

Dec 12, 2013 - 11:00:00 EST
View webinar
Compromised hosts and accounts expose Internet Service Provider (ISP) networks to security breaches and botnet attacks. During this webinar, we will discuss inbound and outbound policy strategies for broadband and email to identify and mitigate compromised hosts, compromised accounts and security breaches, which will allow you to safeguard your network ensuring your subscribers' data is safe and secure.
Attend this webinar to learn how to:
Identify compromised accounts on your network
Explore proven strategies to identify and mitigate botnet attacks
Safeguard your network and subscribers from inbound security breaches
Register for this webinar to learn how to safeguard your network and customers by implementing proven inbound and outbound policy strategies for broadband and email.
Carrier-Grade Virtualization: Preparing the Telco Infrastructure for NFV


Date:

Dec 17, 2013 - 12:00:00 EST
View webinar
This webinar will look at the requirements for a virtualization platform that will support the needs of Network Functions Virtualization (NFV) and, specifically, the role of the virtualization layer within the NFV Infrastructure. It will discuss the drivers for virtualization and examine the specific capabilities needed in a carrier-grade virtualization platform to support network functions, as opposed to virtualized enterprise applications. It will examine the relationship between the virtualization platform and virtualized connectivity and present virtualization use cases that demonstrate the power of the NFV approach.

Upcoming Live Events!!

June 17-18, 2014, Chicago,IL

September 9-11, 2014, Sands Expo Center, Las Vegas, NV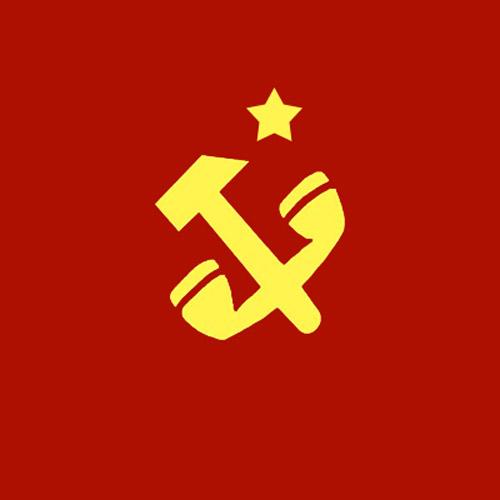 Top 5 Things Not to Do During a Telecom Business Presentation

More Slideshows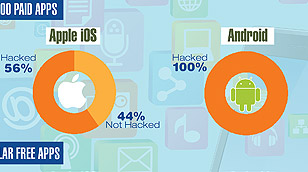 M2M in Action
Click Here