Demystifying SDN & NFV for Cable Operators




Date:

11/11/2014 11:00 AM New York / 3:00 PM London
Sponsors: Juniper Networks
More information and registration

Software-defined networking (SDN) and network functions virtualization (NFV) are gaining traction in the cable industry as network operators seek game-changing ways to ease ever-growing bandwidth demands, improve service delivery and consistency, cut operational costs, and slash time to market for new services, features and applications. However, many network operators, including cable MSOs are still uncertain about how, where, and when to implement virtualized solutions in their networks. Join Light Reading, Cox Communications, and Juniper Networks as we explore current trends in SDN/NFV adoption, approaches that some pioneering MSOs are trying and some common challenges facing cable MSOs as they implement SDN/NFV solutions. We will look at how NFV and SDN are fueling a fresh approach to cable network performance and offer some practical approaches to leveraging SDN and NFV solutions to enable new and dynamic service creation, more efficient network automation, and more simplified cable architectures.
Economics of Smart Virtualization




Date:

12/4/2014 11:00 AM New York / 4:00 PM London
Sponsors: Ciena
More information and registration

Software Defined Networking (SDN) and Network Functions Virtualization (NFV) are transforming networking in innovative ways. Virtualization offers new levels of efficiency and agility that were unthinkable just a decade ago. But new technologies simply used to implement old service models may not be worth the effort. Costs can easily outweigh the benefits if implementations are not well thought-out. However, with an open ecosystem and creative business models, SDN & NFV offer opportunities to build an efficient platform that drives service consumption and expansive utility while optimizing resources. In this session, we will look at the carrier challenges, benefits of openness and new business economic possibilities.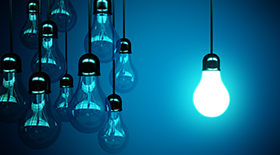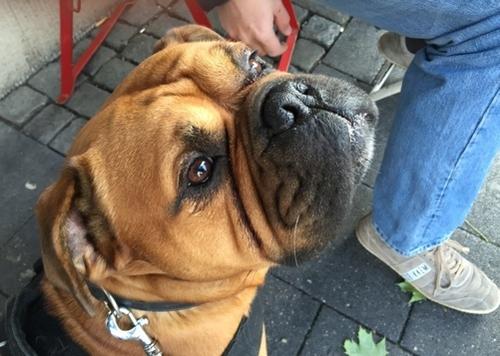 Pics: Düsseldorf Delights for SDN Congress

More Slideshows