Testing LTE Network Performance for New Service Requirements




Date:

4/2/2015 1:00 PM New York / 6:00 PM London
Sponsors: JDSU
More information and registration

Five years after the launch of the world's first commercial LTE network, mobile operators are having to change the way they test and measure LTE backhaul performance. Today, in order to save opex, operators are carrying a mix of LTE, 3G and 2G traffic on the same network. Performance and availability targets in this backhaul are increasingly vulnerable to falling short due to bursts, including micro-bursts, of data traffic. To complicate matters further, VoLTE and some real-time LTE video services now have very specific latency requirements which, if they're not met, will result in a poor end-user experience

As user expectations – as well as the challenge of meeting them – both mount, mobile operators need to review the way that the performance of the LTE network is tested and measured. The traditional way that backhaul links are first activated and then monitored needs to be reviewed in the light of these new challenges. Attend this webinar and learn why conventional backhaul testing standards and techniques are still necessary – but are no longer sufficient on their own.
Lessons Learnt from NFV Proof-of-Concepts: The Pathway to Commercial Deployment




Date:

4/13/2015 3:00 PM New York / 8:00 PM London
Sponsors: HP/ Intel
More information and registration

NFV is a radical and ambitious transformation of the telecom network. A critical part of bringing NFV to commercial readiness is the ETSI-led proof-of-concept (PoC) program. These multivendor PoCs provide insight and guidance into the technical and interoperability challenges network operators, and their suppliers, face as they bring NFV to large-scale production networks. In this webinar Heavy Reading will be joined by John Healy, CTO in Communications & Storage Infrastructure Group at Intel and Prodip Sen CTO, Network Functions Virtualization at Hewlett-Packard, to provide an update on the status of NFV deployment in carrier networks worldwide.
The New Growth Markets for Policy – Vertical Use Cases and Agile Architecture​s




Date:

4/22/2015 11:00 AM New York / 4:00 PM London
Sponsors: Cisco
More information and registration

Today, more than ever, service providers worldwide must find ways to capitalize on the exponential growth of mobile data and devices. According to the Cisco 2015 Visual Networking Index, by 2019, there will be 11.5 billion mobile-ready devices and connections, more than 4 billion more than there were in 2014.

The most nimble operators will find new revenue opportunities through innovative business models that address newly emerging markets with new services. With an elastic policy architecture, these operators can create new services for the traditional consumer market and open new opportunities in non-traditional verticals, such as Connected Car, Internet of Everything, Voice over LTE/Voice over WiFi and others.

Attendees to the webinar will learn:
What survey results from Heavy Reading tell us about the changing demands of policy in today's mobile market
How the new virtualized policy architecture can create new opportunities for service providers
How service providers worldwide can grow their revenue by better addressing new vertical markets
Making Multiscreen Magic for Independent Cable Operators




Date:

5/21/2015 2:00 PM ET/ 7:00 PM London
Sponsors: ARRIS & Avanto
More information and registration

While most larger cable operators already have a TV Everywhere strategy in place, multiscreen video is more problematic for small to midsized operators. Unlike the big MSOs, independent cable operators often don't have the content rights deals, distribution reach or financial resources to deliver video to multiple screens effectively and efficiently on their own. In this Webinar, we will explore the strategies that independent cable operators can employ to overcome such obstacles and compete in the emerging multiscreen environment.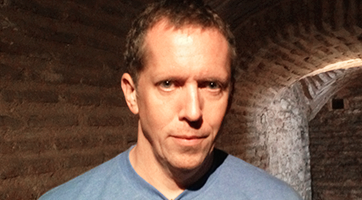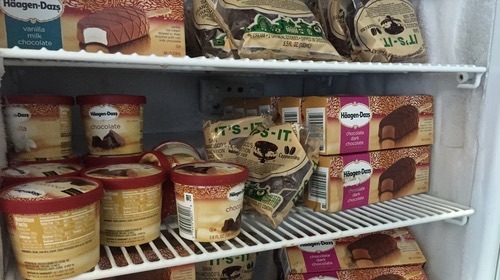 Juniper Pics: Ice Cream Makes Everything Better

More Slideshows













Webinar Archive
BETWEEN THE CEOs - Executive Interviews


LR CEO and Founder Steve Saunders sits down with the head of Qosmos to talk about the changing state of the art in deep packet inspection technology, including its role in SDN and NFV architectures.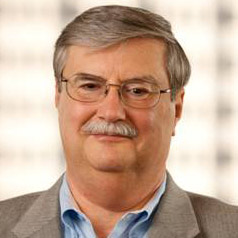 Naptime
Click Here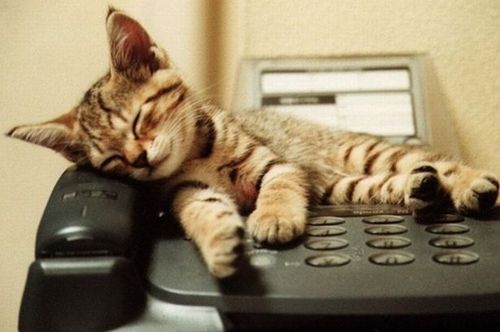 "This is how I feel about your conference call."