Date / Time:

Thursday, June 15, 2017, 11:00 a.m. New York/ 4:00 p.m. London
Overview: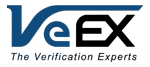 Speakers
James Crawshaw, Senior Analyst – OSS/BSS Transformation, Heavy Reading

Nancy Lee, Senior Product Manager, Optical Products, VeEX
The proliferation of connected devices (IoT) and increased demand for Internet video continues to drive fiber-to-the-home (FTTH) deployment at an unprecedented pace. Whilst GPON remains the technology of choice to reach residential customers thanks to its simple architecture and tried and tested penetration worldwide, equipment interoperability is still a major challenge for service providers. At the transport layer, GPON equipment interacts well with others but in terms of managing and provisioning services, it's a very different story, due in part to ITU-T standards allowing too much vendor interpretation in the way OLT and ONT devices can communicate.
This webinar will review fiber test practices recommended to verify physical network performance and examine the use of protocol analyzers to troubleshoot the ONU Management and Control Interface (OMCI) and PLOAM that a GPON uses to configure and manage the activation and service layers of the network.
James Crawshaw, Senior Analyst – OSS/BSS Transformation, Heavy Reading


James leads Heavy Reading's OSS/BSS research service. He examines the breadth of software used by communications service providers in customer, business, service and infrastructure management. James's areas of focus include BSS, OSS, SDP, policy management, revenue assurance, service assurance, analytics and business intelligence. He is particularly interested in the impact of SDN and NFV on operator's IT systems.

Prior to joining Heavy Reading, James worked for more than 15 years as an analyst covering technology and telecom companies for various investment banks and industry research firms. He previously worked as a management consultant in industry.

James holds a BSc and MEng in Electrical and Mechanical Engineering from the University of Manchester, England.
close this window
Nancy Lee - Senior Product Manager, Optical Products, VeEX


Nancy Lee is Senior Product Manager of Optical Products with VeEX. She has 30 years of experience in the telecom industry with an emphasis on test and measurement. She has helped service providers with network upgrade procedures including AT&T Mobility's implementation of FTTA test solutions; written test methods and procedures for Verizon Wireless; and guided numerous carriers with fiber characterization of legacy fiber plant for support of 10G or higher data rates. In addition to VeEX, Nancy has worked with Anritsu, NetTEST and JDSU in various sales and marketing roles.
close this window
Stephen Laufer, Global Network & OSS Solutions, IBM


Stephen Laufer is an Associate Partner in the Network and OSS practice in the Telecommunications, Media & Entertainment Center of Competence. He brings more than 30 years of in depth telco strategy, architecture and execution experience across diverse lines of business, including fixed, mobile and enterprise. He has additional experience in billing/charging, CRM and order management. Prior to his current role, Stephen was the MEA Telco Industry Solutions Sales Leader for Network and OSS, where he led all telco network and OSS business and major initiatives across the Middle East, Africa and Turkey.
close this window
Steven Teitzel, Global Solution Executive, IBM


Steven Teitzel is a Global Solution Executive at IBM for Network and OSS Transformation within IBM's Global Telecommunications, Media and Entertainment Industry. He is responsible for the strategy and business development for IBM cloud-based networking with NFV/SDN, OSS and security enabling network and OSS transformations. He applies cognitive analytics, cloud, assurance and agile DevOps to build IBM cloud-based networking for the service provider network operations and infrastructure to take out cost and drive monetization of the network. Steven has been with IBM for 35 years as a solution executive, a Managing Principal, Principal, consultant and architect within IBM Sales and Global Services for IT Strategy, Networking and Service Management.
close this window


Webinar Archive Registration
To register for this webinar, please complete the form below. Take care to provide all required information (indicated in
red
). Press
Register
to complete your registration. If you have already registered for our site or for one of our webinars, you may
login
to register without re-entering your information.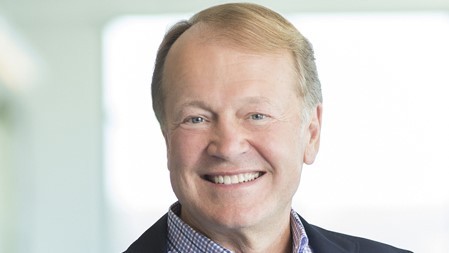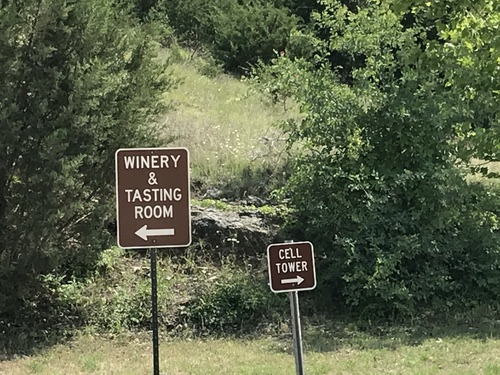 Slideshow: Light Reading's Big Communications Event Rocks Austin!

More Slideshows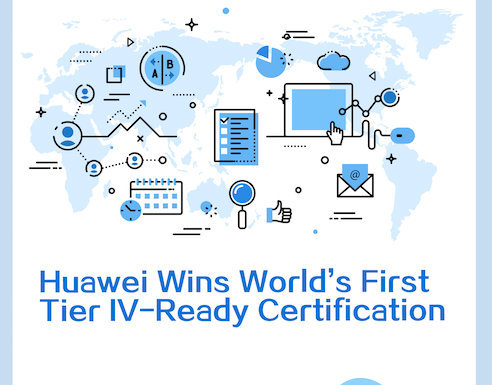 Casual Tuesday Takes On New Meaning
Click Here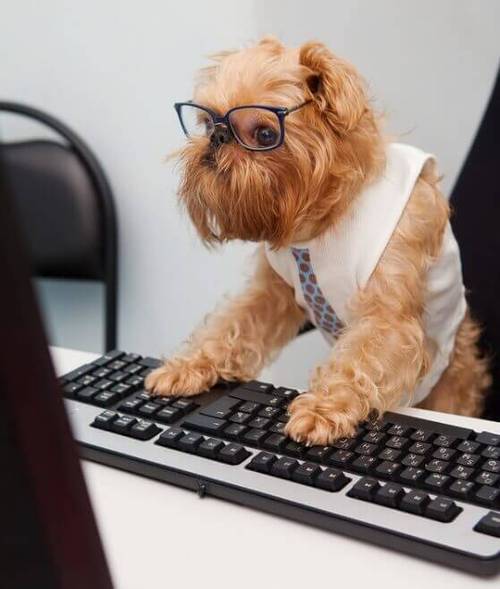 When you forget your pants.