Date / Time:

Wednesday, June 7, 2017, 11:00 a.m. New York/ 4:00 p.m. London
Overview: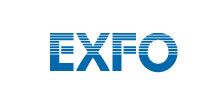 Speakers
Is Network Latency Hurting Your Business?
With the explosion of data services, one network metric has risen above the others as both cucial and difficult to manage: delay (i.e., latency). Reducing network latency has quickly become critically important as our industry undergoes a shift to a full on-demand model for services and applications. And as we move into the first phase of virtualization, achieving ultra-low latency is of paramount importance and vital to success.
Considering the asymmetrical nature of network congestion and services, unidirectional delay measurement is essential for delivering the best possible QoE, especially in the case of real-time services such as VoIP, video streaming and interactive applications. On the flip side, traditional methods for measuring accurate one-way delay are both complex and expensive. This webinar introduces an innovative approach that solves this challenge by leveraging virtual active service assurance. Discover how to deliver superior quality of experience while not compromising on accuracy, by gaining unidirectional and bidirectional visibility and pinpointing the source of service-impacting latency without using complex or costly external synchronization mechanisms.
Webinar attendees will learn:
Why performance monitoring has become so critical
The main KPIs from an IP transport perspective
The main cause of network delay and its impact on service performance, quality of experience and revenue
How to produce one-way and two-way delay metrics, as well as delay variation metrics, by leveraging standards-based methodologies (OAM/TWAMP), ensuring interoperability with all compatible devices
More about mobile backhaul performance assurance by deep-diving into a use case
Alan Breznick, Cable/Video Practice Leader, Light Reading


Alan Breznick has tracked the media, telecommunications, broadband, and consumer electronics industries for more than 20 years. Before switching over to Heavy Reading in 2007, he was the original editor of Light Reading Cable Website and founding author of Heavy Reading's Cable Industry Insider. At Heavy Reading, he primarily focuses on cable/MSO services, technologies, and networks, as well as IPTV infrastructure. Alan was formerly a broadband analyst for Kinetic Strategies and a contributing analyst for One Touch Intelligence. He previously reported for Communications Daily, Cable World, Multichannel News, Broadband Daily, Crain's New York Business, and Genuine Article Press, among other publications.
close this window
Thierno Diallo, Product Manager, EXFO


Thierno Diallo has been with EXFO since 2004. Prior to being appointed Product Specialist in 2007, he worked in R&D as Verification Engineer and Team Coordinator for the Datacom and Packet Technologies group.
close this window
Mats Nordlund, CEO & Co-founder, Netrounds


Mats comes from a successful engineering background focused on test and measurement in the telecommunications industry. Prior to co-founding Netrounds, Mats managed nationwide projects within broadband services and fixed wireline access at the Swedish network operator TeliaSonera Networks. Previously, he also spent 7 years as a research engineer with both Ericsson's and Telia's research and development arms. Mats obtained his Master of Science degree in Computer Engineering and Signal Processing from Luleå University of Technology in Sweden.
close this window
Ricardo Torres, Director of Product Marketing, VeEX Inc


Ricardo Torres is a founding member of VeEX. He leads the product marketing, strategic positioning and product management of VeEX's Ethernet portfolio. He is also responsible for the company's global business initiatives encompassing Carrier Ethernet/IP networks, mobile backhaul, 40GE/100GE and Ethernet synchronization technologies. Prior to joining VeEX, Ricardo worked at Sunrise Telecom, where he was responsible for managing the Ethernet/IP portfolio. He has also worked at Agilent Technologies in the area of high-speed fiber optic networking.
close this window
Alistair Scott, CTO Staff Technologist, Viavi Solutions


Alistair works in Viavi Solution's CTO Office, responsible for NFV and SDN strategy. He participates in multiple influential groups working on NFV, including ETSI and ON.Labs' CORD project, driving automated orchestration of network service test and assurance. He brings over 30 years of experience in the real-time systems and telecommunications domain and holds multiple patents for real-time monitoring and data analytics. He has earned Computing Science and MBA degrees, and lives in Colorado, USA with his family, who don't yet share his passion for networking technology.

close this window



Webinar Archive Registration
To register for this webinar, please complete the form below. Take care to provide all required information (indicated in

red

). Press Register to complete your registration. If you have already registered for our site or for one of our webinars, you may login to register without re-entering your information.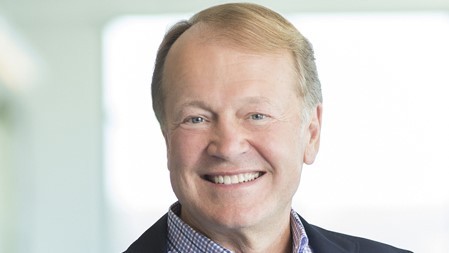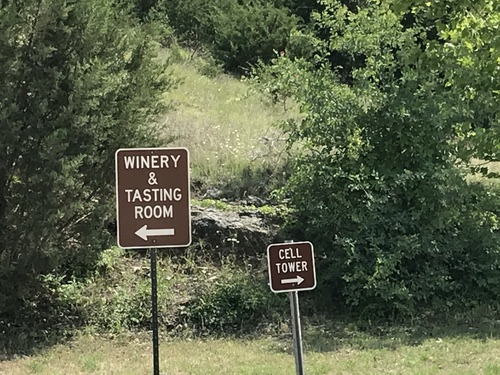 Slideshow: Light Reading's Big Communications Event Rocks Austin!

More Slideshows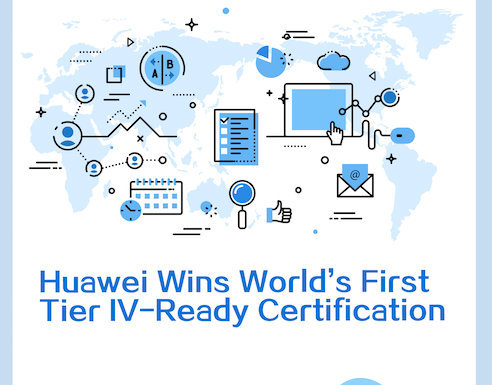 Casual Tuesday Takes On New Meaning
Click Here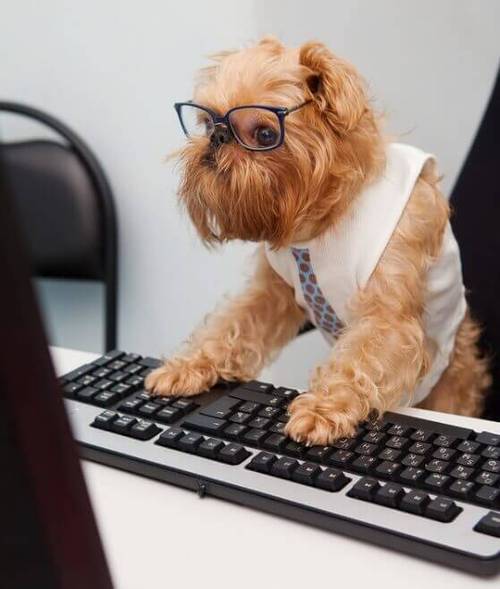 When you forget your pants.