Date / Time:

Tuesday, April 4, 2017, 12:00 p.m. New York/5:00 p.m. London
Overview:

Speakers
Jim Hodges, Principal Analyst, Core Network Evolution & Analytics, Heavy Reading

Martin Taylor, Chief Technical Officer, Metaswitch
NFV is now a ubiquitous term across the industry and its promise is well understood.
Many operators are seeking to realize the recognized benefits of this software-centric approach, including opex and capex savings, service agility and rapid time to revenue. But there is a catch: most of today's NFV implementations cannot actually deliver these benefits. Virtualized network functions that are based on legacy monolithic software, merely ported to run inside a virtual machine on a hypervisor are not the answer. They do little more than migrate an existing paradigm and associated problems from dedicated hardware to a "virtual chassis" in the cloud. This, is NFV "done wrong."
In contrast, truly cloud native communications software is built around microservices and designed to run in containers on commodity hardware in private, public and hybrid clouds. This approach enables service providers to fully and finally realize the breakthrough economic, speed, simplicity and scale benefits that have been promised by NFV. But how would you recognize cloud native VNFs in a software identity parade? And what does it take to deploy them? In this webinar, recognized industry thought leader, Martin Taylor, CTO of Metaswitch, will explain the key architectural design principles on which cloud native virtual network functions are built and why this approach is not just the quickest way to NFV "done right," but is also one of the most important deployment decisions an operator can make.
Jim Hodges, Principal Analyst, Core Network Evolution & Analytics, Heavy Reading


Jim leads Heavy Reading's research on the impact of NFV on the control plane and application layers at the core and edge. This includes the evolution path of SIP applications, unified communications (UC), IP Multimedia Subsystem (IMS), session border controllers (SBCs), Diameter signaling controllers (DSCs), policy controllers and WebRTC. Jim is also focused on the network and subscriber impact of Big Data and Analytics. He authors Heavy Reading's NFV and SDN Market Trackers. Other areas of research coverage include Subscriber Data Management (SDM) and fixed-line TDM replacement. Jim joined Heavy Reading from Nortel Networks, where he tracked the VoIP and application server market landscape and was a key contributor to the development of Wireless Intelligent Network (WIN) standards. Additional technical experience was gained with Bell Canada, where he performed IN and SS7 network planning, numbering administration, technical model forecast creation and definition of regulatory-based interconnection models. Jim is based in Ottawa, Canada.
close this window
Martin Taylor, Chief Technical Officer, Metaswitch


Martin Taylor has spent over 20 years in the telecom and network equipment industries, with diverse experience in product marketing, engineering, technology planning and business development. At Metaswitch, he has led product strategy in hosted business services, web services, APIs, UIs, software-based SBC and unified messaging, plus the evolution of the product line for both IMS and pre-IMS networks. Martin is driving high-level strategy towards NFV and SDN with near-term deliverables of the industry's first virtualizable carrier-class SBC and the industry's first implementation of IMS core functions in a cloud environment.

Martin's prior experience includes the role of founding CTO at CopperCom, where he was widely recognized as an early pioneer in Voice Over Broadband for his leadership of the ATM Forum standards work on Loop Emulation. Martin is a graduate of the University of Cambridge, England with a degree in Engineering.
close this window
Christopher Liljenstolpe, Director Solutions Architecture, Metaswitch


Christopher is the original architect of Project Calico and one of the project's evangelists. In his day job, he's the director of solutions architecture at Metaswitch Networks. Prior to Calico/Metaswitch, he's designed and run some bio-informatics OpenStack clusters, done some SDN architecture work at Big Switch Networks, Run architecture at two large carriers (Telstra - AS1221, and Cable & Wireless/iMCI - AS3561) and been the IP CTO for Alcatel in Asia. He's also run networks in Antarctica (hint, bend radius becomes REALLY important at -50C), and been foolish enough to do a stint as a wg co-chair in the IETF. Occasionally you can have the (mis-)fortune of hearing him speak at conferences and the like.
close this window
Truman Boyes, CTO, Head of Networks, Bloomberg


Truman Boyes has been at Bloomberg LP since 2012 where his role is CTO Office Head of Networks. He is tasked with bringing emerging and high performance technology to production.

Truman previously served as Senior Professional Services Manager in APAC for Juniper Networks, where he led architecture teams for large scale Enterprise and Service Providers.

Truman is the author of 'Broadband Network Architectures' and numerous IETF publications.

close this window



Webinar Archive Registration
To register for this webinar, please complete the form below. Take care to provide all required information (indicated in

red

). Press Register to complete your registration. If you have already registered for our site or for one of our webinars, you may login to register without re-entering your information.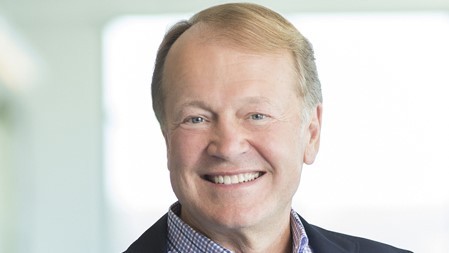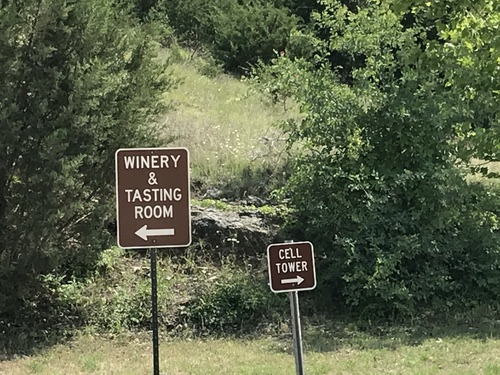 Slideshow: Light Reading's Big Communications Event Rocks Austin!

More Slideshows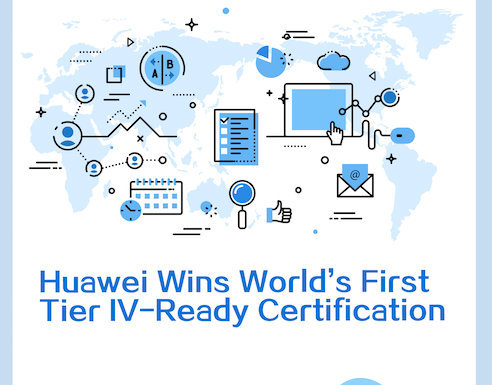 Who Shrunk the Tech Support?!
Click Here