Date / Time:

Wednesday, March 29, 2017, 12:00 p.m New York / 5:00 p.m. London
Overview: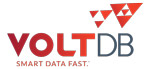 Speakers
Legacy telcos and CSPs are being squeezed by challengers, including over-the-top players like Google and Facebook, as well as application providers that populate the handsets of every telco's customers. Traditional revenue streams are being eroded in many ways, even as time spent on devices increases.
At the same time, subscribers are benefiting from a shift in power in their relationships with telcos. Their expectations are rising as they interact with over-the-top players and app providers on their devices in real time; they expect the same level of personalized real-time service and interaction from their telecoms operator. When they don't get it, they switch carriers.
5G and NFV offer telcos and CSPs a way to compete with OTT providers while providing improved levels of service, more interactive, immersive experiences, and more precise billing to consumers. Join Heavy Reading Analyst Roz Roseboro and VoltDB's Dennis Duckworth/Dheeraj Remella for this webinar where we discuss:
Why carriers need to go to 5G and NFV – now;
Requirements of data platforms that can transport much larger volumes of data at lower latency;
How to think about your network, the advent of ultrafast edge computing and how to prepare today by designing on-demand systems and capacity planning to be competitive tomorrow via SDN and NFV
New database architectures to support on-demand, per service, per device, per time of day scalability and billing/revenue models; multi-tier rating
New data security models
Roz Roseboro, Senior Analyst, Heavy Reading


Roz Roseboro has more than 20 years' experience in market research, marketing and product management. Her research focuses on how innovation and change are impacting the compute, network and storage infrastructure domains within the data centers of telecom operators. She monitors trends such as how open source is impacting the development process for telecom, and how telco data centers are transforming to support SDN, NFV and cloud. Roz joined Heavy Reading following eight years at OSS Observer and Analysys Mason, where she most recently managed its Middle East and Africa regional program, and prior to that, its Infrastructure Solutions and Communications Service Provider programs. She spent five years at RHK, where she ran the Switching and Routing and Business Communication Services programs. Prior to becoming an analyst, she worked at Motorola on IT product development and radio and mobile phone product management. Roz holds a BA in English from the University of Massachusetts, Amherst, and an MBA in marketing, management, and international business from the J.L. Kellogg Graduate School of Management at Northwestern University. She is based in Chicago.
close this window
Dheeraj Remella, Director, Solutions Architecture, VoltDB


Dheeraj Remella has more than 20 years of experience in the field. He and his team have the unique opportunity to closely collaborate with customers, partners and prospects to understand their data management needs and help them to realize the business value of VoltDB and related technologies, particularly in telecom, industrial IoT and NFV implementations.
close this window
Dennis Duckworth, Senior Director of Product Marketing, VoltDB


Dennis Duckworth heads product marketing for VoltDB. He is a seasoned veteran of the data game, starting off as a Lisp programmer in artificial intelligence and then working on content delivery networks, data warehousing and now fast data. He's responsible for helping translate VoltDB's incredible technical capabilities into business value for prospects and customers as well as helping to guide product direction for VoltDB.

close this window



Webinar Archive Registration
To register for this webinar, please complete the form below. Take care to provide all required information (indicated in

red

). Press Register to complete your registration. If you have already registered for our site or for one of our webinars, you may login to register without re-entering your information.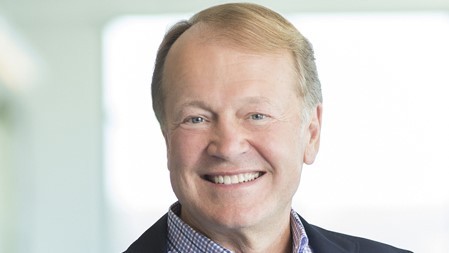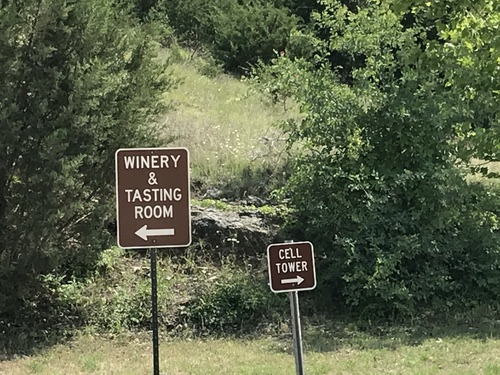 Slideshow: Light Reading's Big Communications Event Rocks Austin!

More Slideshows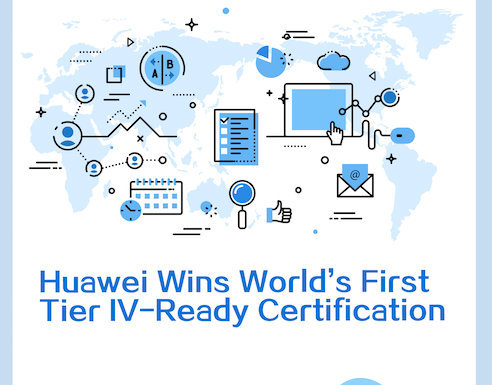 Backing Up Your Work Is Crucial
Click Here