Date / Time:

Wednesday, April 19, 2017, 12:00 p.m New York / 5:00 p.m. London
Overview: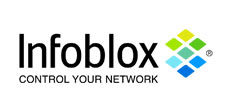 Speakers
Jim Hodges, Principal Analyst – Cloud and Security, Heavy Reading

Andres Zeller, Director of Service Provider Architecture, Infoblox

Matt Gowarty, Sr. Product Marketing Manager, Infoblox
Network functions virtualization (NFV) can increase agility, simplify operations, speed rollout, yield scalability and reduce costs. Or it can consume your key people, bloat your budget and fall short of the promise of agility and lower cost.
While there are great benefits tied to virtualization for carriers, there are often overlooked areas and challenges to limit ISPs from seizing the full benefits of NFV, including increased manual processes between teams, inadequate security for the underlying DNS infrastructure and limited control across multiple point solution platforms. Too often, IT and network professionals focus on the strategic components of NFV deployments and don't pay enough attention to the impact on day-to-day processes and the underlying infrastructure.
During this webinar, Heavy Reading and Infoblox service provider experts will discuss critical issues such as:
How gaps in current implementations create detrimental manual processes
The rapidly growing security threat to DNS, what it has to do with NFV and how you can combat it
How advances in automation for DNS and IP address management can help your NFV initiative succeed
Best practices for ensuring positive first-connection experiences
Jim Hodges, Principal Analyst – Cloud and Security, Heavy Reading


Jim leads Heavy Reading's research on the impact of NFV on the control plane and application layers at the core and edge. This includes the evolution path of SIP applications, unified communications (UC), IP Multimedia Subsystem (IMS), session border controllers (SBCs), Diameter signaling controllers (DSCs), policy controllers and WebRTC. Jim is also focused on the network and subscriber impact of Big Data and Analytics. He authors Heavy Reading's NFV and SDN Market Trackers. Other areas of research coverage include Subscriber Data Management (SDM) and fixed-line TDM replacement. Jim joined Heavy Reading from Nortel Networks, where he tracked the VoIP and application server market landscape and was a key contributor to the development of Wireless Intelligent Network (WIN) standards. Additional technical experience was gained with Bell Canada, where he performed IN and SS7 network planning, numbering administration, technical model forecast creation and definition of regulatory-based interconnection models. Jim is based in Ottawa, Canada.
close this window
Andres Zeller, Director of Service Provider Architecture, Infoblox


Andres Zeller is a Global Solutions Architect and technical manager for the Infoblox Service Provider team. He has experience consulting and designing solutions for enterprises and service providers worldwide. Andres has been involved in designing and deploying DNS-DHCP and IPAM for some of the world's largest financial and retail networks as well as the largest LTE network in the world. He is the Infoblox Solutions architect for the largest LTE deployment in North America of over 100 million subscribers and provides direction for research and development initiatives at Infoblox.
close this window
Matt Gowarty, Sr. Product Marketing Manager, Infoblox


Matt Gowarty focuses on service providers and cloud and virtualization solutions. With more than 20 years of experience in telecommunications and networking, he leads initiatives with private/hybrid clouds, NFV/SDN and data center automation. Prior to joining Infoblox, Matt worked with leading organizations including Fluke Networks, Visual Networks and GTE/Verizon.
close this window
Walter Kenrich, Director of Product Management, Sonus Networks


Walter Kenrich has over 20 years of domestic and international product management and marketing experience for session border controllers, IP telephony solutions and contact center applications. At Sonus, Walter oversees the strategic product marketing across the entire Sonus product portfolio. Before joining Sonus, Walter held leadership positions in product management and marketing while at Cisco, Empirix, Vertical Communications and EDS. When Walter is not working on solving the next real-time communications market dilemma or customer solution he can be found on the soccer fields, basketball or tennis courts coaching and watching his 3 kids excel in action.
close this window
Frank Wiener, Vice President of Marketing, Wedge Networks


Frank leads marketing for Wedge Networks, Inc. He has more than 25 years of diverse engineering, product management, marketing, sales, and executive leadership experience, with Cyan (Ciena), Calix, Paradyne/AT&T Paradyne, and Nortel. He has a track record of success at growing and scaling organizations and companies from early stage startup through to IPO and/or acquisition. His technical and market expertise spans from wireless and wireline access, to transport, networking, and security. He has written 3 industry books: The DSL Source Book, The Book on Video, and The Book on Transformation, and has spoken at major industry conferences globally. Frank holds a BS in Electrical Engineering from the University of South Florida.

close this window



Webinar Archive Registration
To register for this webinar, please complete the form below. Take care to provide all required information (indicated in

red

). Press Register to complete your registration. If you have already registered for our site or for one of our webinars, you may login to register without re-entering your information.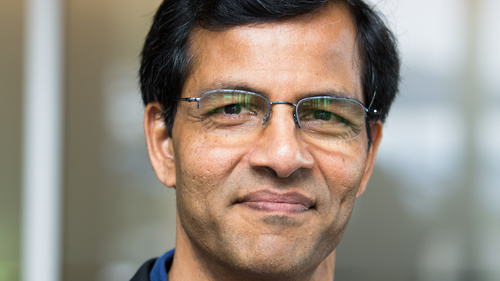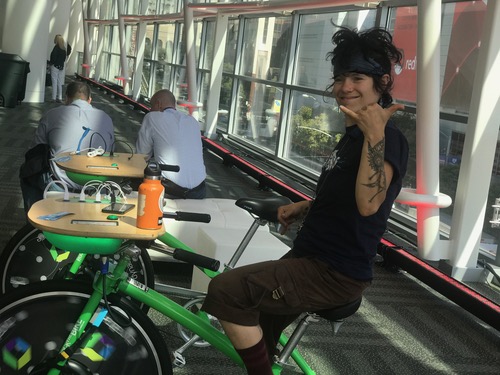 Photos: Red Hat Gets Hot & Sweaty

More Slideshows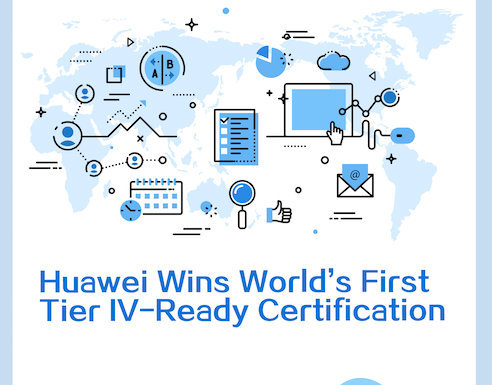 We've All Been There
Click Here