Date / Time:

Tuesday, January 17, 2017, 12:00 p.m. New York / 5:00 p.m. London
Overview:
Speakers
Roz Roseboro, Senior Analyst, Heavy Reading

Lynn Comp, Senior Director, Market Development Organization, Network Platforms Group, Intel

Doug Tait, Director of Product Marketing, Oracle Communications

Martin Bäckström, VP, Head of Industry area Datacom, Ericsson
Heavy Reading, working with Ericsson, Intel and Oracle, has developed a unique series of virtualization indexes, aggregating input from CSPs around the world to get a detailed, up-to-the-minute picture of the status of virtualization initiatives. Updated every 6 months, the indexes provide all CSPs with a compelling reality check for measuring their own progress in three critical areas: planning, deployment and spending. In this webinar, Roz Roseboro, senior analyst at Heavy Reading, will share the results from the November indexes, noting the changes since the Spring update, and lead a panel discussion on what the results mean for CSPs and the entire telecom ecosystem.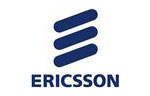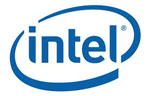 Roz Roseboro, Senior Analyst, Heavy Reading


Roz Roseboro has more than 20 years' experience in market research, marketing and product management. Her research focuses on how innovation and change are impacting the compute, network and storage infrastructure domains within the data centers of telecom operators. She monitors trends such as how open source is impacting the development process for telecom, and how telco data centers are transforming to support SDN, NFV and cloud. Roz joined Heavy Reading following eight years at OSS Observer and Analysys Mason, where she most recently managed its Middle East and Africa regional program, and prior to that, its Infrastructure Solutions and Communications Service Provider programs. She spent five years at RHK, where she ran the Switching and Routing and Business Communication Services programs. Prior to becoming an analyst, she worked at Motorola on IT product development and radio and mobile phone product management. Roz holds a BA in English from the University of Massachusetts, Amherst, and an MBA in marketing, management, and international business from the J.L. Kellogg Graduate School of Management at Northwestern University. She is based in Chicago.
close this window
Lynn Comp, Senior Director, Market Development Organization, Network Platforms Group, Intel


Lynn Comp brings a diversity of experience across multiple digital services touch points, spanning software, datacenter network and communications infrastructure, cellular telephony and multiple technologies that increase operational automation and efficiency in cloud data centers. Currently, Comp's organization is responsible for customer, communications service provider and ecosystem partner collaboration to accelerate and simplify the transformation of the network.
close this window
Doug Tait, Director of Product Marketing, Oracle Communications


Setting the telecommunications marketing strategy for Oracle and the industry, Dough Tait is defining and building out the network functions virtualization (NFV) and service delivery platform (SDP) for Communications. As Global Director of Marketing for Oracle Communications, Doug is driving the strategy for SDP, NFV and WebRTC. Prior to Oracle, Doug was the director for Global Telecom Markets at BEA and founded the JAIN initiative defining Java technology for communications at Sun. He organized international standards, community, and user group meetings for creating standards and driving the communications market toward standards-based interfaces, platforms and protocols.
close this window
Martin Bäckström, VP, Head of Industry area Datacom, Ericsson


Martin Bäckström is the Vice President and Head of Industry area Datacom in Ericsson.

Martin possesses over 20 years of experience in Wireless Data and track records in leading strategy, technology, solutions, and product developments supporting business requirements.

Martin leads a global team of experts dedicated to the definition of Ericsson's direction and industrialization, including use of open source solutions, of emerging datacom and IT technologies like virtualization, cloud, programmable networks, and management automation.

Prior to this job Martin Bäckström joined Smart and PLDT in Manila, Philippines, as the Chief Technology Advisor and worked in the operator for several years. He has held prior positions in Ericsson as head of Radio Technology Development, head of Technology for Ericsson APAC innovation, and Principal designer of GPRS and Packet PDC. He has worked with the main telecom technology developments, including e.g. UMA, GSM over IP, mobile GSM Systems, and improved GSM architecture.
close this window
Sanjeev Mervana, Sr. Director, Product & Solutions Marketing, Cisco


As Senior Director of Marketing for Service Provider Business at Cisco, Sanjeev Mervana is responsible for setting and executing the strategic direction of products and solutions for Cisco Service Provider Architectures around SDN/NFV, cloud, software, mobility and video for Cisco's global service provider customers. Sanjeev is an expert on a broad portfolio of software-defined networks, network functions virtualization, intelligent routing & switching platforms and cloud solutions. Sanjeev has been with Cisco for over 18 years and has authored various publications, blogs as well as a Cisco Press Book "Design Principles of DSL Based Access Solutions."

close this window



Webinar Archive Registration
To register for this webinar, please complete the form below. Take care to provide all required information (indicated in

red

). Press Register to complete your registration. If you have already registered for our site or for one of our webinars, you may login to register without re-entering your information.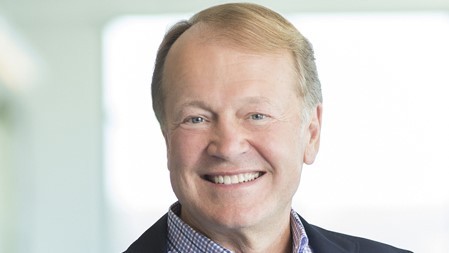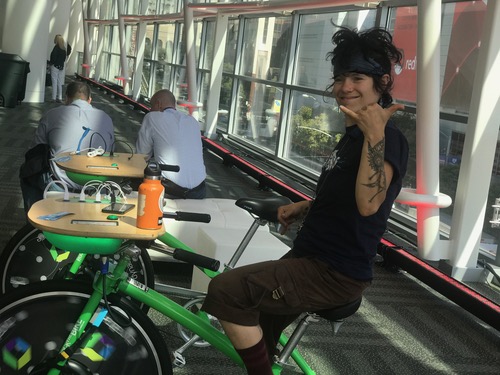 Photos: Red Hat Gets Hot & Sweaty

More Slideshows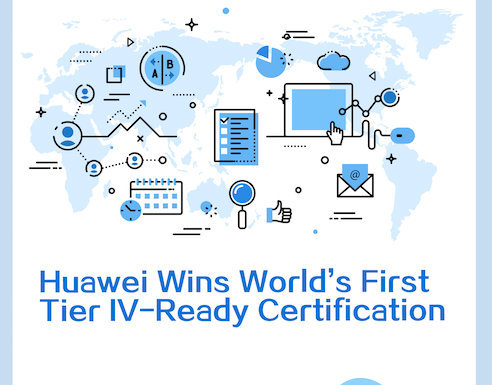 We've All Been There
Click Here