Date / Time:

Tuesday, November 1, 2016, 12:00 p.m. New York / 4:00 p.m. London
Overview:




Speakers
Brian Santo, Senior Editor, Test & Measurement/Components, Light Reading

Pierre Lynch, Lead Technologist, Ixia Product Management

Mats Nordlund, CEO & Co-founder, Netrounds

Ricardo Torres, Director of Product Marketing, VeEX Inc

Alistair Scott, CTO Staff Technologist, Viavi Solutions
Communications networks are being virtualized because virtualization provides remarkable benefits. Virtualization complicates operations, however. The responsibility for dealing with many of those complications falls on test & measurement companies.
Even some of the network operators who are virtualizing as quickly as technology allows have not anticipated some of these issues. In this one-hour discussion, four leading T&M companies will not only identify the hidden pitfalls of virtualization, but talk about some of the best ways to side-step them. Industry collaboration is key to developing NFV testing and validation techniques that provide carriers with the assurance needed to move virtualization technologies from the lab to production. The importance of active, software-based test and service assurance becomes even greater as operators must ensure that their services are delivered right the first time and any issues can be detected in real-time in an end-to-end manner. Automation will be a key enabler of service agility. And at the end of the day -- or more accurately, at the edge of a virtualized network -- signal integrity will remain critical.
How virtualization increases the importance of highly sophisticated T&M equipment for installation and maintenance.
Key testing developments within ETSI and other industry organizations including OPNFV and the IETF.
How to programmatically assure services with the increasing complexity of the network, to achieve zero-touch automation and greater degrees of flexibility and dynamic control.
How test as a service (TaaS) can enable the test and monitoring aspects of the service to be automated through service orchestration, all in support of service agility

 


Webinar Archive Registration
To register for this webinar, please complete the form below. Take care to provide all required information (indicated in

red

). Press Register to complete your registration. If you have already registered for our site or for one of our webinars, you may login to register without re-entering your information.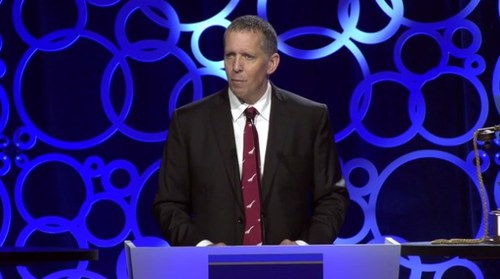 Charting the CSP's Future
Six different communications service providers join to debate their visions of the future CSP, following a landmark presentation from AT&T on its massive virtualization efforts and a look back on where the telecom industry has been and where it's going from two industry veterans.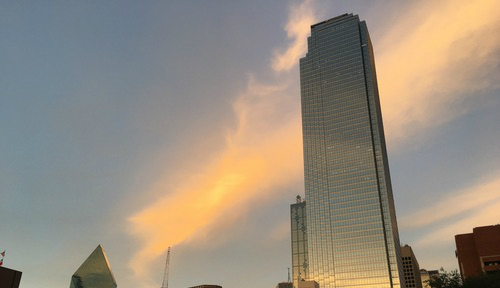 Pics: Rubber Ducks & SD-WAN Take Dallas

More Slideshows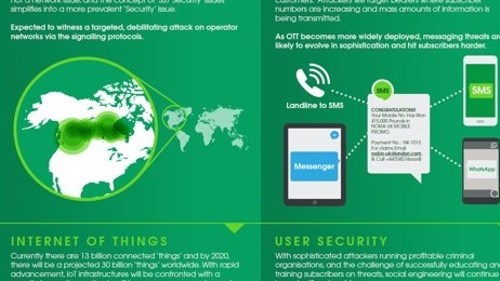 BETWEEN THE CEOs - Executive Interviews


Following a recent board meeting, the New IP Agency (NIA) has a new strategy to help accelerate the adoption of NFV capabilities, explains the Agency's Founder and Secretary, Steve Saunders.




One of the nice bits of my job (other than the teeny tiny salary, obviously) is that I get to pick and choose who I interview for this slot on the Light Reading home ...





Fuzzy Quick Fix
Click Here
If you can't access it, is it really broken?