Date / Time:

Monday, December 12, 2016, 10:00 a.m. New York / 3:00 p.m. London
Overview: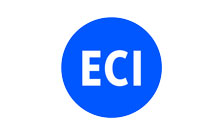 Speakers
Cyber security – it seems that every day we hear of yet another breach or attack. For many SMBs, keeping their business and information safe is a never ending activity, with endless number of possible solutions, and costs that keep spiraling. As opposed to large corporations which have the resources and experts to help sift through the garbles of information available, SMBs (and consumers) are usually lost in this world. This is an great opportunity for service providers to sell cyber security as a service to their business customers - As a managed service. The webinar will outline an approach to deliver this service, which features:
Superior Protection – Accurately detect multidimensional attacks and automatically adjusts security measures, in real time, to combat them – both for yourself and for your customers.
Low TCO – Uses carrier-grade multitenant NFV to combine security with broadband connectivity. So the same infrastructure 'packs a double punch'.
Win-Win Business Case – Relieves SMBs of their security burden while providing new service provider revenue streams.
Ray LeMaistre, Editor in Chief, Light Reading


Ray Le Maistre joined Light Reading in 2002, having previously held senior editorial roles at Total Telecom, Communications Week International, Communications International and Computer Weekly. He was appointed Editor-in-Chief of Light Reading in March 2013. Ray has written extensively about the broadband technology and services sector for the past 15 years, and has tracked the evolution of fixed and wireless networks from ISDN/DSL and GSM to FTTx, 4G+ and Carrier WiFi. He has also been at the forefront of Light Reading's coverage of the service provider IT sector, which in recent years has heralded the emergence of SDN and NFV into the market's vocabulary and which is now embracing open source developments.
close this window
Jonathan Homa, Sr. Director of Portfolio Marketing, ECI


Jonathan is responsible for defining and communicating the business value of ECI's elastic network solutions to ECI's customers and the industry at large. Previous positions include Vice President Architecture Marketing at Nortel Networks, and Vice President Business Development at Xtellus, a Wavelength Selective Switching startup. He served on the Board of Directors of the Alliance for Telecommunications Industry Solutions and the Multiservice Switching Forum. Jonathan has a Bachelor in Electrical Engineering from McGill University.
close this window
Yaron Bielous, VP Cyber Security Line of Business


During the pasts 30 years, Yaron has acquired significant expertise in cutting-edge Security, Networks, Data Center and Internet technologies, and has followed numerous IT transformations with emerging disruptive technologies. For many of them held hi-level Product Management & Marketing in global companies including Radware and NetReality, where he helped disrupt the market with his innovative product vision and delivery upon customer needs, while building a go-to-market strategy & market awareness. During his career, he successfully led multiple M&A transactions, resulting in an accelerated growth for his companies.
close this window
John Loveland, Security Strategies, Verizon


A technology industry veteran with over 25 years of experience, John leads the security solutions strategy for Verizon Enterprise Solutions. He has extensive experience in working with public, private and start-up companies, and government agencies.

A pioneer in the data and information risk management disciplines, he has led global teams in the delivery of cybersecurity, data privacy, compliance, and e-discovery; and enterprise content management solutions for clients.

John joined Verizon from a firm he founded that provided information consulting services to large multi-national clients. Prior to that, he led the Information Risk Management, eDiscovery and Computer Forensics practices in the East region for both PwC and Navigant Consulting.

Earlier in his career, John founded and sold a computer forensics and cyber security consultancy. He began his career as a strategy consultant with KPMG in the telecommunications industry before serving as a senior business development executive for several prominent Silicon Valley technology companies including Tellme Networks and NorthPoint Communications. John is a frequent speaker and published author and has testified as a cybersecurity expert in both federal and state courts.
close this window
Adam Saenger, Vice President, Global Product Development & Management, Level 3 Communications


Adam Saenger is Vice President, Global Product Development & Management for Level 3 Communications, with responsibility for leading all aspects of Level 3's global solutions development in addition to lifecycle product management responsibility for the company's Customer Interaction Strategy and Adaptive Network Control Solutions. Prior to his current role, Adam spent 16 years in various marketing executive leadership positions at tw telecom.
close this window
Pierre-Louis Biaggi, Vice President, Connectivity Business Unit, Orange Business Services


Pierre-Louis Biaggi is in charge of the Connectivity Business Unit, tasked with growing the business in this market through an aggressive strategy both in France and internationally around hybrid networks and software-defined networks. Before joining Orange Business Services ten years ago, Pierre-Louis held various positions in the telecom/IT industry, including stints at Bosch Telecom, Alcatel-Lucent and NextiraOne.

close this window



Webinar Archive Registration
To register for this webinar, please complete the form below. Take care to provide all required information (indicated in

red

). Press Register to complete your registration. If you have already registered for our site or for one of our webinars, you may login to register without re-entering your information.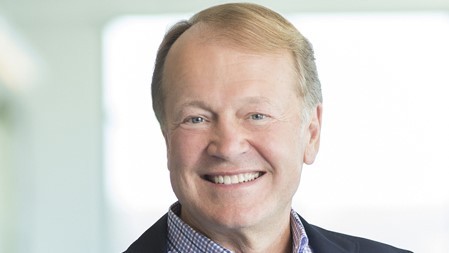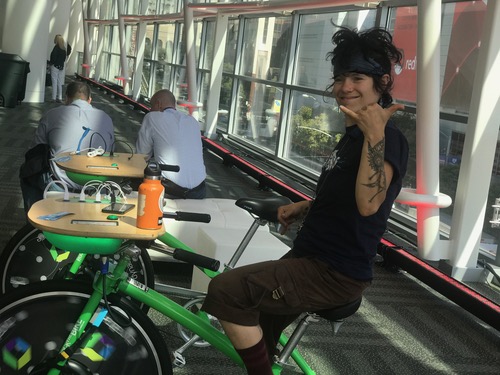 Photos: Red Hat Gets Hot & Sweaty

More Slideshows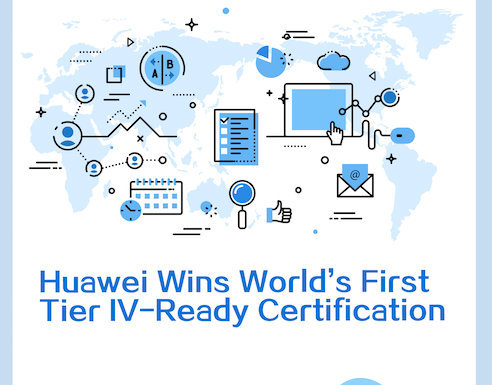 We've All Been There
Click Here