Date / Time:

Thursday, December 8, 2016, 11:00 a.m. New York/ 4:00 p.m. London
Overview:

Speakers
Over the last ten years, the operator's belief in Voice over WiFi (VoWiFi) has transformed from the unthinkable to the undeniable. As subscribers began to spread the lore of WiFi and the beauty of its download speeds, operators continued their coverage saga, venturing to seek a solution for the historic disappearance of indoor voice signal. Alas, the legend of WiFi for macro data offload awoke the mobile industry, and at that very moment voice over IP (VoIP) matured and blossomed into a technology they could embrace. VoWiFi had finally arrived, and when it was presented the golden apple, it became a must-have phenomenon to solve indoor coverage problems, extended data offload and create new types of roaming arrangements. While the legend of VoWiFi is undisputable, there remains several myths around its existence and deployment. This webinar will dispel the five ever-present myths of VoWiFi.
VoLTE shall precede any VoWiFi solution
VoWiFi requires the strength of a thousand men, a king's ransom and years of toil
Open market devices shall not be utilized with VoWiFi
Downloadable is synonymous with its evil cousin, the OTT service
Thou shall only deploy VoWiFi with IPSEC
Join Heavy Reading's Dan O'Shea and John Hoadley from Sonus Networks for a wide-ranging conversation as we explore the five myths of VoWiFI and how to conquer them.
Dan O'Shea, Analyst, Heavy Reading


Dan O'Shea has been covering the telecom industry for more than 20 years, writing about virtually every technology and market segment, and winning several ASBPE awards in the process. He previously served as managing editor of Light Reading, editor-in-chief of Telephony magazine, founding editor of FierceTelecom and also spent several years as a freelance writer covering a variety of topics inside and outside of telecom. Currently, he writes Heavy Reading Insider reports and whitepapers, and also moderates webinars.
close this window
John Hoadley, Vice President, Products, Sonus Networks

John Hoadley has been in the wireless industry for more than 20 years and worked at Nortel in a series of executive business, technology and sales roles. As Nortel's Wireless CTO, he provided vision and managed advanced wireless research that led to Nortel's 4G (WiMAX and LTE) product developments.
close this window
Andrew Dugan, Chief Technology Officer, Level 3 Communications


Andrew Dugan is responsible for global network technology, architecture, engineering, systems and security at Level 3. He joined Level 3 in 1998. He has 30 years of experience in building telecommunications networks, switching platforms and services platforms. Prior to joining Level 3, Andrew held leadership positions at MCIWorldcom and AT&T Bell Laboratories where he designed and built transport network support systems, enhanced voice services platforms and architected next-generation voice switching networks.
close this window


Webinar Archive Registration
To register for this webinar, please complete the form below. Take care to provide all required information (indicated in
red
). Press
Register
to complete your registration. If you have already registered for our site or for one of our webinars, you may
login
to register without re-entering your information.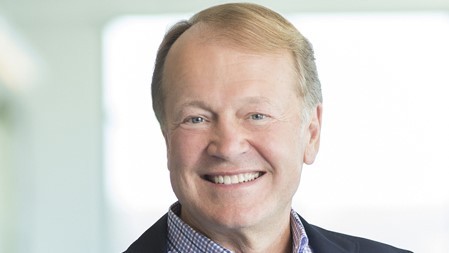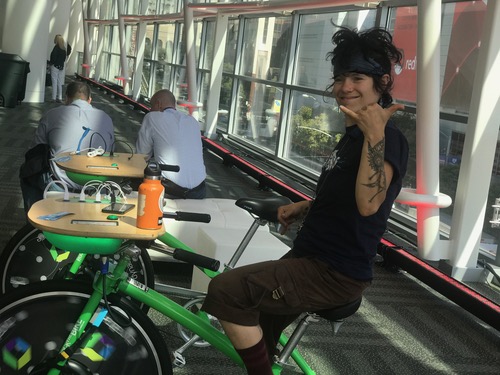 Photos: Red Hat Gets Hot & Sweaty

More Slideshows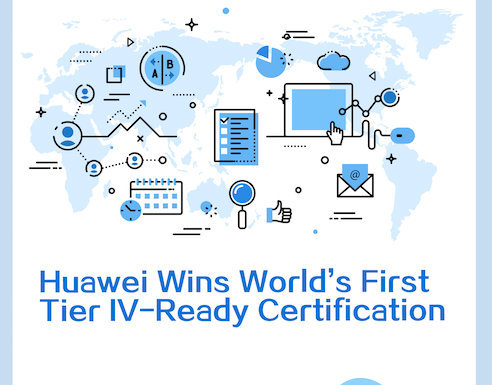 We've All Been There
Click Here