Date / Time:

Wednesday, September 28, 2016, 11:00 a.m. New York/ 4:00 p.m. London
Overview: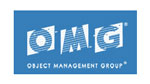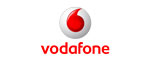 Speakers
There's a challenge where the edge of the enterprise meets the edge of the network. Principally, this challenge is associated with legacy capillary networks that link M2M silos to new IT systems. The existence of diverse communication protocols together with multiple short-range radio systems (ZigBee, Wireless LAN, Z-Wave) means that the gateway is becoming a communications linchpin in industrial IoT architectures. This is because on the other side of the gateway are the wide-area networks that link plants and operating facilities to corporate data centers and the extended supply chain. The challenge of managing this complex interface poses a huge problem for enterprises and services providers, particularly if the enterprise operations are global.
Mobile operators are seeing competition from realistic, alternative low-power wide-area (LPWA) wireless networks, designed for IoT and M2M use cases. Consequently, operators are rapidly trying to get back in the game to compete against LPWA players, which is why LTE-based narrow band IoT is now being developed and deployed.
In addition, we are starting to see a lot of activity around virtual CPEs and gateways in combination with SD-WAN. Service providers are looking at how to utilize network virtualization in the networks to simplify provisioning, improve device control, lower cost, improve security and enable real-time traffic management.
In this virtual edge world, there are multiple different scenarios that could play out. This webinar will help CSPs and mobile operators understand the vendor perspective, and the industry use case requirements causing this teetering on the virtual edge.
Steve Bell, Senior Analyst, Heavy Reading


Steve's coverage at Heavy Reading includes the Internet of Things (IoT) and related technologies, focusing on the evolution of the mobile Internet and its impact on digital life. Steve joins Heavy Reading with more than two decades of experience as a strategy, marketing and technology advisor, analyst, speaker and commentator on the mobile Internet and the emerging IoT space. He previously worked with Motorola in Germany, the U.K. and the U.S., where he led technology roadmapping, strategy, product and business development teams that developed 2G, 3G and 4G cellular devices for the global market. In addition, Steve is an entrepreneur who has founded two companies: KeySo Global LLC, an analysis and advisory firm specializing in strategy, marketing and innovation, with a focus on mobile technology; and My City Tag LLC, a digital city services platform with an initial market focus on parking. Steve holds a First Class B.A. Honors degree in Business from Kingston University, England.
close this window
Erik Kling, Vice President, IoT New Business Development, Vodafone


Erik Kling has more than 20 years of experience in the communication technology field covering hardware, software, services and solution elements of the industry. He has held senior sales and product management roles at Siemens Communications and wireless startup companies along with more than ten years specifically in the IoT space. He joined Vodafone in September 2010 and holds the current position as Vice President of IoT New Business Development. His responsibilities include building and developing the IoT domestic new business team, including the Latin America region; driving IoT solutions into Vodafone Global Enterprise accounts along with additional customers and markets and defining; and developing and nurturing the IoT ecosystem within the market place. Erik's experience has spanned the globe with multiple roles in Europe, based in Spain and Germany and more than ten years in the Americas.
close this window
Richard Mark Soley, PhD, Chairman & Chief Executive Officer, OMG


Dr. Richard Mark Soley is Chairman and Chief Executive Officer of OMG , Executive Director of the Cloud Standards Customer Council and Executive Director of the Industrial Internet Consortium. At OMG, he is responsible for the vision and direction of the world's largest consortium of its type. He joined the nascent OMG as Technical Director in 1989, leading the development of OMG's world-leading standardization process and the original CORBA specification. At the Cloud Standards Customer Council, he helps end users transition to cloud computing and direct requirements and priorities for cloud standards throughout the industry. In 2014, he helped found the Industrial Internet Consortium. He also serves on numerous industrial, technical and academic conference program committees, and speaks all over the world on issues relevant to standards, the adoption of new technology and creating successful companies. He is an active angel investor, and was involved in the creation of both the Eclipse Foundation and Open Health Tools. Previously, Dr. Soley was a cofounder and former Chairman/CEO of A. I. Architects Inc., maker of the 386 HummingBoard and other PC and workstation hardware and software. Prior to that, he consulted for various technology companies and venture firms on matters pertaining to software investment opportunities. He has also consulted for IBM, Motorola, PictureTel, Texas Instruments and Gold Hill Computer.
close this window


Webinar Archive Registration
To register for this webinar, please complete the form below. Take care to provide all required information (indicated in
red
). Press
Register
to complete your registration. If you have already registered for our site or for one of our webinars, you may
login
to register without re-entering your information.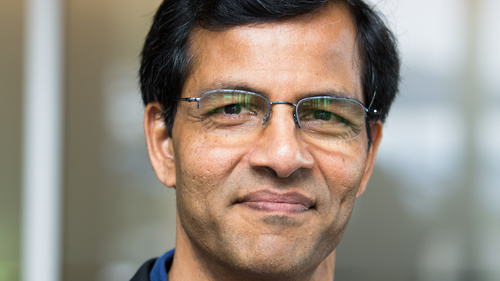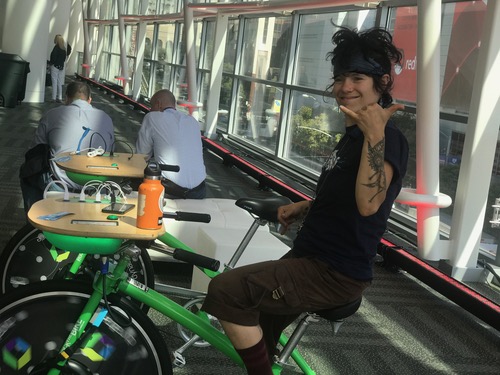 Photos: Red Hat Gets Hot & Sweaty

More Slideshows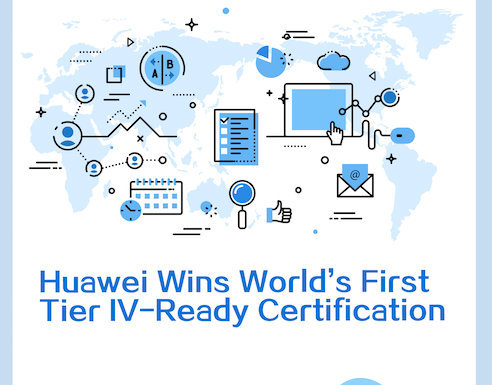 Now How Do I Order More Treats...
Click Here