Date / Time:

Wednesday, February 8, 2017, 12:00 p.m New York / 5:00 p.m. London
Overview:

Speakers
New high-speed interconnects are being introduced to cope with the huge growth in mobile, cloud and data center network traffic. Active Optical Cables (AOC), Direct Attached Cables (DAC) and Pluggable Optical Transceivers along with advances in fiber optic cable increase and extend data center networks capacity and speed. Recent enhancements to Top of Rack (TOR) switches drive higher density 25/50100Gbps ports as well as lower power consumption can be achieved with PAM4 modulation scheme as the base for 400G CFP8 transceivers. Optical network and module manufacturers demand test equipment to evaluate the next generation of high-speed interconnects to meet the market demand for increased data center bandwidth.
We will also look at measurements made in both the time and the frequency domains with instruments like BERTS and Vector Network Analyzers (VNAs). BERTS are useful in understanding the system overall performance while VNAs can be used to look at things like channel issues and imperfections that may affect this system performance.
Roz Roseboro, Senior Analyst, Heavy Reading


Roz Roseboro has more than 20 years' experience in market research, marketing and product management. Her research focuses on how innovation and change are impacting the compute, network and storage infrastructure domains within the data centers of telecom operators. She monitors trends such as how open source is impacting the development process for telecom, and how telco data centers are transforming to support SDN, NFV and cloud. Roz joined Heavy Reading following eight years at OSS Observer and Analysys Mason, where she most recently managed its Middle East and Africa regional program, and prior to that, its Infrastructure Solutions and Communications Service Provider programs. She spent five years at RHK, where she ran the Switching and Routing and Business Communication Services programs. Prior to becoming an analyst, she worked at Motorola on IT product development and radio and mobile phone product management. Roz holds a BA in English from the University of Massachusetts, Amherst, and an MBA in marketing, management, and international business from the J.L. Kellogg Graduate School of Management at Northwestern University. She is based in Chicago.
close this window
Daniel Gonzalez, Digital/Optical Transport Field Application Engineer, Anritsu


Daniel Gonzalez possesses more than 16 years of experience in digital and optical transport testing, development, training and execution spanning technologies, including TDM, SONET, OTN, ATM, Carrier Ethernet and Physical Layer Signal Integrity. As a Digital/Optical Transport Field Application Engineer for Anritsu, Daniel is responsible for providing technical support to sales, marketing and customers in North American and South America. He is a member of the Optical Internetworking Forum Networking and Operations Working Group, IEEE Communications Society and has his Metro Ethernet Forum Carrier Ethernet 2.0 Professional Certification.
close this window
Joe Mallon, Business Development Manager, Anritsu


Joe Mallon has 35 years of experience working in the RF and microwave industry on both the commercial wireless as well as the space and defense markets. Throughout his career, he has held a variety of positions, including engineering, sales and sales management. Joe has held positions at Motorola, Agilent Technologies, Lockheed Martin, Anaren Microwave and Crane Electronics.
close this window
Hiroshi Goto, Business Development Manager, Anritsu


Hiroshi Goto has more than 25 years of experience as a high-speed and optical engineer at Anritsu Company in a variety of positions, including design engineer, product marketing engineer and currently high-speed and optical product manager and business development manager. He has authored numerous industry application notes and white papers and frequently speaks on the topic of signal integrity.
close this window


Webinar Archive Registration
To register for this webinar, please complete the form below. Take care to provide all required information (indicated in
red
). Press
Register
to complete your registration. If you have already registered for our site or for one of our webinars, you may
login
to register without re-entering your information.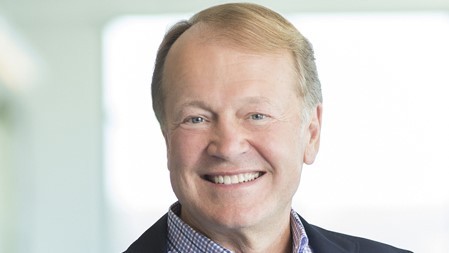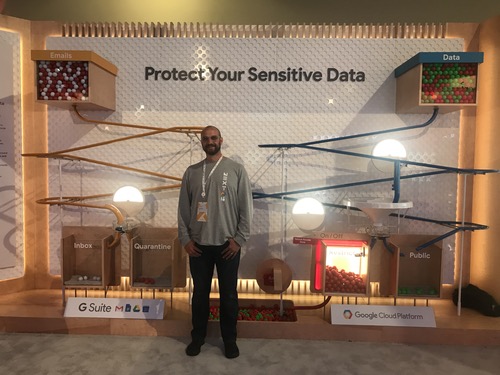 Google Cloud Next in Photos, With Gorgeous Giraffe Footwear

More Slideshows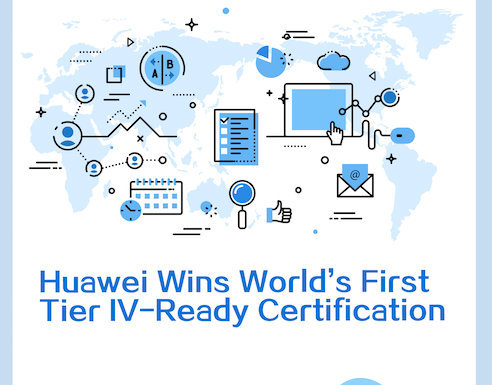 When Your Cat Hijacks Your Tech
Click Here