Date / Time:

Thursday, July 21, 2016, 12:00 p.m. New York / 5:00 p.m. London
Overview: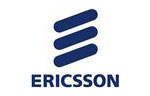 Speakers
Today's organizations operate in a business climate of breakneck speed and continuous change, forcing organizational leaders to confront a myriad of new questions, including how to: Connect the next billion devices? Spin up and take down services and applications on demand? Compete with the speed, scale, and value of the hyperscale providers and their public clouds? Pop the rising TCO bubble?
The answer requires businesses to transform their IT infrastructure so they can respond to these changing market forces faster and deliver customer value more effectively, all while containing costs to be more competitive. At the heart of this transformation is the datacenter. However, today's datacenters are often inflexible and inefficient due to overprovisioning and the complexity of the technologies and architectures involved.
In short: The infrastructure is dictating the business, instead of the other way around.
This transformation of IT infrastructure is beginning right now, and it will reshape IT as we know it. IT infrastructure will no longer be just a support function. It will be an engine that can be designed to drive top-line revenue growth and strategic advantage. The explosion of data, advanced analytics, the Internet of Things, 5G and cloud provide the opportunity to change your competitive game with the new datacenter at its core.
Join us to learn about some of the key technologies you can use to transform your datacenter into your competitive edge. We'll be discussing how the world of datacenters is changing, common pain points in digital transformation and lessons we've learned in building one of the world's largest integrated clouds on OpenStack.
Roz Roseboro, Senior Analyst, Heavy Reading


Roz Roseboro has more than 20 years' experience in market research, marketing and product management. Her research focuses on how innovation and change are impacting the compute, network and storage infrastructure domains within the data centers of telecom operators. She monitors trends such as how open source is impacting the development process for telecom, and how telco data centers are transforming to support SDN, NFV and cloud. Roz joined Heavy Reading following eight years at OSS Observer and Analysys Mason, where she most recently managed its Middle East and Africa regional program, and prior to that, its Infrastructure Solutions and Communications Service Provider programs. She spent five years at RHK, where she ran the Switching and Routing and Business Communication Services programs. Prior to becoming an analyst, she worked at Motorola on IT product development and radio and mobile phone product management. Roz holds a BA in English from the University of Massachusetts, Amherst, and an MBA in marketing, management, and international business from the J.L. Kellogg Graduate School of Management at Northwestern University. She is based in Chicago.
close this window
Earl Villanueva, Managing Director, North American Cloud Services, Ericsson


Earl manages the North American Cloud Services unit for Ericsson. In previous roles, he has worked with clients across mature markets in North American, Australia and Asian as well as emerging markets in Latin America, South East Asia, South Asia and the Middle East. Earl's global experience is complemented by an MBA from the University of the Philippines and an MSE from Wharton and Penn Engineering at the University of Pennsylvania.
close this window
Scott Walker, Head of Cloud Infrastructure, Ericsson


Scott Walker is Head of Cloud Infrastructure at Ericsson where he leads the go-to-market execution of Ericsson's ever-evolving cloud portfolio, as well as building partnerships across North America. He is a cloud technology expert and pioneer, having spearheaded the launch of multiple innovative technologies, including the first of its kind direct connect program with Amazon Web Services in 2011. Scott's career includes executive leadership positions at prominent technology firms including Cisco, AT&T, Equinix, Masergy and Neustar's Internet Infrastructure Group. He currently resides in Dallas, TX.

close this window



Webinar Archive Registration
To register for this webinar, please complete the form below. Take care to provide all required information (indicated in

red

). Press Register to complete your registration. If you have already registered for our site or for one of our webinars, you may login to register without re-entering your information.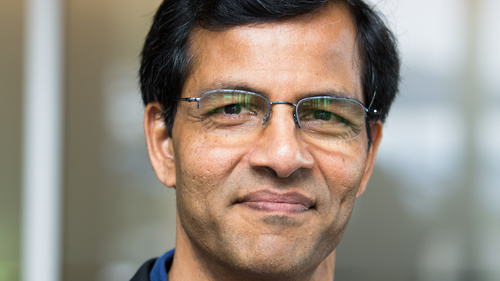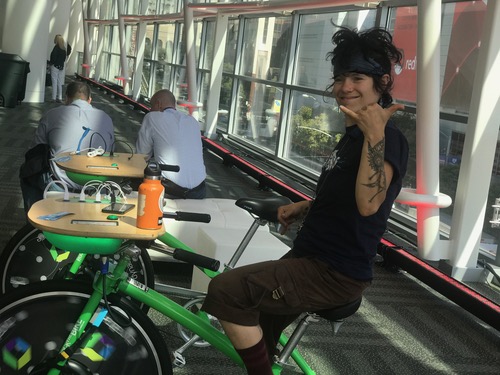 Photos: Red Hat Gets Hot & Sweaty

More Slideshows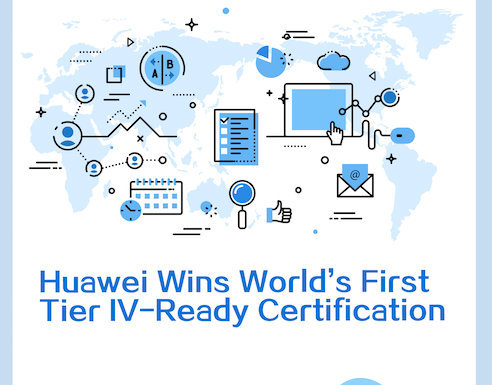 Now How Do I Order More Treats...
Click Here