Date / Time:

Tuesday, June 21, 2016, 11:00 a.m. New York/ 4 p.m. London
Overview: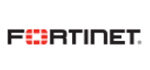 Speakers
As more devices are connected to enterprise networks, the average security profile and baseline of the endpoint is rapidly decreasing. In a recent AT&T report, a majority of IoT deployments will be over 1,000 devices, providing a substantial new attack surface and risk profile. Many IoT devices have minimal security functions built in, if at all, and are supplied by a huge and growing range of vendors with unknowable supply chains. Risks will come in the form of hardware and software vulnerabilities and defects, cloud-service vulnerabilities and new forms of threat agents. With that, additional security capabilities and compensating controls are going to be needed.
This webinar will discuss some of the evolving network security controls that can mitigate some of these IoT device security threats. As well as considering the role of smart gateways, SDN and NFV, this talk will focus on evolving approaches to improve network analytics, segmentation, micro-segmentation and pico-segmentation. We will focus closely on the key role that network-based indicators of compromise (IOCs) can play in building an advanced analytics solution. Are network IOCs really all they're cracked up to be? Join us for a balanced, thought-provoking discussion on threat and risk management using network controls, including IOCs, to mitigate an increasingly unreliable endpoint security profile.
Patrick Donegan, Chief Analyst, Heavy Reading


Patrick has more than 20 years' experience as a telecom analyst and strategist. His coverage areas at Heavy Reading include mobile backhaul networks and mobile network security. He also authors Heavy Reading's Ethernet Backhaul Market Tracker. Patrick chairs Light Reading's Mobile Network Security Strategies conference series and is co-chair of Light Reading's Backhaul Strategies for Mobile Operators conference series. Patrick joined Heavy Reading in 2005 after five years at Nortel Networks, where he was a senior manager of strategic planning for the company's wireless business – spanning GSM, CDMA, UMTS, WiMax, and other wireless technologies. Prior to Nortel, he spent two years in business research for Motorola's Corporate Strategy Office in EMEA and two years as a wireless analyst for the Yankee Group. As a journalist, he was deputy editor of Public Network Europe from 1990-1995 and editor of Mobile Communications International from 1995-1997. Patrick holds a BA in industrial relations and politics from the University of Kent at Canterbury. He is based in the UK.
close this window
Tyson Macaulay, Chief Security Strategist; Vice President, Security Services, Fortinet


Tyson Macaulay is in charge of international business strategy, thought leadership and developing consulting services capacity for Fortinet. Prior to Fortinet, he was CTO for Telecommunications Security at Intel from 2012 to 2015, and Security Liaison Officer at Bell Canada from 2005 to 2012. From 2001 to 2005, he was Director of Risk Management for US defence contractor Electronic Warfare Associates and founded General Network Services (GNS 1996 - 2001). Tyson is also a researcher with lectureship, four books, dozens of periodical publications and two patents, starting in 1993. He supports the development of engineering and security standards through the International Standards Organization (ISO) and Professional Engineers of Ontario. He specializes in telecom-grade security design, enterprise risk management, technical risk management, security architecture, security methodology, security audit and compliance, security program development and governance, international standards development, Internet of Things (IoT) and international security standards.
close this window
Sanjeev Mervana, Sr. Director, Cloud, Infrastructure, & Business Solutions, Service Provider Architectures, Cisco


Sanjeev Mervana is responsible for setting and executing the strategic direction of products and solutions for Cisco Service Provider Architectures around SDN/NFV, cloud, software, mobility and video for Cisco's global service provider customers. He has been with Cisco for more than 18 years and has authored various publications and blogs as well as a Cisco Press Book, Design Principles of DSL Based Access Solutions. With more than 30 years of experience in networking, software and solutions, Sanjeev has held prominent roles leading innovative architectures and solutions around software, routing, SDN, NFV, Broadband Aggregation, IPTV Carrier Ethernet and Mobile IP RAN business within Cisco and the industry.

close this window



Webinar Archive Registration
To register for this webinar, please complete the form below. Take care to provide all required information (indicated in

red

). Press Register to complete your registration. If you have already registered for our site or for one of our webinars, you may login to register without re-entering your information.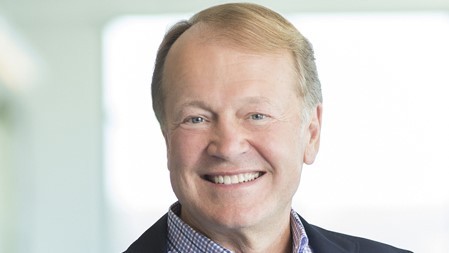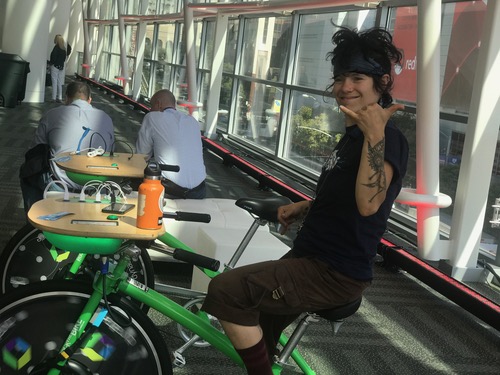 Photos: Red Hat Gets Hot & Sweaty

More Slideshows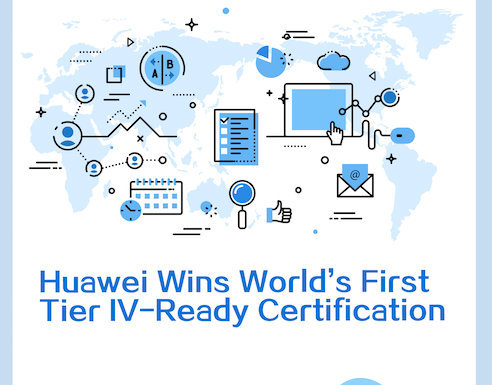 We've All Been There
Click Here