Date / Time:

Thursday, December 1, 2016, 12:00 p.m. New York / 5:00 p.m. London
Overview: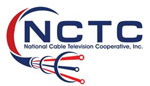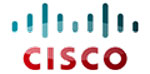 Moderator
Sponsored Speaker
Participating Speakers
Cash Hagen, Chief Operating Officer, WOW!

David McNaughton, Senior Vice President, Marketing & Sales, Mediacom Communications Corporation
As more and more consumers sign up for subscription video-on-demand (SVOD) services like Netflix, Hulu and Amazon and more and more TV programmers launch their own direct-to-consumer offerings, small and independent service providers are grappling with ways to leverage OTT video services by integrating them into their traditional pay-TV offerings. In this provocative session, cable operators, vendors and other experts will discuss ways that smaller cable providers can turn OTT video to their advantage immediately with some new options that are now available. Speakers will spell out the innovative approaches that pioneering operators are taking, the challenges that they've had to overcome and the results that they've enjoyed so far.
Alan Breznick, Cable/Video Practice Leader, Light Reading


Alan Breznick has tracked the media, telecommunications, broadband, and consumer electronics industries for more than 20 years. Before switching over to Heavy Reading in 2007, he was the original editor of Light Reading Cable Website and founding author of Heavy Reading's Cable Industry Insider. At Heavy Reading, he primarily focuses on cable/MSO services, technologies, and networks, as well as IPTV infrastructure. Alan was formerly a broadband analyst for Kinetic Strategies and a contributing analyst for One Touch Intelligence. He previously reported for Communications Daily, Cable World, Multichannel News, Broadband Daily, Crain's New York Business, and Genuine Article Press, among other publications.
close this window
James Field, Product Manager for Infinite Video, Cisco


James Field is Product Manager for Infinite Video, Cisco's cloud hosted and managed platform for delivering live and on demand content to any device. Prior to this role James was was responsible for business development and communication for the global New Initiatives Research & Development team which became part of Cisco through the NDS acquisition in 2013. In this role, James lead the company's partner program with Silicon Valley-based technology companies in pursuit of new technology developments, and is instrumental in delivering convergent solutions for NDS customers worldwide. In addition to this role, James was also responsible for devising and implementing a Green House Gas reduction initiative program from both a products and facilities perspective for NDS worldwide.

James has been with in the digital media business for more than 20 years, and brings a particular focus to rich media services for embedded devices, their future and the server side technologies that drive them. Most recently, he served as Director of Solutions for NDS' Asia Pacific region, and as a secondment Chief Operating Officer in the Beijing office, where he managed the specification and delivery of interactive and Digital TV solutions for the surrounding areas.

Prior to joining NDS, James worked at STAR TV as a Technical Engineering Manager. In this role, he worked closely with local satellite and cable redistributors, and coordinated the operation set-up and support of direct-to-home (DTH) satellite networks in Indonesia and India, including Indovision Digital Installation Company, Asia's first digital DTH broadcaster. James spent his early career working as an engineer at Pan Asian Systems, Atlas Wireline Service and Marconi Defense Systems.

James earned his Master's and Bachelor's degrees in electrical and electronic engineering, both from the University of Bath. He has also attended Cranfield University's School of Management and served as an Officer in the Corps of Royal Engineers in the British Army.
close this window
Cash Hagen, Chief Operating Officer, WOW!

Cash joined the WOW! team in January 2008 as Chief Technology Officer. In his capacity as CTO, Cash has led the company's network and infrastructure design efforts that have enabled WOW! to deliver a quality customer experience which has resulted in numerous awards and recognition. In partnership with key technology vendors, Cash has brought innovative products such as WOW! Ultra, WOW! Sw!vel and 1 Gig Internet to life for the company's customers.

Cash was promoted to Chief Operating Officer in September 2016. In addition to maintaining his responsibilities for Engineering and IT/Applications Development, Cash also has oversight for Field and Corporate Operations.

Prior to joining WOW!, Cash served in a number of leadership positions at Nortel, BigBand Networks, ADC Telecommunications, Antec, and Cox Communications. He is a graduate of Lindenwood University and received his MBA from Benedictine University. Cash is also a proud and active Marine Corps veteran.
close this window
David McNaughton, Senior Vice President, Marketing & Sales, Mediacom Communications Corporation


David McNaughton has served in his current role since May 2011, and is responsible for all sales and marketing activities at Mediacom, including pricing, advertising and sales. With 27 years of experience in the telecommunications industry, he has also held senior management marketing positions at Cincinnati Bell, DirecTV, Nextel Communications and AirTouch Cellular.

close this window



Webinar Archive Registration
To register for this webinar, please complete the form below. Take care to provide all required information (indicated in

red

). Press Register to complete your registration. If you have already registered for our site or for one of our webinars, you may login to register without re-entering your information.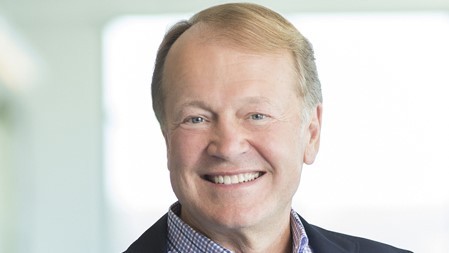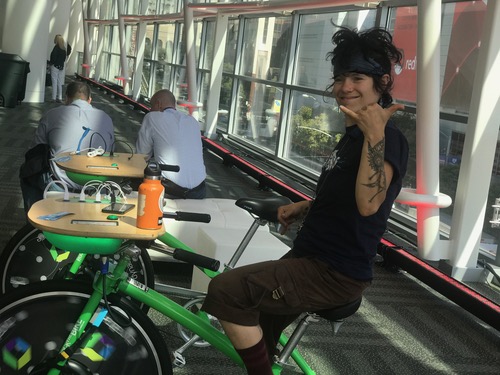 Photos: Red Hat Gets Hot & Sweaty

More Slideshows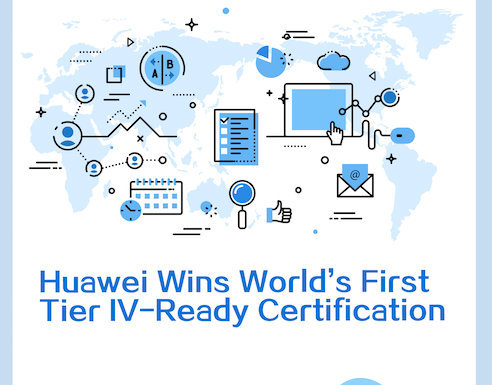 We've All Been There
Click Here