Date / Time:

Thursday, April 28, 2016, 11:00 a.m. New York / 4:00 p.m. London
Overview:

Speakers
As today's telecom functions and IoT services shift to a cloud infrastructure, carriers and service providers have set new requirements for these services and network functions to be delivered as VNFs. These VNFs must be fully managed and capable of providing an integration with third-party MANO (Management and Network Orchestration) architectures. Functionality that has traditionally been delivered as physical boxes must now be able to scale out horizontally. VNF providers must take into account the following major challenges when deploying a VNF within the data center: costly O&M (operation and management), scaling and deployment lifecycle.
In order for providers to address these challenges, a new set of NDM standards including YANG and NETCONF have emerged and are fast becoming a requirement. YANG is a data modeling language used to model configuration and state data manipulated by the Network Configuration Protocol (NETCONF), NETCONF remote procedure calls, and NETCONF notifications.
In this webinar, you will learn about:
NETCONF – including data modeling, transactions, security, RPC and notifications
YANG industry trends:

Data modeling with an overview of the many use cases when used with NETCONF/RESTCONF and RESTful northbound interfaces.
YANG as the data modeling language for IotDM (IoT data management)

A complete NDM VNF management framework including:

Orchestrator integration, infrastructure management integration with OpenStack
Auto rendered northbound CLI/Web and RESTful interfaces
YANG, NETCONF, SNMP,CLI support
FCAPS – fault, configuration, accounting, performance and security
High availability
Simon Stanley, Analyst at Large, Heavy Reading


Simon is founder and principal consultant of Earlswood Marketing, an independent market analysis and consulting company based in the U.K. His work has included investment due diligence, market analysis for investors and business/product strategy for semiconductor companies. Simon has written extensively for Heavy Reading and Light Reading, and he authors the bimonthly Heavy Reading Components Insiderresearch newsletter, covering the latest developments in telecom silicon and subsystems. His reports and Webinars cover a variety of communications-related subjects, including LTE, policy management, SDN/NFV, IMS, ATCA, 100/400G optical components, multicore processors, switch chipsets, network processors and optical transport. He has also run several Light Reading events, including Next-Generation Network Components and ATCA. Simon holds a bachelor's degree in Electronic and Electrical Engineering from Brunel University, London.
close this window
Paul Marchione, Senior Systems Engineer, Enea


Paul Marchione is a Senior Systems Engineer with Enea Embedded Technology where he provides both pre and post sales technical consulting for Enea's Embedded Device Management and High Availability software platforms. Paul has more than 20 years' hands on R&D experience mostly within the embedded telecommunications sector. Before Enea, Paul was Director of Software Engineering at a Cisco funded startup providing early IoT Smart Grid solutions for the utilities industry. Paul was also responsible for a team of platform engineers developing one of the first Layer 3 edge routers. Paul has extensive experience delivering communications, platform and device management software for many companies including BBN Technologies, Motorola, Digital Equipment Corp. and SeaChange International. Other areas of experience include process and industrial control and video server technologies for the broadcast and cable industry. Paul holds a Bachelor's of Science in Computer Science Engineering from Northeastern University College of Engineering.
close this window


Webinar Archive Registration
To register for this webinar, please complete the form below. Take care to provide all required information (indicated in
red
). Press
Register
to complete your registration. If you have already registered for our site or for one of our webinars, you may
login
to register without re-entering your information.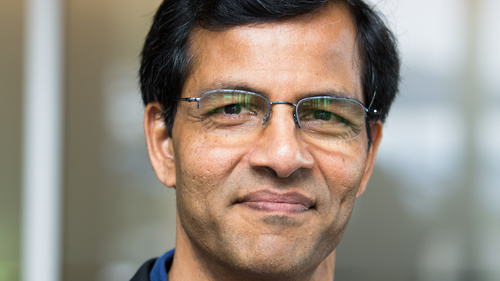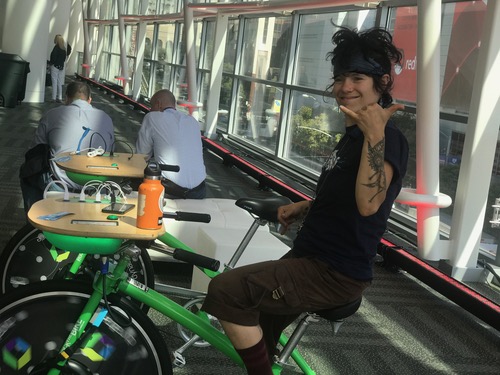 Photos: Red Hat Gets Hot & Sweaty

More Slideshows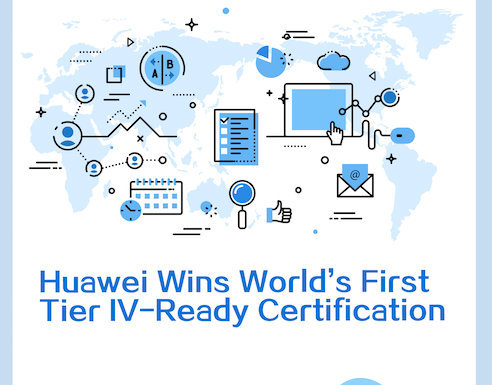 Now How Do I Order More Treats...
Click Here