Q&A: David Meyer, Brocade's New SDN Expert
One fun aspect of software-defined networking (SDN) is on the personnel side. It's created a rush to grab experts in switching and routing protocols.
Cisco Systems Inc. plucked David Ward from Juniper Networks Inc., and in November, Brocade Communications Systems Inc. got David Meyer out of Cisco. (See Cisco SDN Expert Leaves for Brocade.)
Light Reading got a chance to talk with Meyer by phone this week, to get his perspective on the amorphous identities of SDN and find out where he expects to help steer Brocade.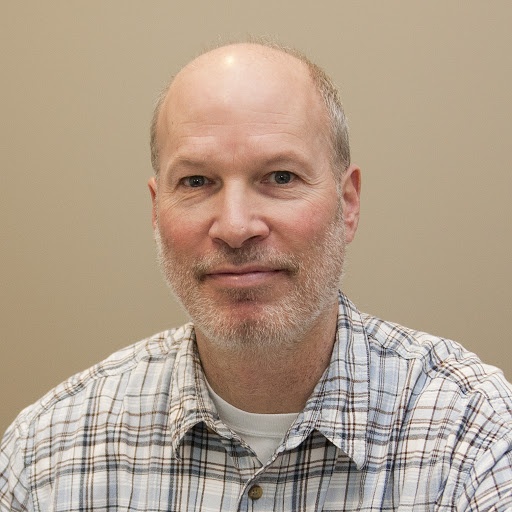 Light Reading: So, how's the job? You've been there a couple of months now.
Meyer: That's right, I've been here about nine weeks. I've been traveling every week. I live in Oregon, so just to be here [at Brocade, physically] I'm traveling. In Europe, I've been at industry events I was already committed to, and I've been out to see customers. Asia, too. I've been seeing customers, getting a feeling for what's going on on the ground.
Light Reading: Why'd you move from Cisco?
Meyer: I thought there was a really great opportunity here at Brocade. I think we have a great opportunity to build our business, especially in the area of SDN. This is going to be about software, but we also have a good substrate for this both in hardware and software.
And great people. Not that Cisco wasn't great; Cisco's a great company. The biggest thing is difference of scale. If you look at market cap, it's about two orders of magnitude. It's kind of a rule of thumb; everything's two orders of magnitude smaller -- headcount, etc. -- and that level of scale is really noticeable, in ways that are positive and other ways that are not.
Light Reading: So, what's your definition of SDN?
Meyer: My view of it is quite a bit wider and deeper than the sort of SDN I've been calling OpenFlow SDN, just to get a name for it. OpenFlow SDN is one piece of the bigger programmability picture, and that picture is all the stuff that's going on in the IETF, the IEEE, the new ATIS exploration [see ATIS Weighs In on SDN Standards] -- and in the ITU, for that matter.
I'll give you an example: You might decide one way to do this version of SDN is to peel off traditional pieces of the control plane and do them in a centralized way off of the new architecture -- something like PCE [the IETF's Path Computation Element model]. That's a piece of SDN that isn't necessarily OpenFlow. The network is getting programmed by the PCE server, and the PCE server can be hooked up to anything it wants, including an optical system. Above that, there's an entire universe of provisioning, orchestration layers, CloudStack -- all that stuff.
So, my vision of programmability is an ecosystem. Brocade's playing at the bottom layer of this ecosystem, where you have forwarding layers and control planes.
Light Reading: Most of the SDN talk focuses on openness and the need for industry standards, but -- how "open" is this really going to be?
Meyer: It's created an ecosystem where everyting is, I would say, a little bit de-siloed, where everybody has to play with everybody else. If you go to a place like VMworld, you'll see VMware Inc. would announce something that's made up of five or six different players.
What I've seen recently is that some people -- they're like audiophiles. They want to get the best, and they want it to work together. So, there's a lot to choose from at the higher layers of this ecosystem. It seems like this ecosystem is growing at a high rate. Except for probably the non-commodity switch level.
Light Reading: Well, even there -- it depends what you mean by "commodity," but the Broadcom Corp.-based switches, the companies like Arista Networks Inc. -- they'd been built up quite a bit.
Meyer: Sure. No matter what you do in software, eventually somebody's going to have to switch packets. That part's not going to go away.